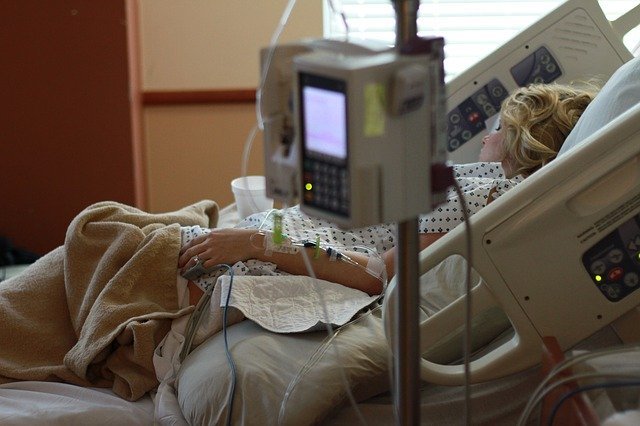 With the passage of the American Rescue Plan (ARP), the Biden-Harris Administration is reducing health care costs, expanding access to coverage, and ensuring nearly everyone who buys their own individual or family health insurance through the Federal Marketplace or State Health Exchanges can receive a tax credit to reduce their premiums. Overall, the ARP is estimated to reduce the cost of health care coverage for 9 million consumers currently receiving financial assistance by ensuring consumers eligible for premium tax credits have at least a couple plans to choose from that won't cost more than 8.5% of their household income in relation to their Marketplace plan premium per year.
HEALTH EXCHANGES REOPEN (ID until March 31, WA until April 15)
The Idaho and Washington health exchanges have reopened to enroll the uninsured and requalify the currently insured into plans providing lower premiums because of the increase in tax credits available on and after April 1, 2021. HHS estimates that:
Many premiums will decrease, on average, by $50 per person per month and $85 per policy per month.
Four out of five enrollees (up from 69% pre-ARP) will be able find a plan for $10 or less per month after tax credits, and over 50% (up from 14% pre-ARP) will be able to find a Silver plan for $10 or less per month.
1 out of 4 enrollees on Heathcare.gov will be able to upgrade to a higher plan category that offers better out of pocket costs at the same or lower premium compared to what they're paying today (excludes enrollees already at the highest health plan category available, including certain enrollees eligible for cost sharing reductions).
About 14.9 million Americans who currently lack health insurance will be able to save money on their premiums and find the coverage they need at a price they can afford. It is estimated that Idaho has 22,100 uninsured residents with 5,700 of those being eligible for $0 premium Exchange coverage. Washington state is estimated to have 79,200 uninsured residents with 13,400 eligible for $0 Exchange coverage.
CONTACT US FOR FREE AGENT HELP
American Insurance health agents, Tim Gleason and Dave Root, are certified for both ID and WA health exchanges. Get free help to understand what plans are available, see if you qualify for premium subsidy (credits) and enroll in a plan. Contact Us or email Medical [at] Am-Ins [dot] com to talk with a health agent at American Insurance today.
Source: HHS News Release – March 12 ,2021 Fact Sheet: The American Rescue Plan