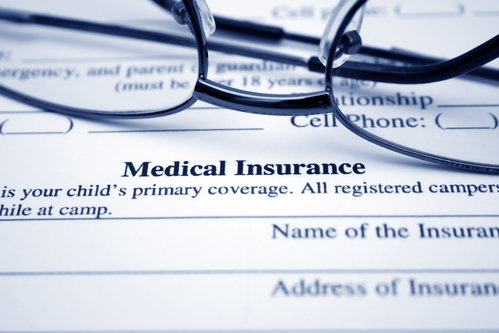 Individuals can shop for health coverage and may qualify for premium subsidy (reduced premiums) to begin the first of the following month.
Your Health Idaho has extended enrollment until April 30, 2021
Washington Health PlanFinder has extended enrollment through August 15, 2021
GET FREE AGENT HELP from American Insurance health agents, Tim Gleason and Dave Root. Call us or email Medical [at] Am-Ins [dot] com today!