Philip Sullivan, Vice President & CIC, coached two teams sponsored by American Insurance, which provided new gear that will last for many years.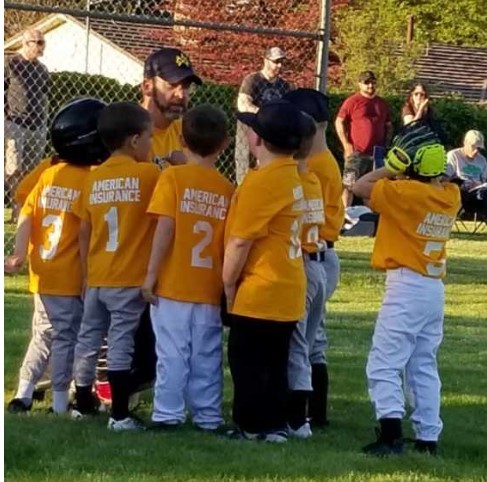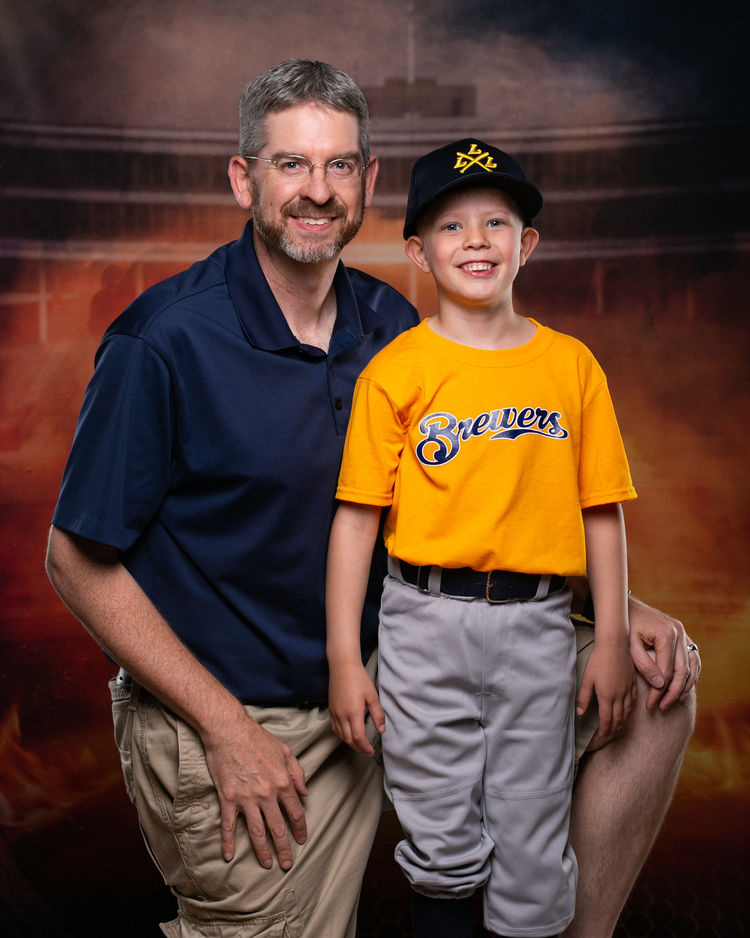 The the Brewers team (shown in yellow for 4-6-year-olds, including son Dashiell) and the Diamondbacks team (in gray, for 8-10-year-olds, including son Maxim) are part of the Lewiston Little League.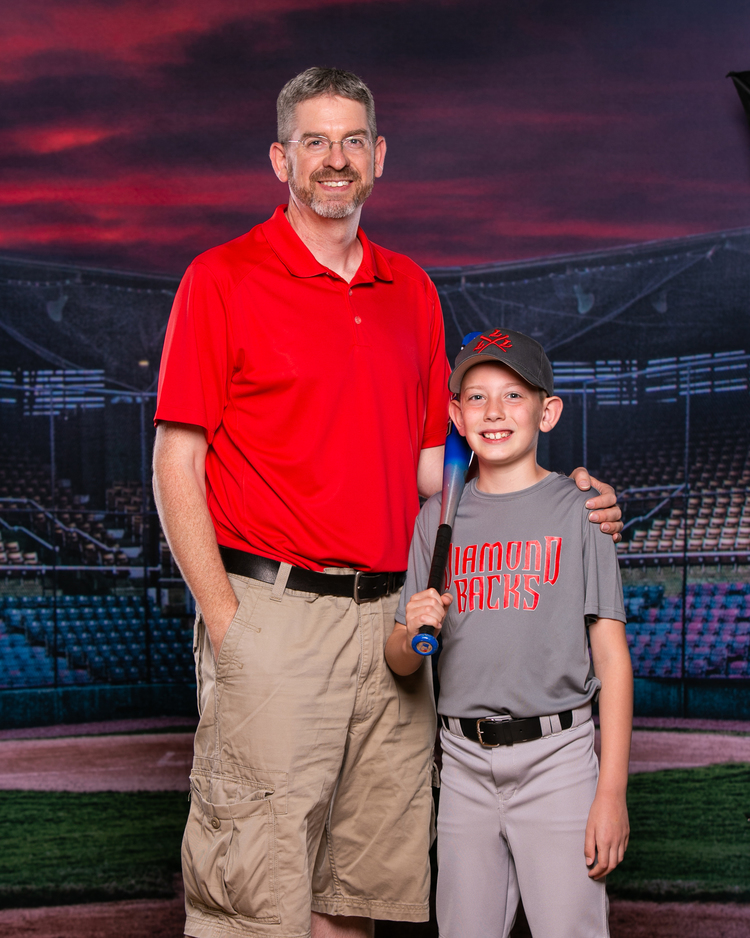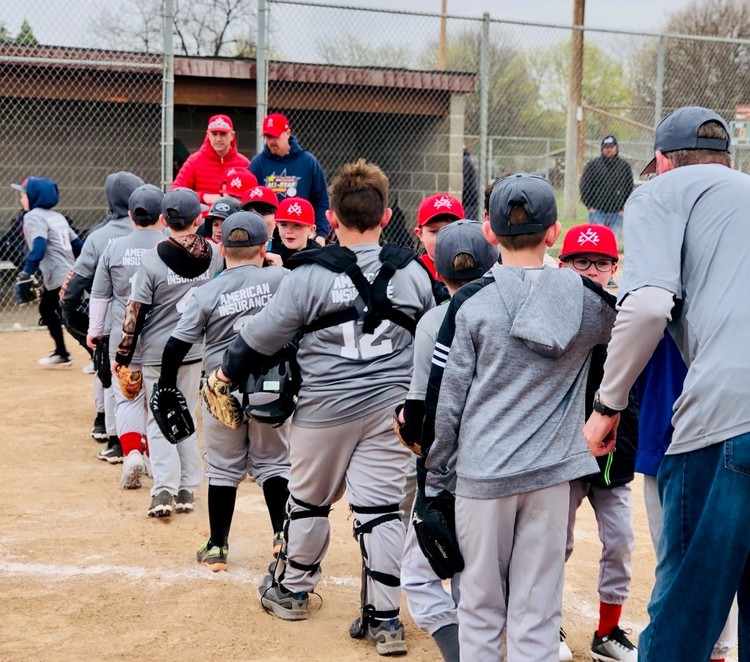 Thank you, Philip, for your community service for our youth and representing American Insurance!