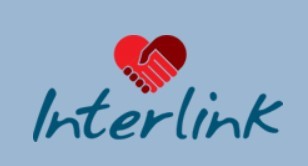 John B. Sullivan is currently serving as board president of Interlink and has announced that Interlink is moving to a new office location in the next 30 days. After 21 years at the same location in downtown Clarkston, Interlink will be relocating its office to the Valley Community Center building on 5th Street in Clarkston.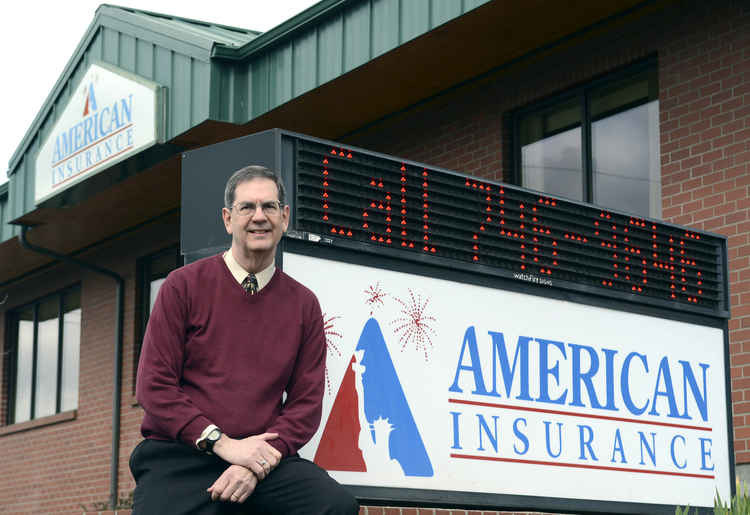 Located in Suite E on the north end of Valley Community Center, Interlink Volunteers will have access to a conference room, meeting rooms and convenient parking to continue Interlink's mission of "providing volunteers to enable elders and those with disabilities to live independently in their homes." Volunteers provide free transportation, minor home safety modifications and ramp construction.
GO AND GROW FUNDRAISING CAMPAIGN! While making this move, Interlink hopes to improve their computers and telephone equipment. They will need some new furniture as well as new signage. Your donations are needed and would be appreciated. To make a donation visit www.InterlinkVolunteers.org or call 509-751-9143 for more information.