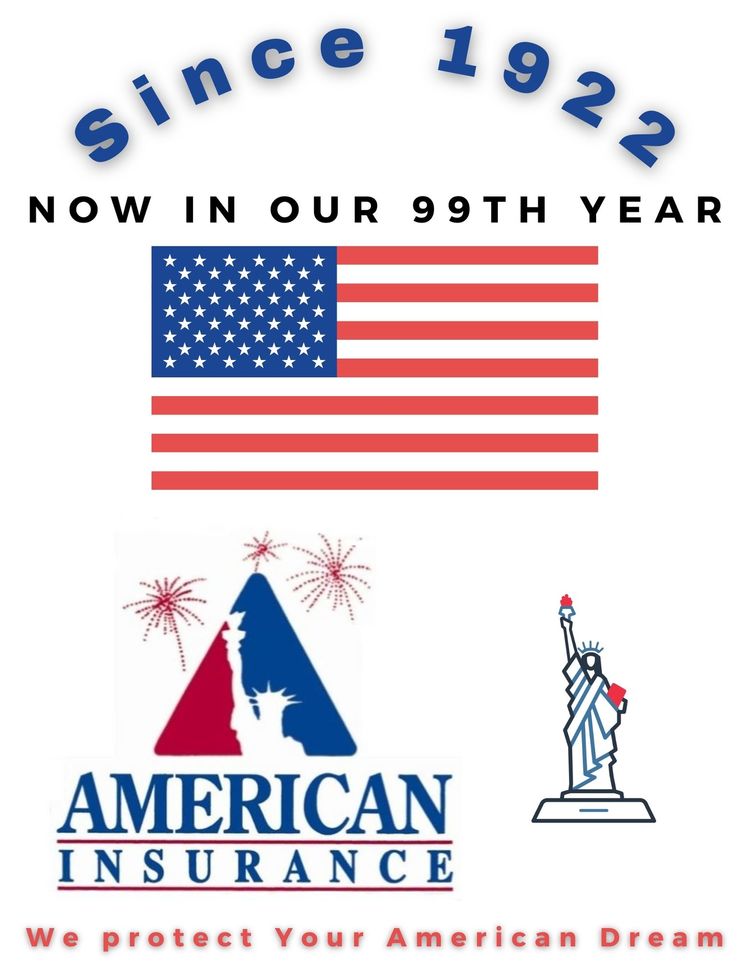 As we prepare for our 100th anniversary, we want to hear your experiences and memories of our relationship.

TELL US YOUR STORIES
How long you have been a customer?

Why did you choose American Insurance?

Some memories of current or our past employees?

Most memorable or some funny moments we've had?

Times we've given you protection as needed?

How we've insured your first car or home?

How have we protected

your

American dream?
Contact Stephanie Herbert, marketing assistant, at stephh [at] am-ins [dot] com or (208) 413-6242 or comment here below to share your stories with us!