NOTICE to Washington clients & residents
The Washington Insurance Commissioner made an emergency rule on March 22 banning insurance scoring as a factor in calculating insurance premium rates effective June 20 for new policies and Aug. 10 for renewal policies. The ban is in effect for three years.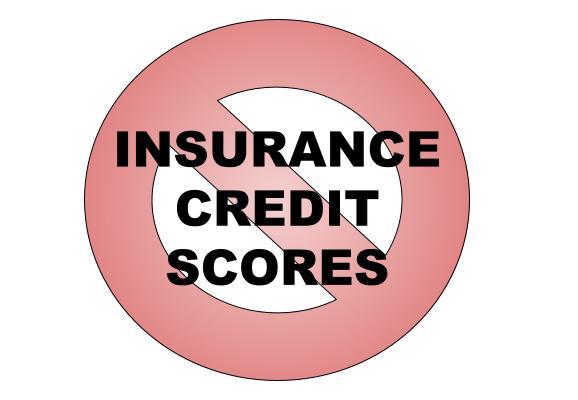 This controversial order was made to protect Washington residents who became unemployed during the pandemic and may be adversely affected with lower insurance scores causing higher insurance premium rates that may not truly represent increased risk to the insurance companies. For more than 25 years, the credit-based insurance score (CBIS) has been useful as an insurance premium rating factor, but it is only one of many that are used.
How does removing insurance scores affect insurance rates? With just 90 days to comply, insurance companies are scrambling to reprogram their computer rating systems and remove insurance scores from WA State policies without causing rates to fluctuate wildly for policyholders. In the short-term, it is likely that some WA policyholders will experience large unintended premium increases while others may see premium decreases.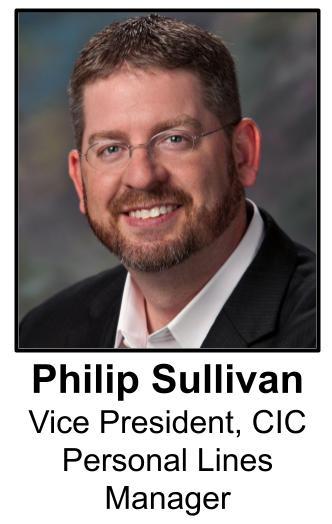 What can you do? WA residents should pay special attention to your auto and home policies that renew after Aug. 10. If you notice an unusual premium rate increase, please contact us immediately. Our agents will work to find additional discounts, make coverage changes or re-quote your insurance to find a better rate for you.