The LC Valley Habitat for Humanity organization has announced several local home improvement programs available for area residents.
Clarkston repairs program available for residents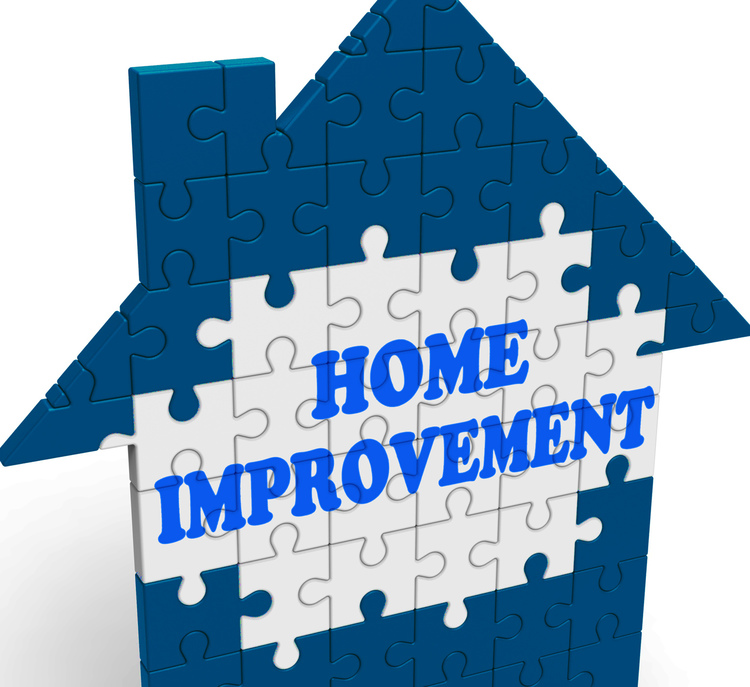 At Habitat for Humanity, we believe everyone deserves a decent place to live. In addition to building and selling new, we also make affordable home repairs for homeowners in the neighborhoods where we build.
Working in partnership with the City of Clarkston and Washington State Department of Commerce, LCV HFH is offering a Clarkston Affordable Home Repair (CAHR) Program for low-income residents in the city of Clarkston, Washington.
The Affordable Home Repair Program helps families address critical needs in their homes by focusing on safety, accessibility and meeting municipal codes. By offering home repairs for no or low cost, the program will help preserve and ensure safe, decent, and affordable housing in Clarkston, Washington. Affordable repairs provide a low cost way for fixed income seniors and persons living with disabilities, living in Clarkston, to repair or modify their homes so that they can continue to live safely and independently, and age in place.
If you are or know a low-income homeowner living within the Clarkston city limits and in need of repairs, our program might be the answer you've been seeking. Please see the Habitat CAHR website here or call us at 509-758-7396 for more information and an application packet.

Home painting program open for Nez Perce & Asotin county residents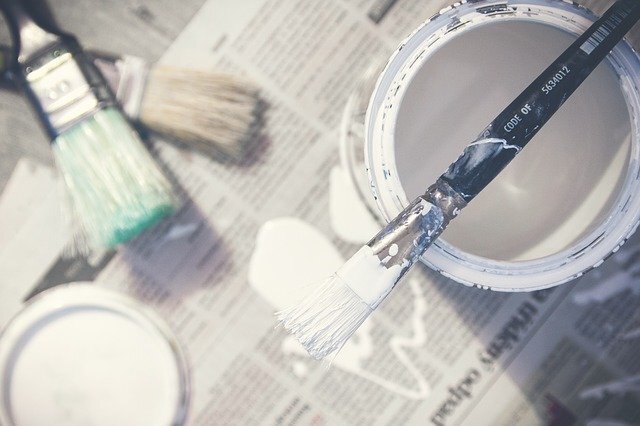 Is your home needing a paint refresh?
Starting in 2021, L-C Valley Habitat for Humanity is offer the Brush with Kindness program for qualified and approved homeowners in the L-C Valley, so they can continue to live in safe, decent homes for years to come. Some of our affordable home repair work includes painting and landscaping, to preserve home exteriors and revitalize neighborhoods. The BWK program is a Habitat program that mobilizes volunteers to provide exterior home maintenance assistance to low-income homeowners.
The goal of the Brush with Kindness program is to serve families living in substandard housing by mobilizing volunteers in a meaningful community-building effort. As a result, homeowners have the opportunity to experience a stronger neighborhood and improve their quality of life. Volunteers have the opportunity to make a tangible difference in the lives of others and to build teamwork among co-workers, friends and family. Communities are often revitalized through the investment of time and resources in the refurbishment of these homes.
If you are or know a low-income homeowner living in Nez Perce or Asotin counties, visit the Habitat BWK website here for more information or get applications for this program. Applications are also available by calling the office at 509-758-7396.