We appreciate all of our donors for their contributions to ensure our successful 6th annual food drive.
The total count is 12,704 lbs. including cash donations for our 6th Annual Food Drive.
Thanks to you, our business Partners and personal donors, we supported 3 local food banks with our 6th year of donations.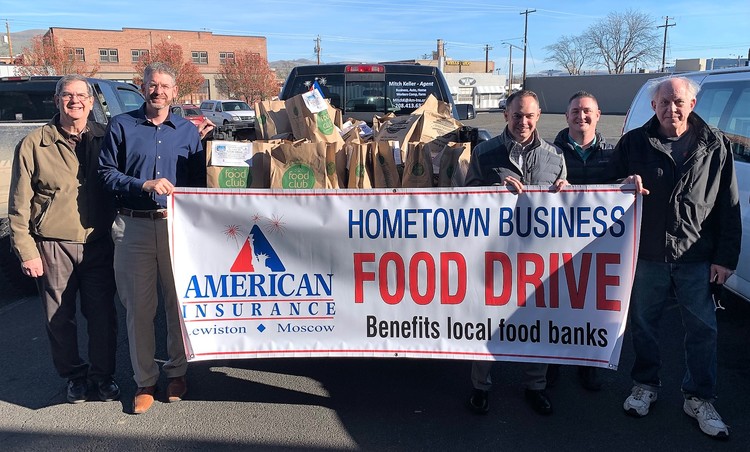 In Lewiston, donors gave 5,748 lbs. and $750 to donate to the Community Action Partnership Food Bank.

In Clarkston, donors gave 1,021 lbs. and $550 for donations.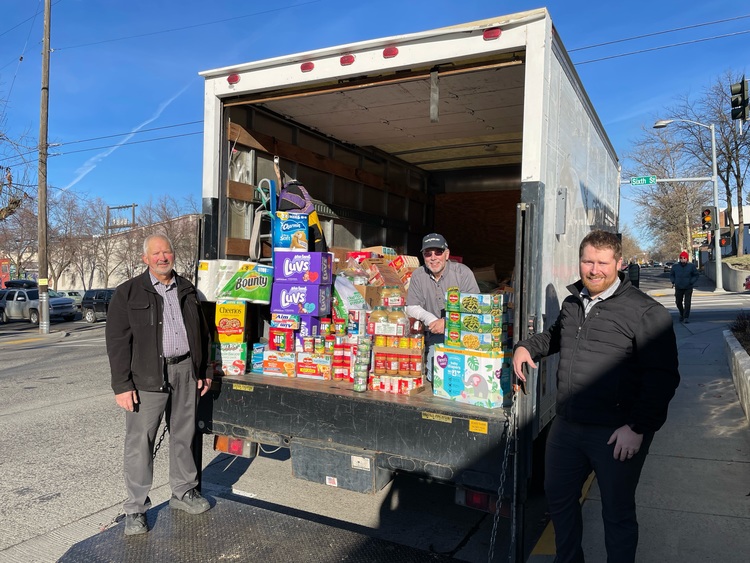 In Moscow, donors contributed 3,135 lbs and $1,500 in donations.
We appreciate our Grocery Partners --
We welcomed grocers A & B Foods on 8th Street and on Thain as Partners this year, so thank you to Mark and all of his staff for their support.
We appreciate Grocery Outlet in Lewiston and Moscow Food Co-Op in Moscow for their continued support as Partners this year!!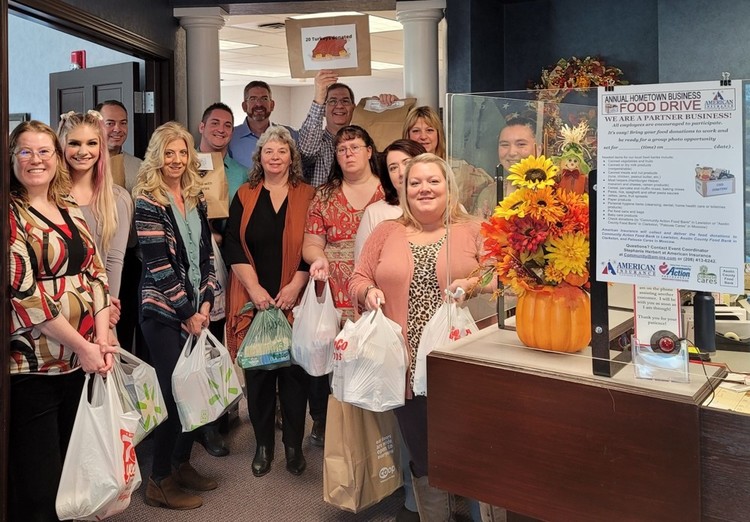 Thank you so much for our individual donors and all of our business donors!!
2kidsfromLewiston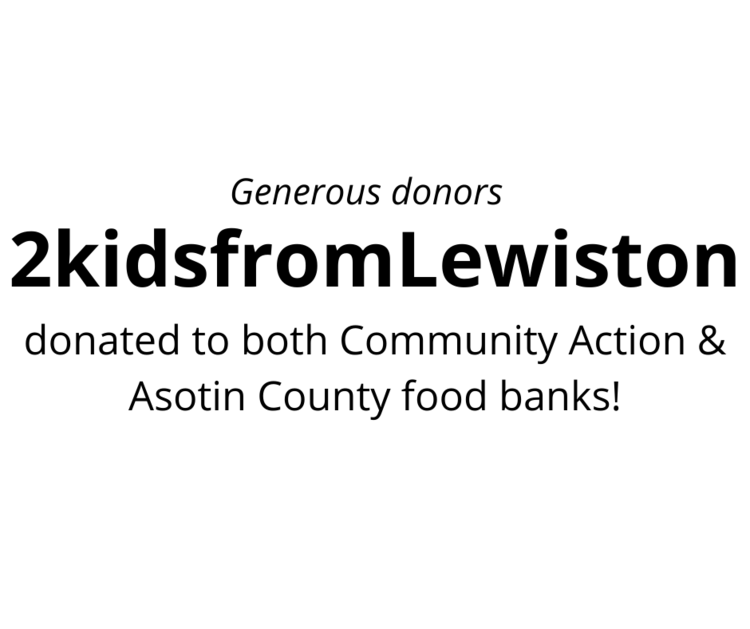 Anonymous donor of $1,000 to Palouse Cares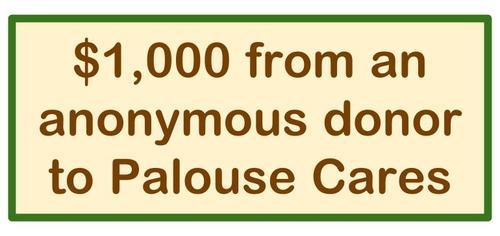 Alpine Vision Center (Lewiston)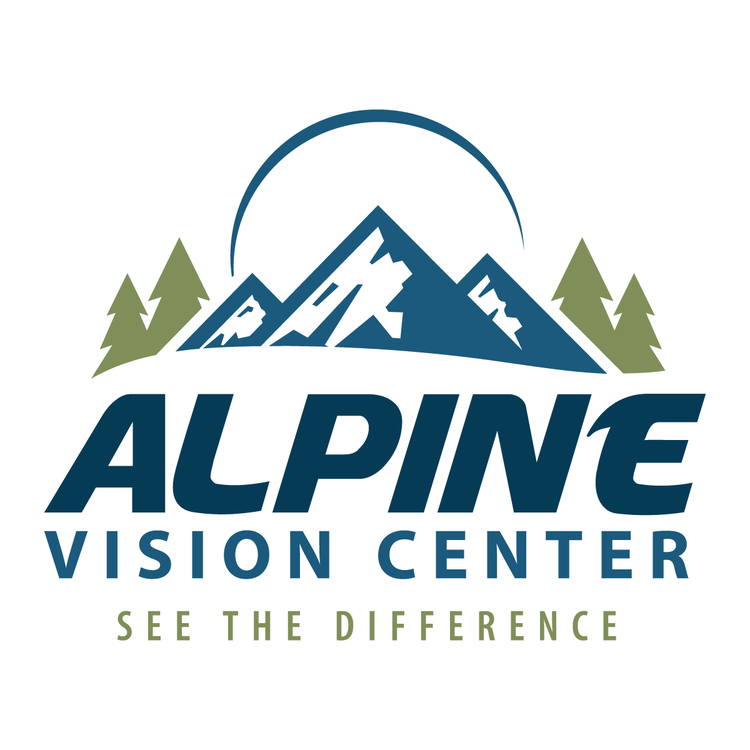 Alpine Vision Center (Moscow)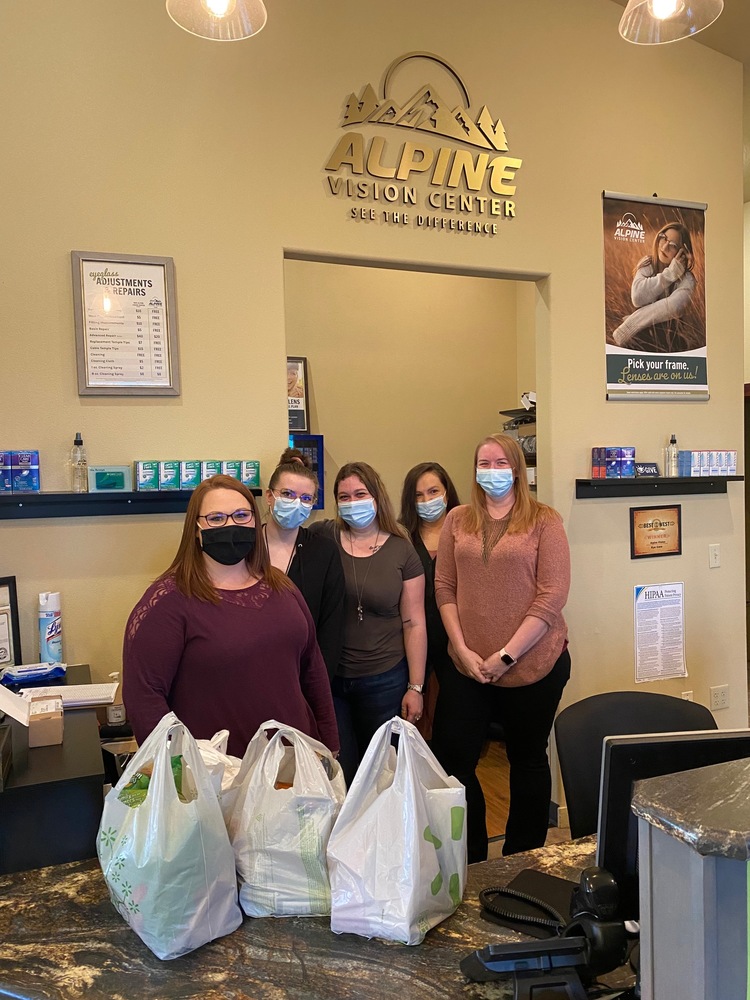 Aspen Park of Cascadia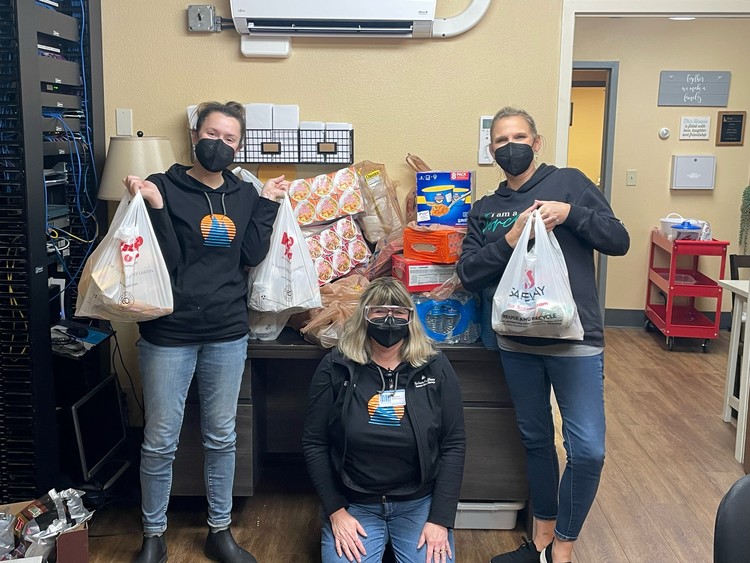 Assist 2 Sell Discovery Real Estate, newcomers this year!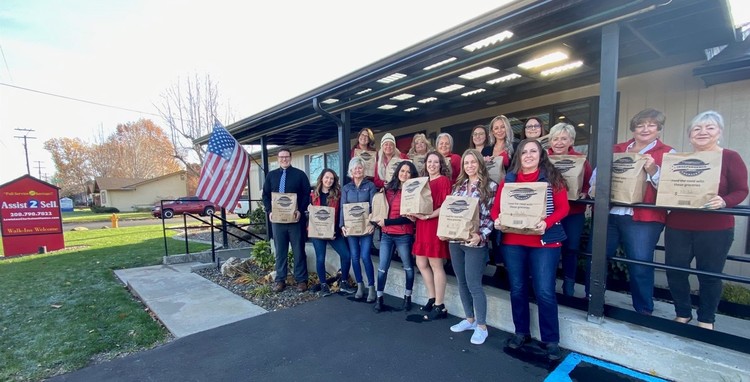 Bay Equity Home Loans, newcomers this year!!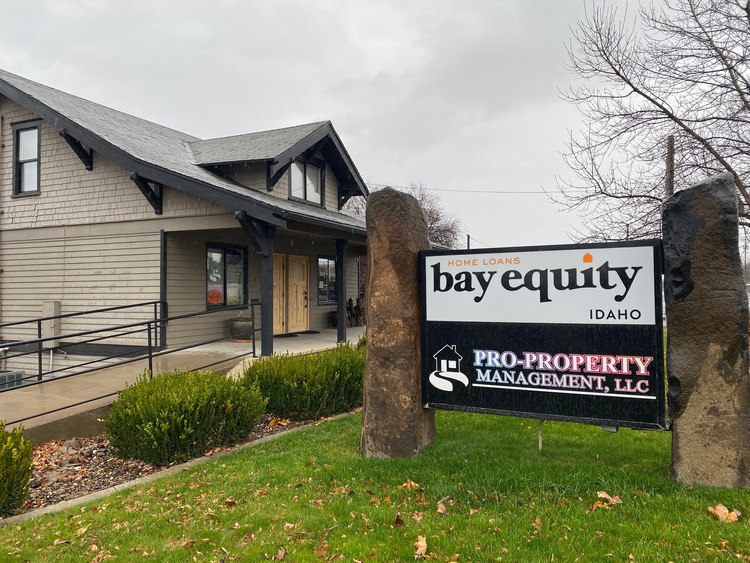 Blondie's Beauty Bar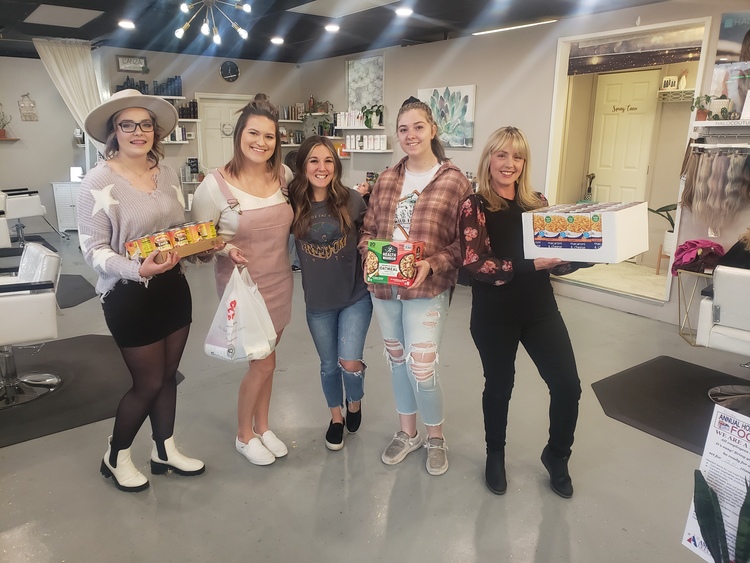 CA Financial Services, also newcomers this year!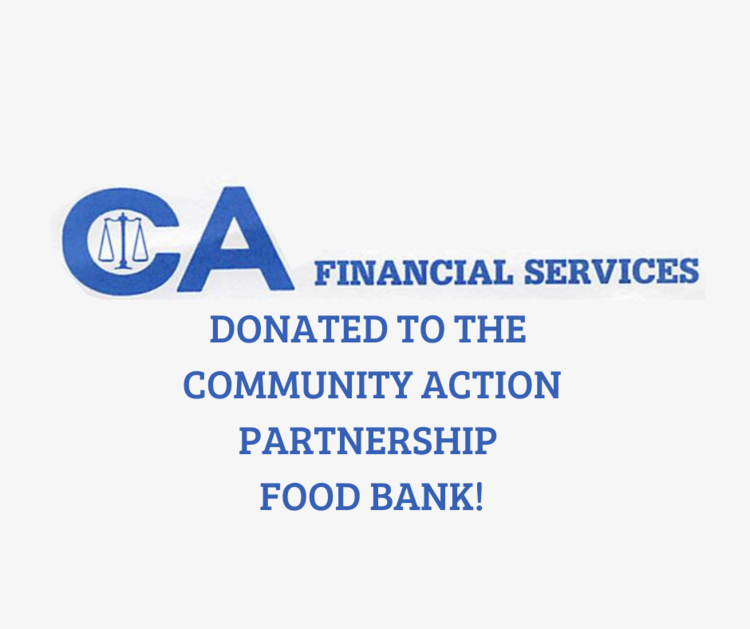 Carmel Minogue CPA & Associates -- 6 year Partners!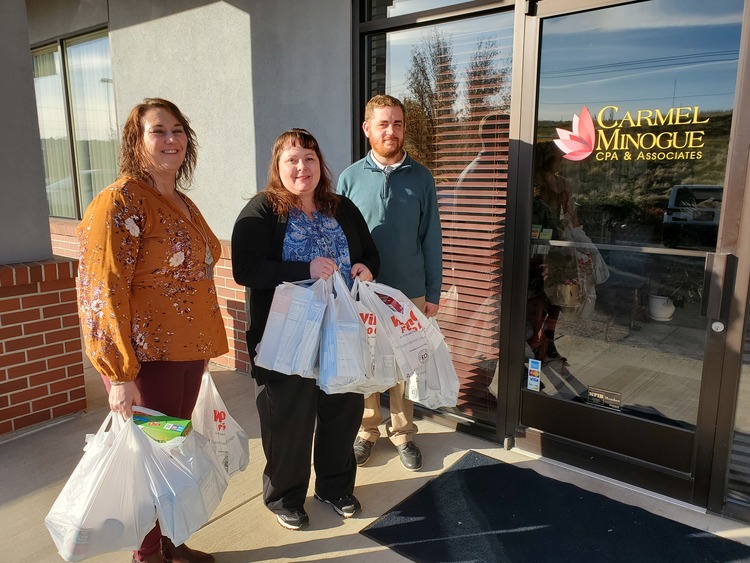 Castle Carpet Cleaning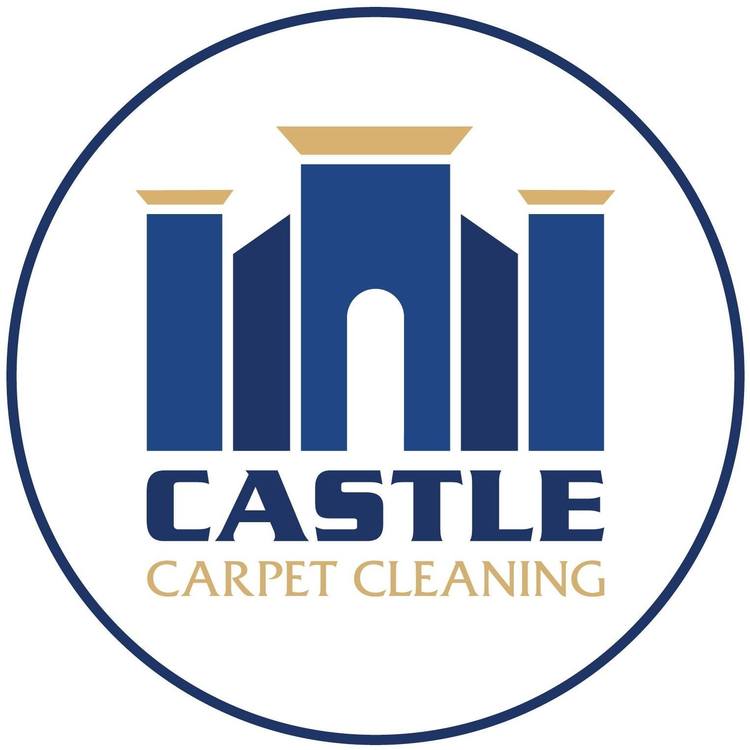 Century 21 Price Right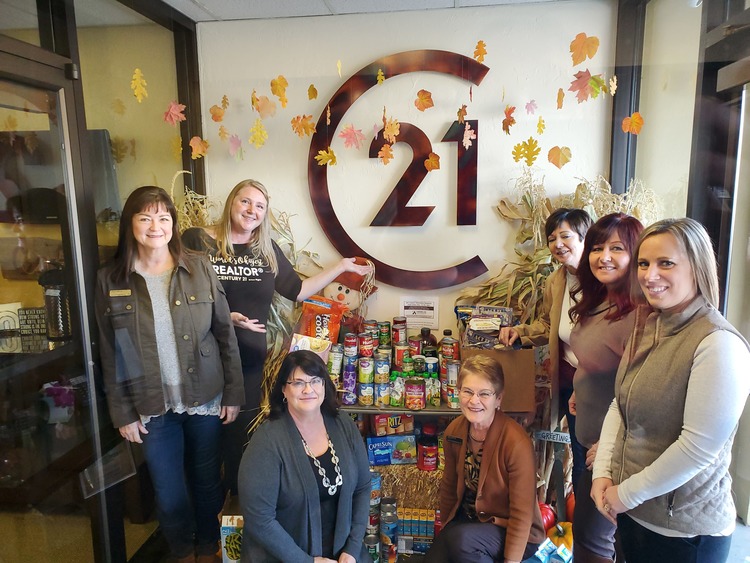 Classic Wood Floors & Carpentry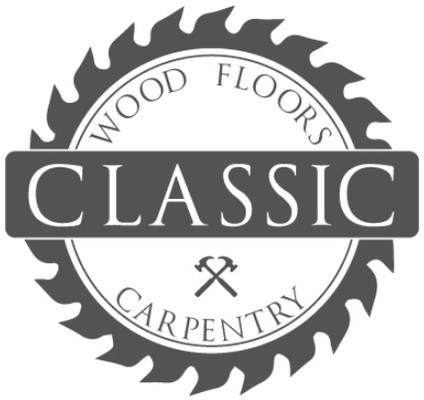 Dan's Helping Hands -- 6 year Partners!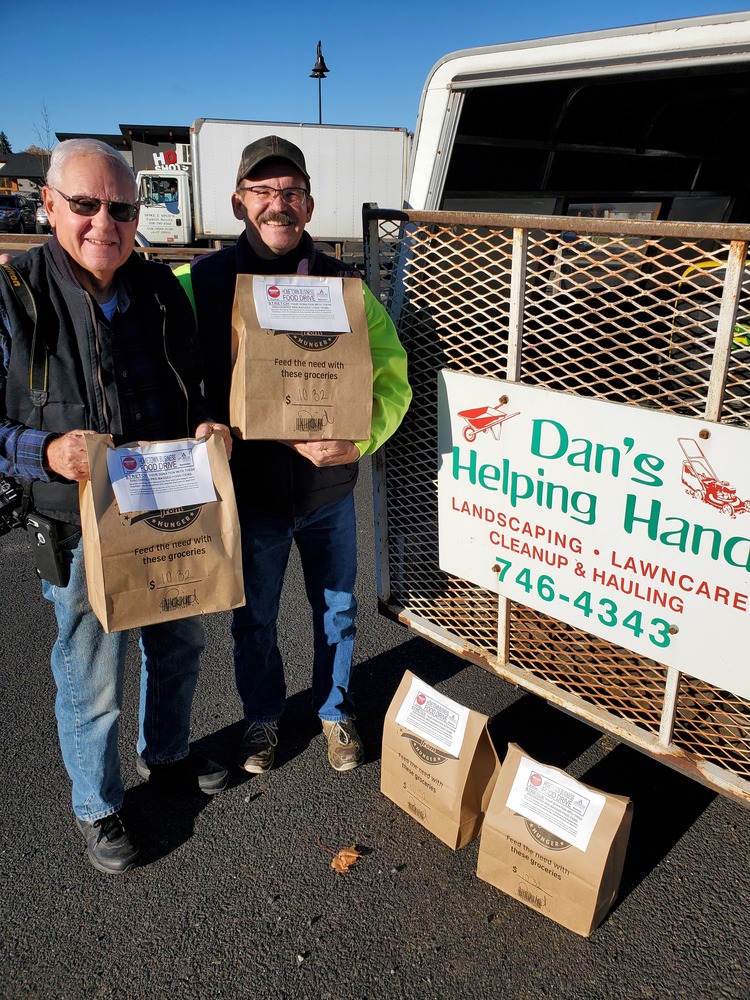 Deranleau's of Moscow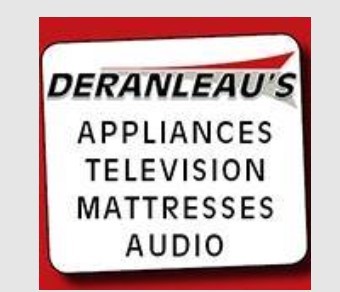 DK Mullin Architects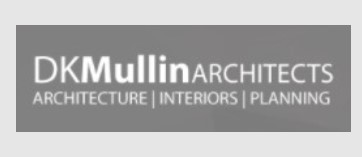 Furniture Center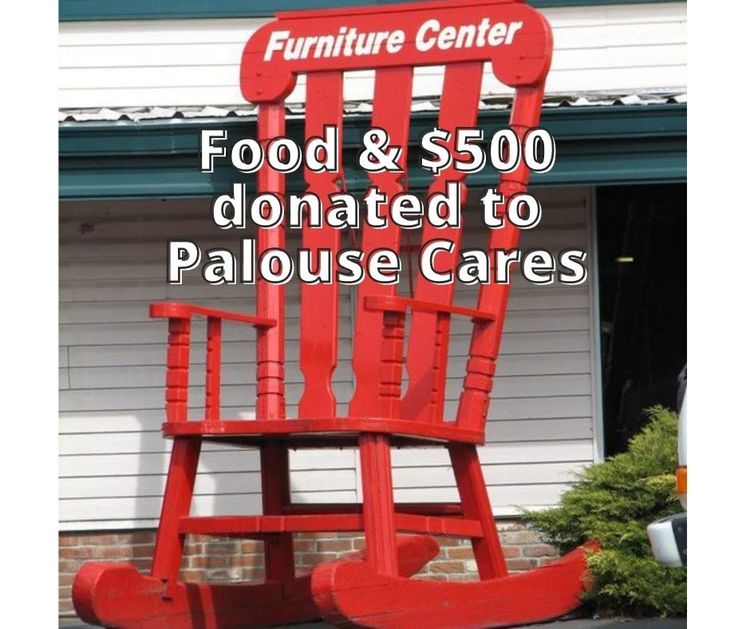 Gambinos Restaurant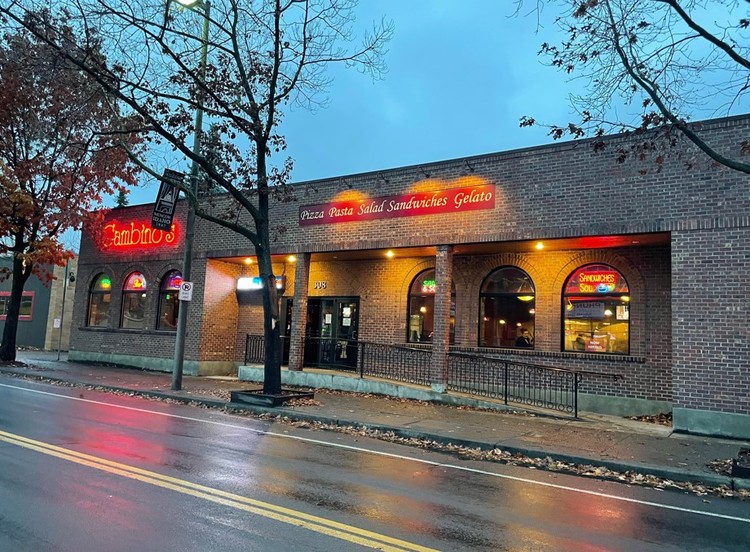 Garlinghouse Memorials / Colfax Monument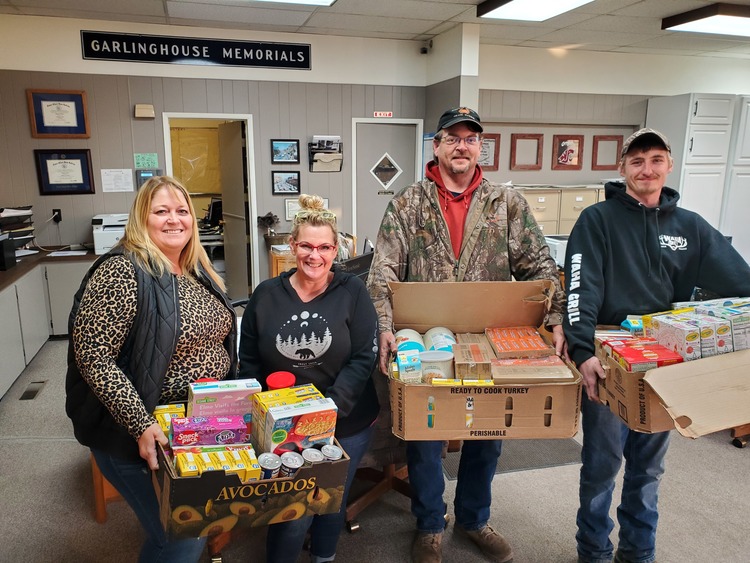 Grocery Outlet -- as the second year as Grocer Partners!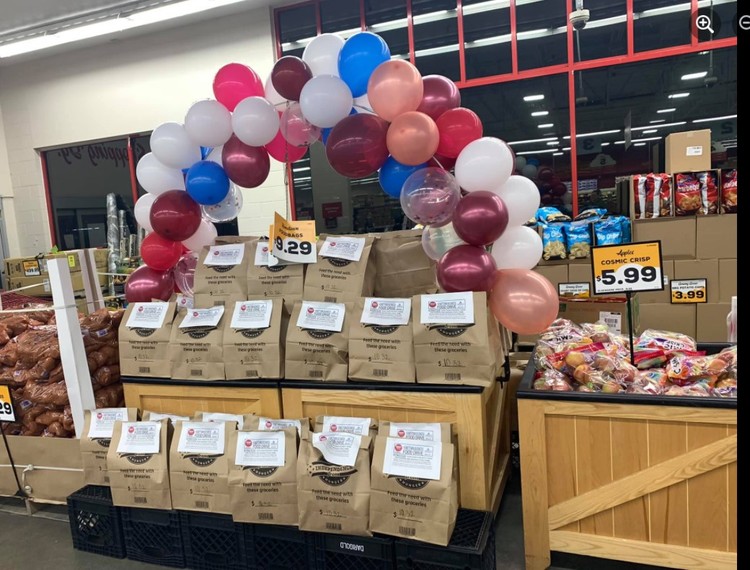 Guy's Outdoors Motorsports & Marine, newcomers this year as downtown Partners!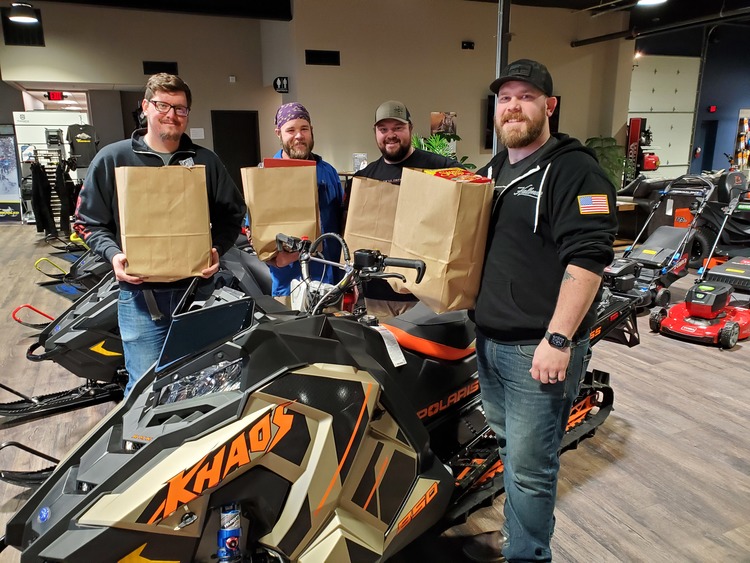 Happy Day Catering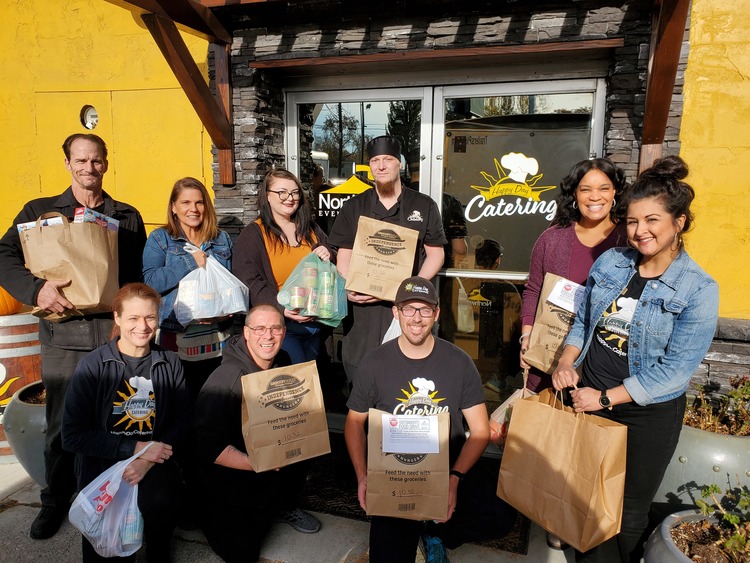 Hells Canyon Grand Hotel, newcomers this year!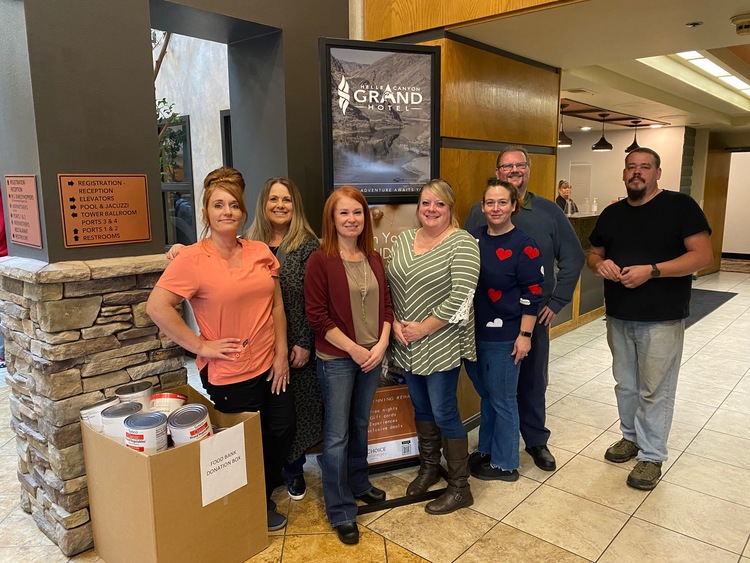 Idaho Central Credit Union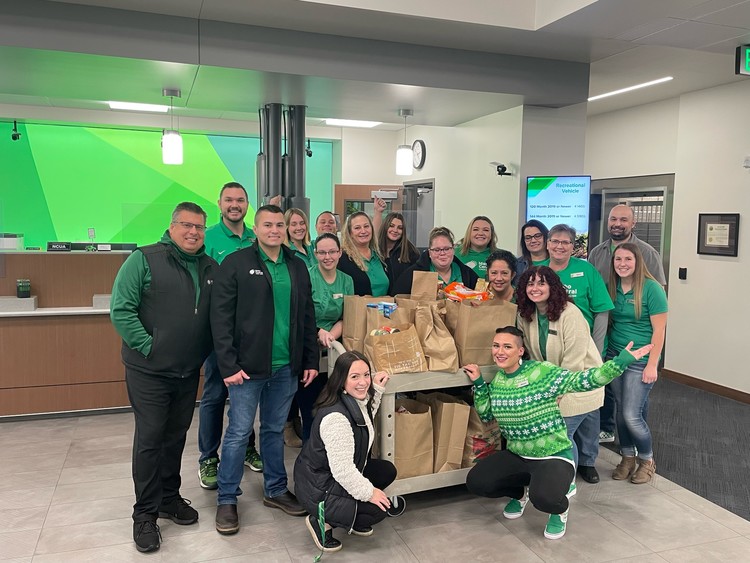 Institute of Physical Therapy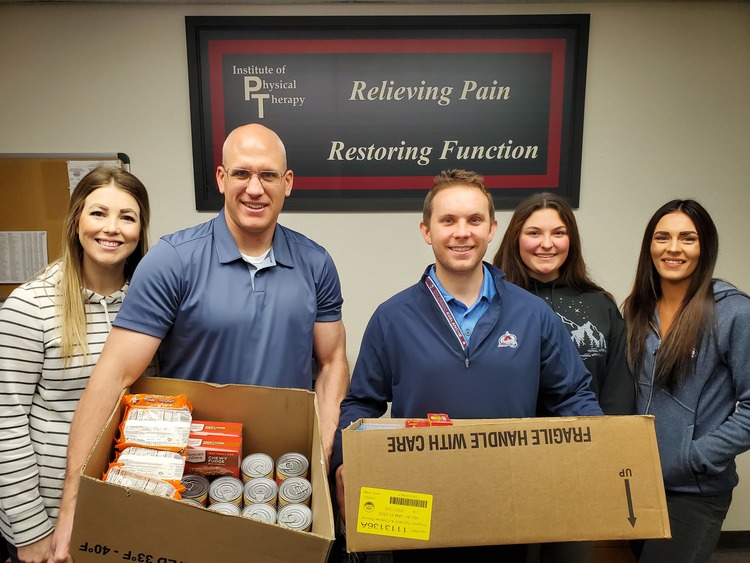 JetCo Machine & Fabrication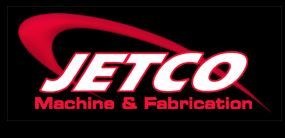 Latah County TItle Company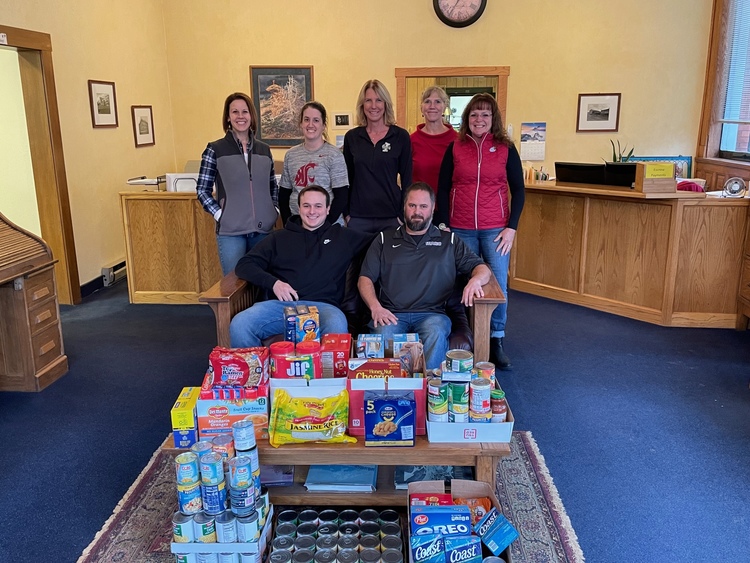 LC Smiles Family Dentistry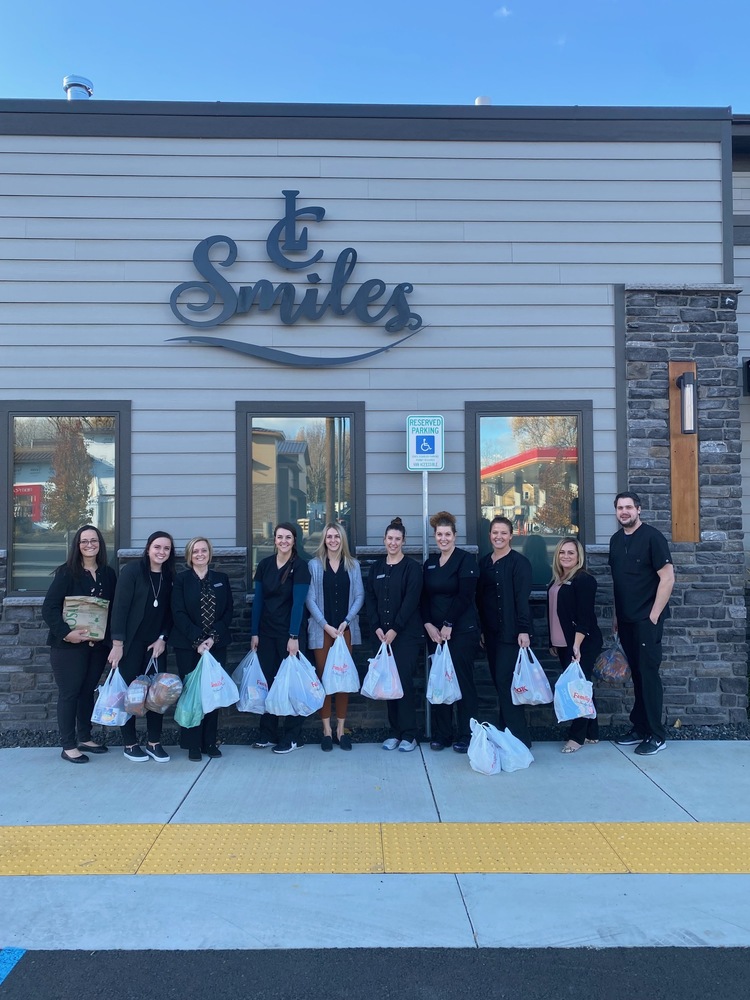 Lewis & Associates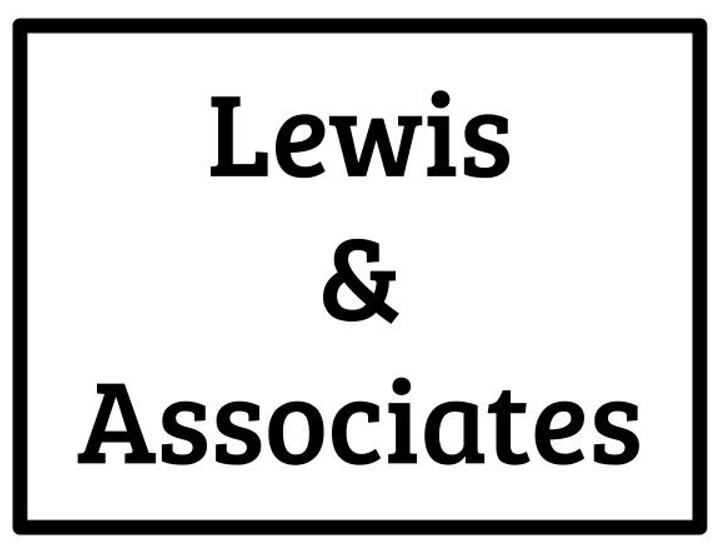 Lewiston Tribune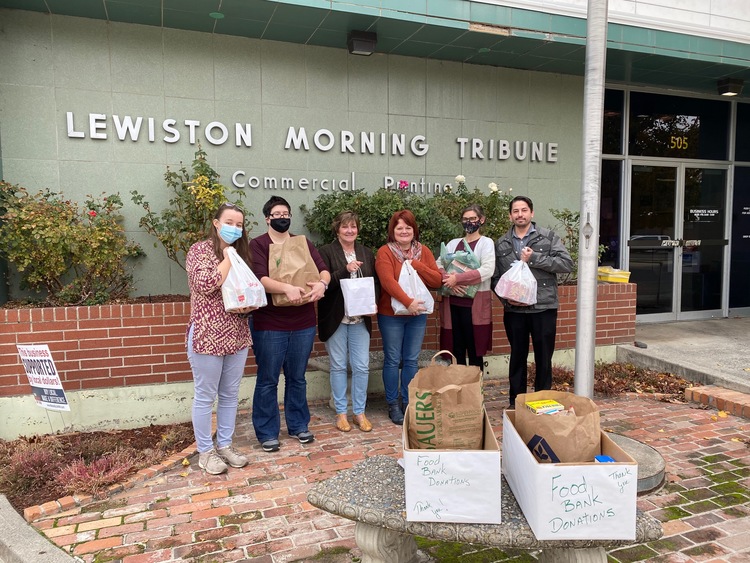 Living Waters Lawn & Landscape, Inc.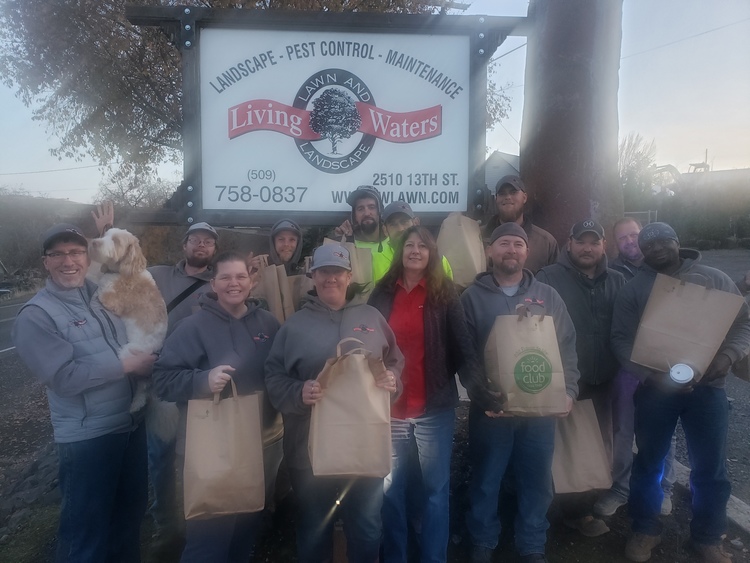 Meyers-Folsom Dental office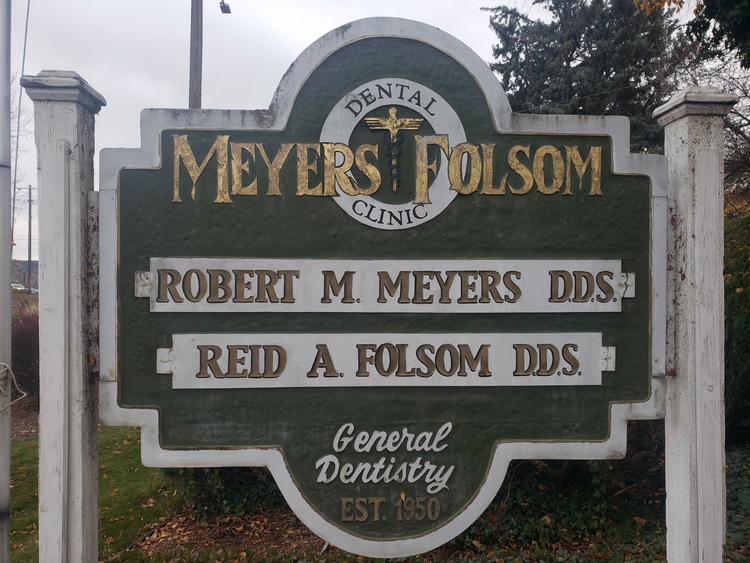 Moscow Alehouse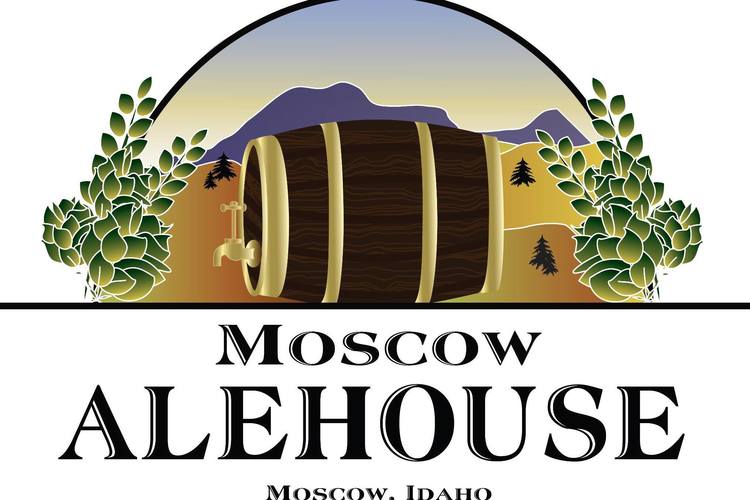 Moscow Food Co-Op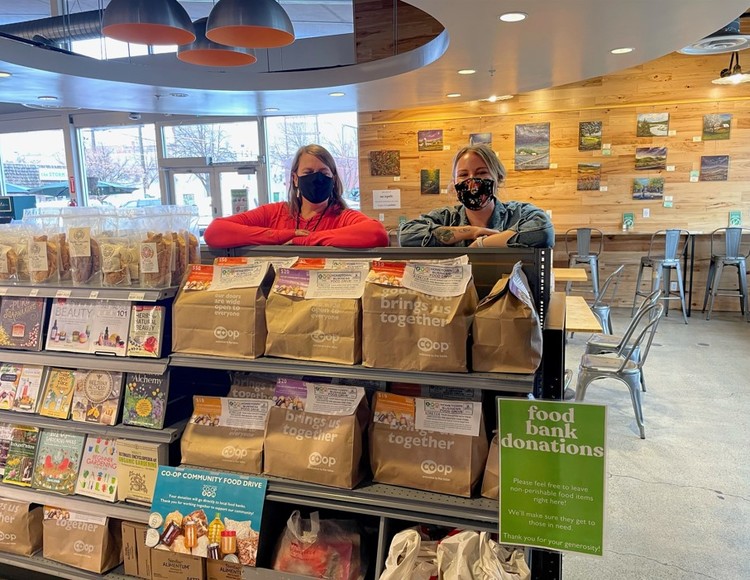 Norm's Custom Glass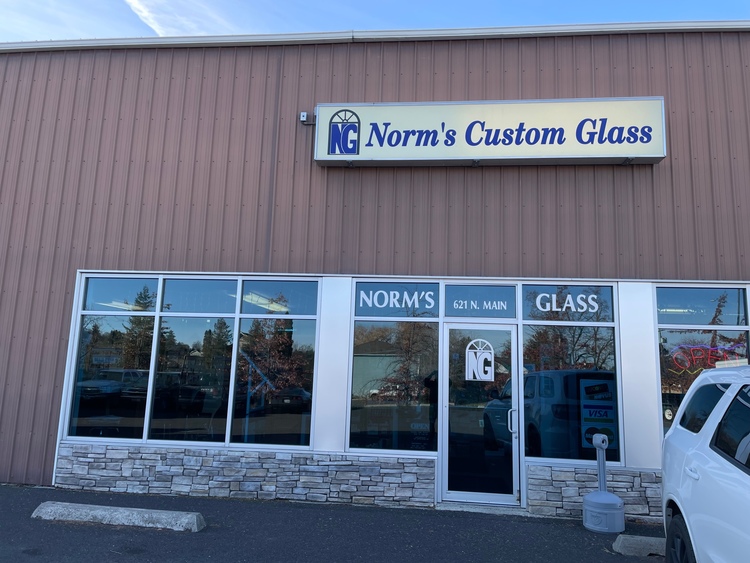 North West Design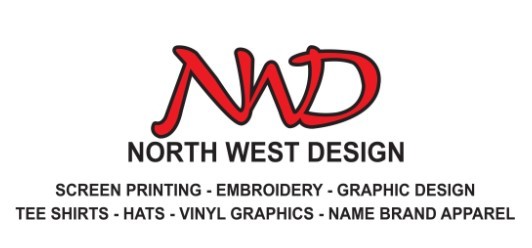 Northwest Engraving Service, LLC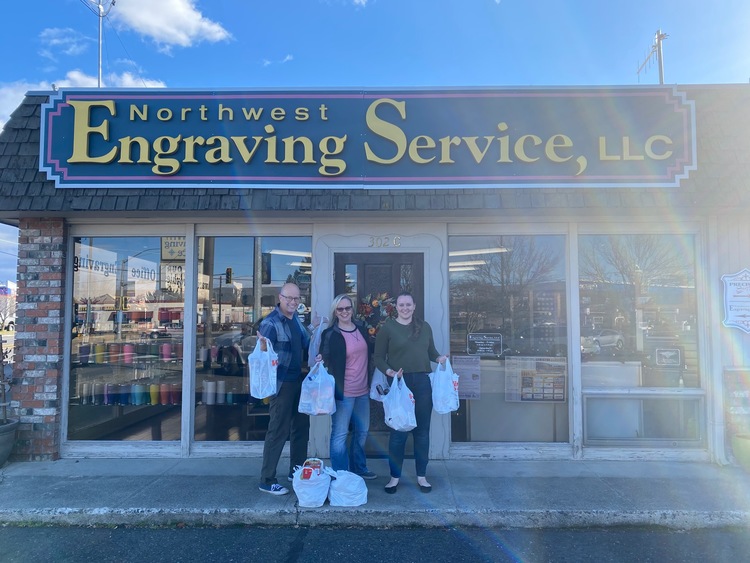 Oral Facial & Surgery in Lewiston, newcomers this year!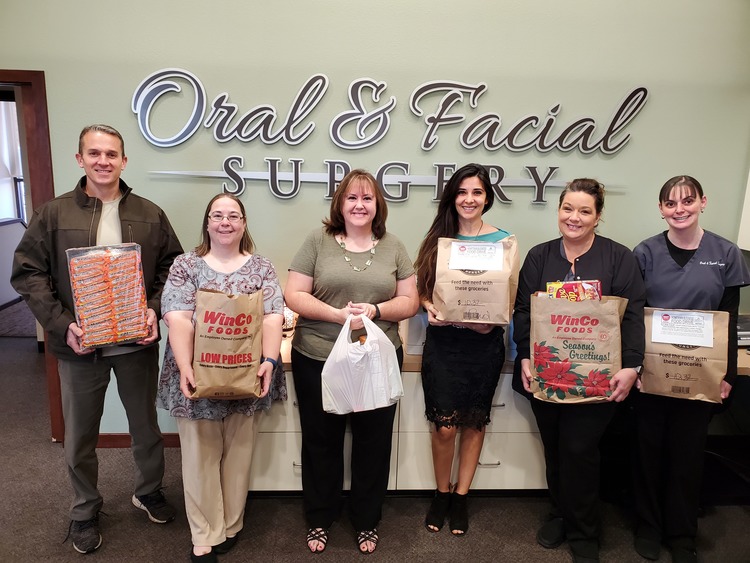 Oral Facial & Surgery in Pullman, newcomers from across the state line this year!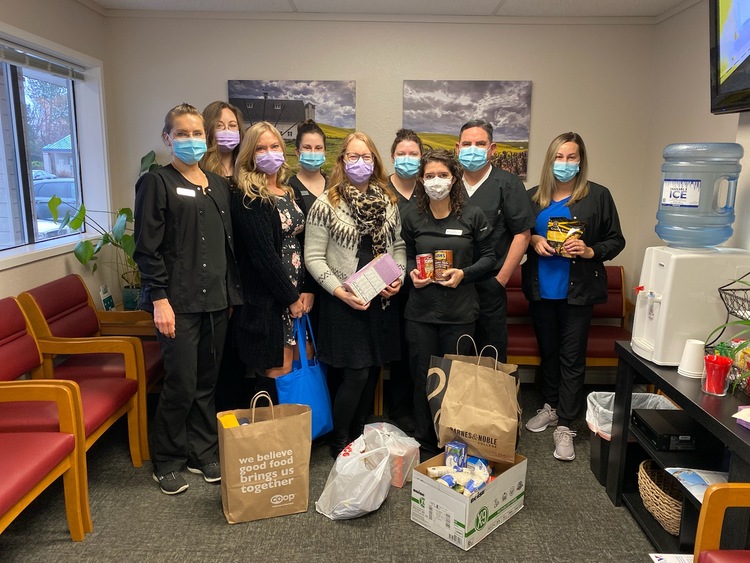 The Owl Southway & Home Medical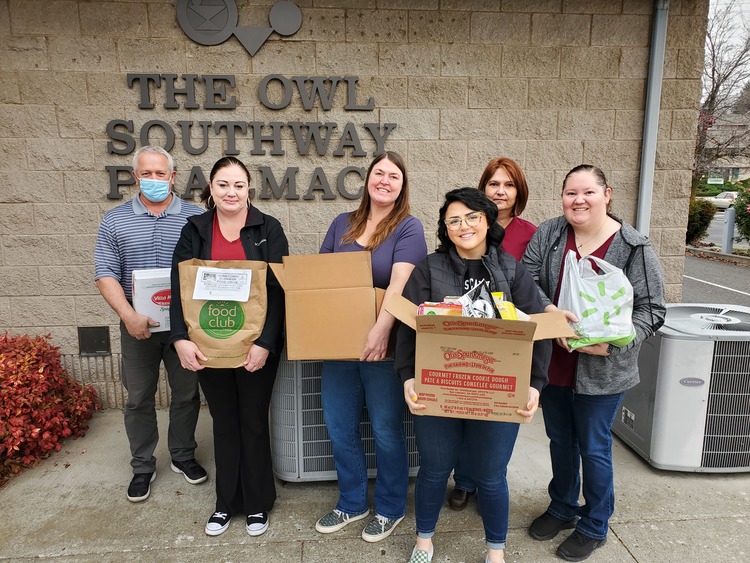 Paramount Pest Control Inc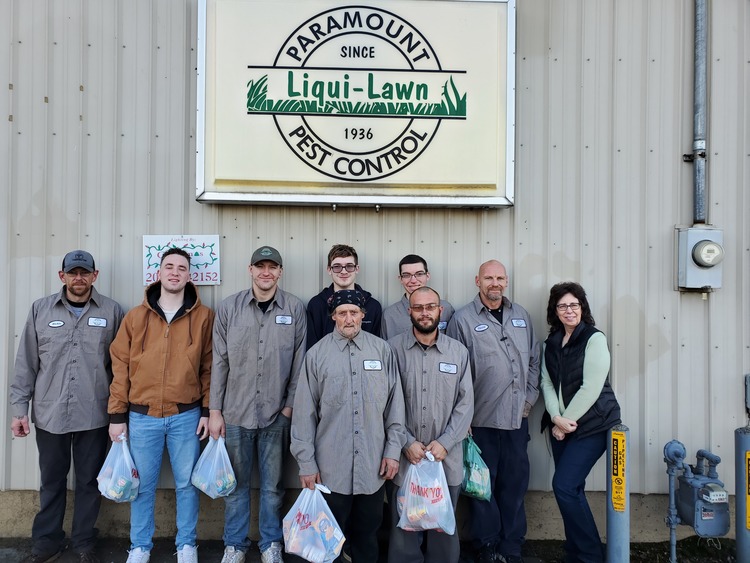 Precision Signs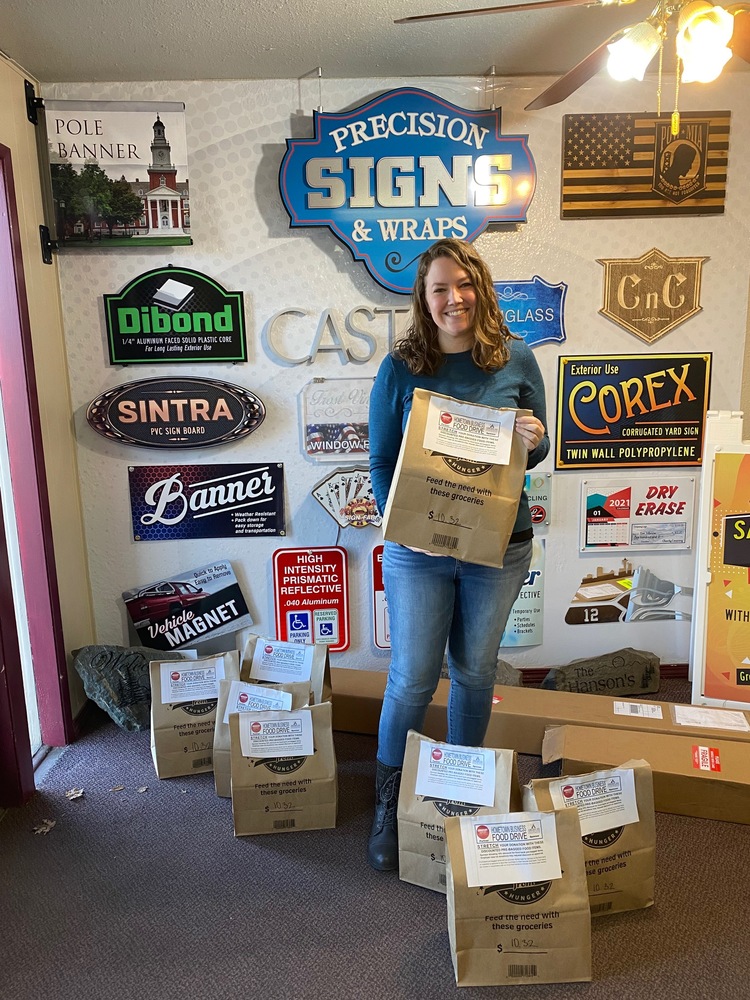 PrintCraft Printing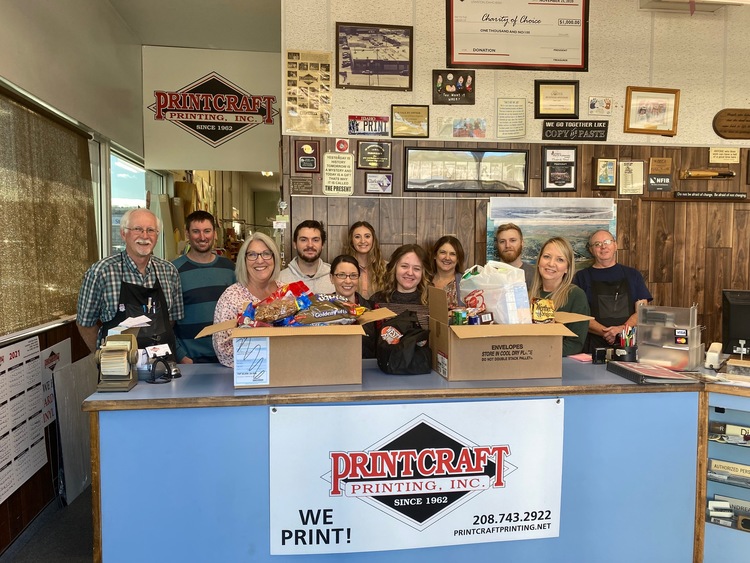 Rogers Subaru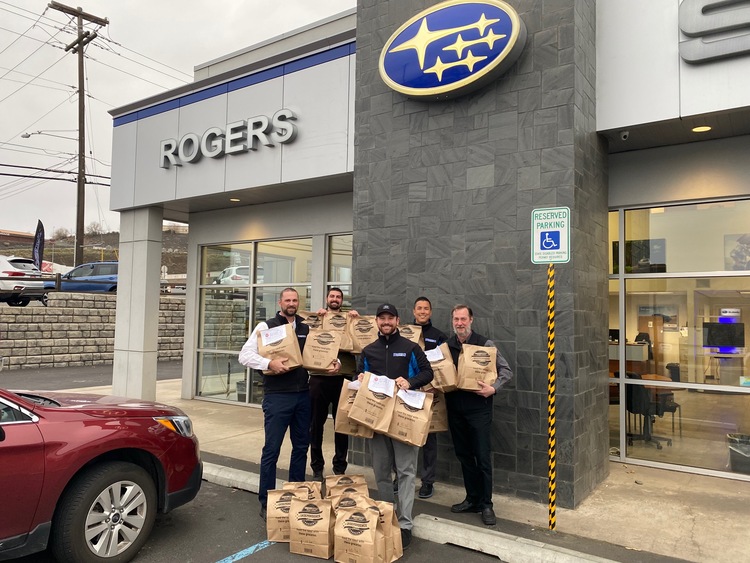 Ruddell Chiropractic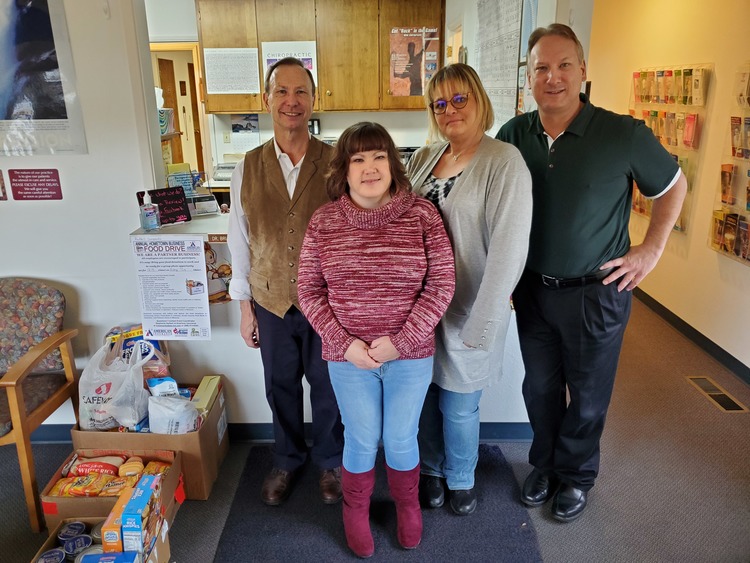 Simon Audiology & Tinnitus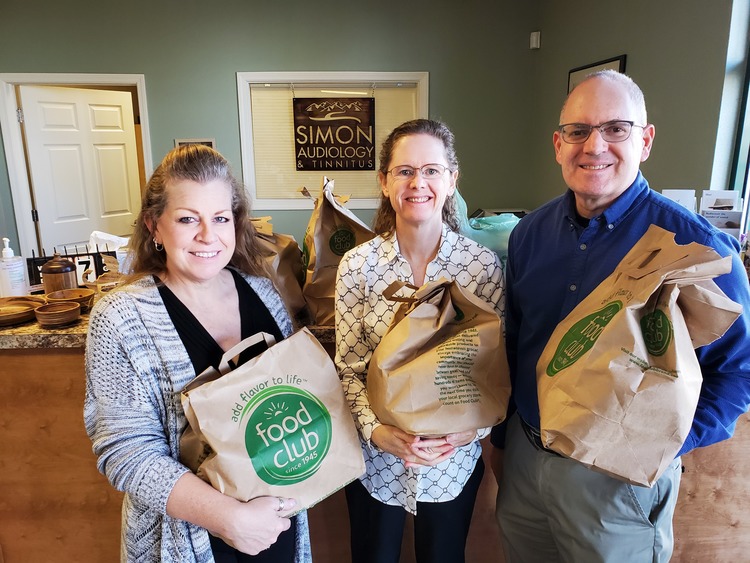 Sisters Cookie Company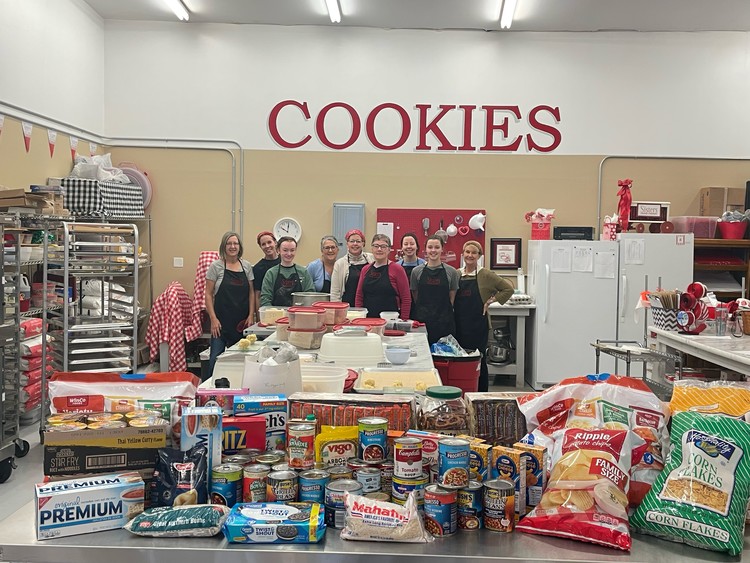 Skeltons Carpet One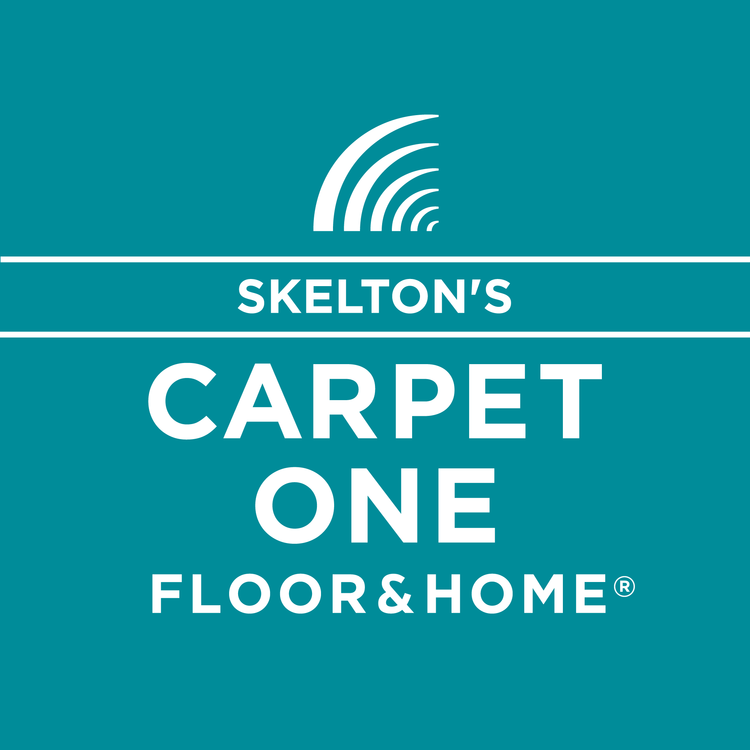 Southway Animal Clinic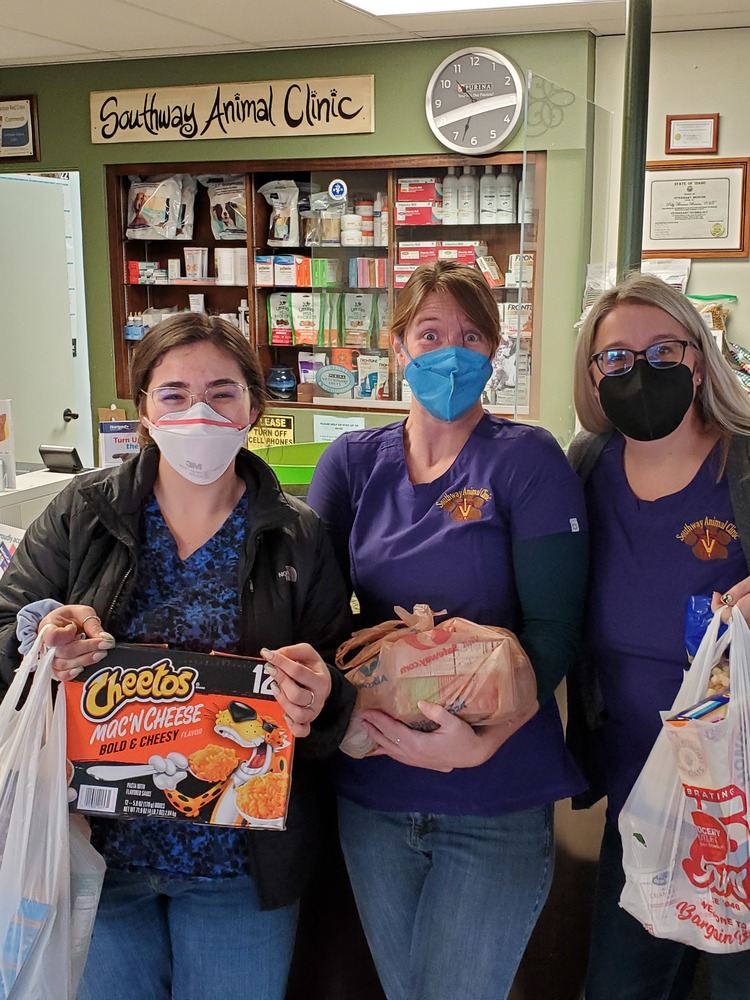 Spence Hardware

Steiners Electronics Inc -- 6 year Partners!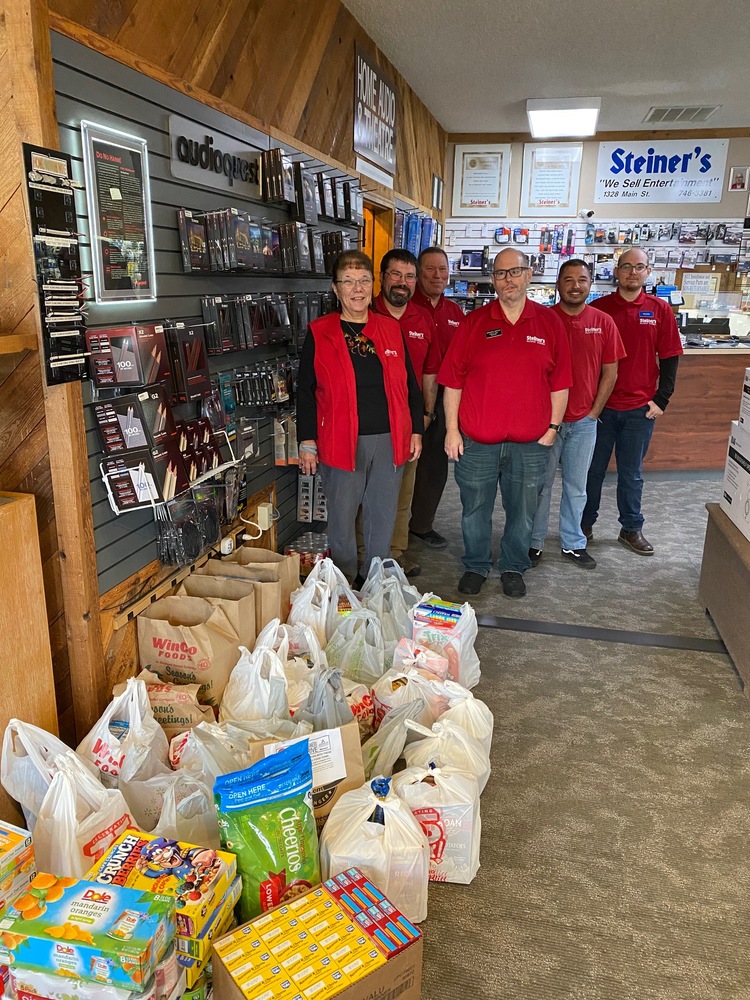 Summit Funding, newcomers this year!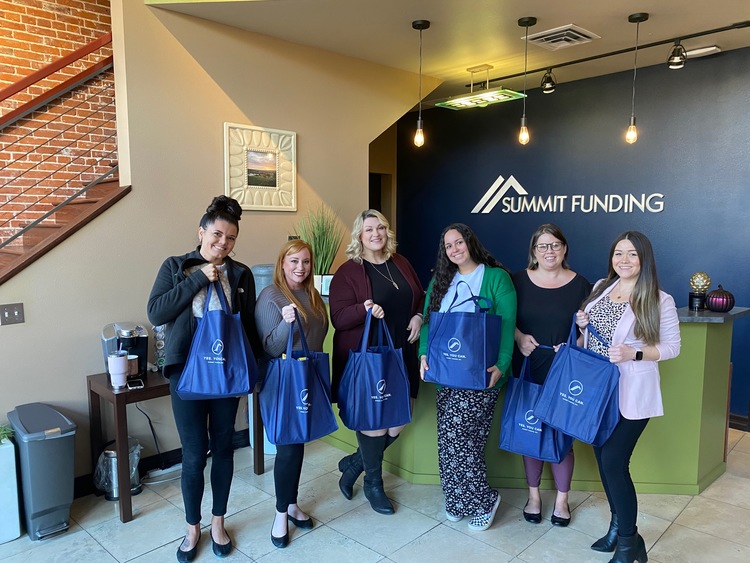 Sunrise Home Center Inc -- 6 year Partners from Clarkston!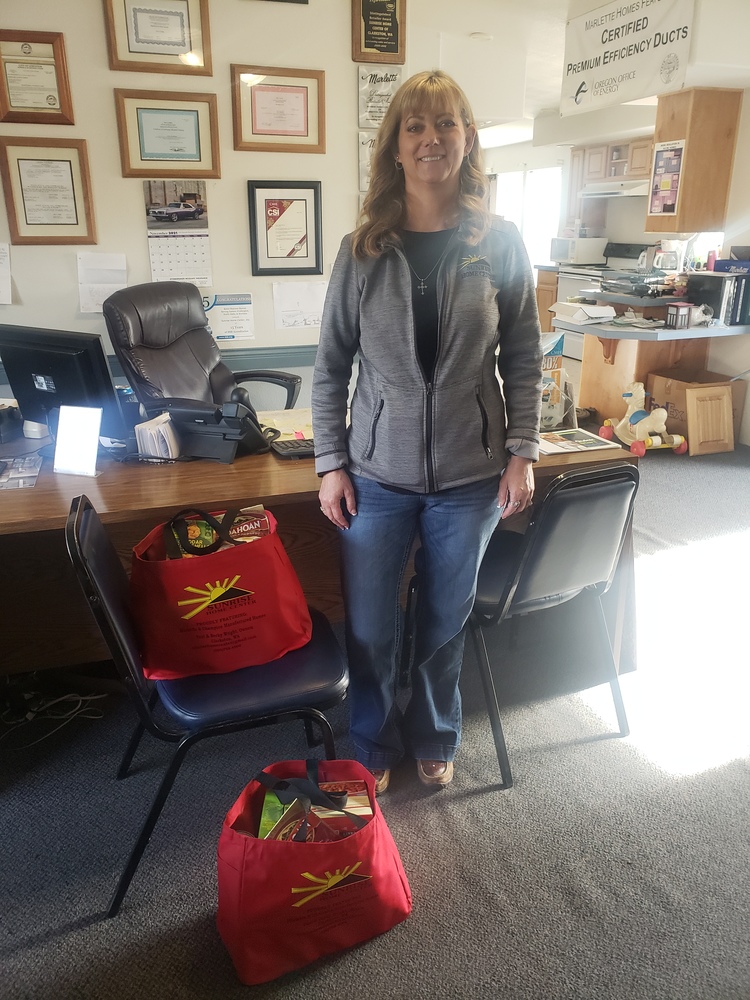 Superior Floors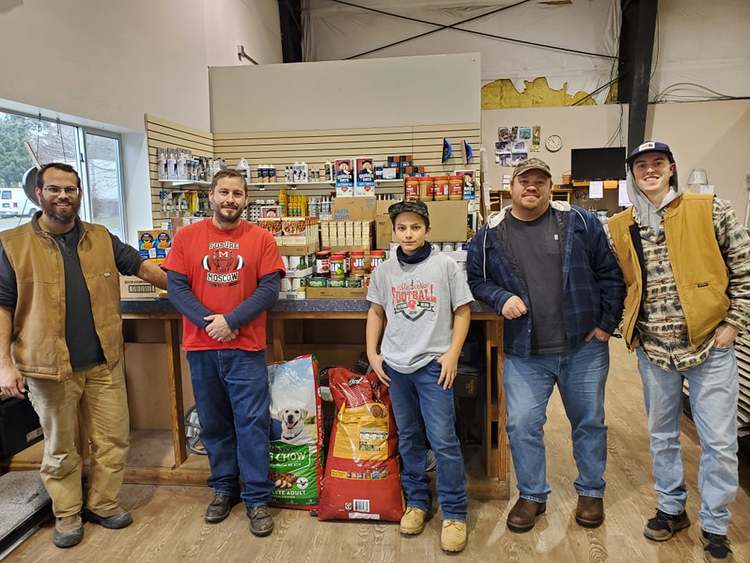 Swiss Styling Salon, newcomers this year from Clarkston!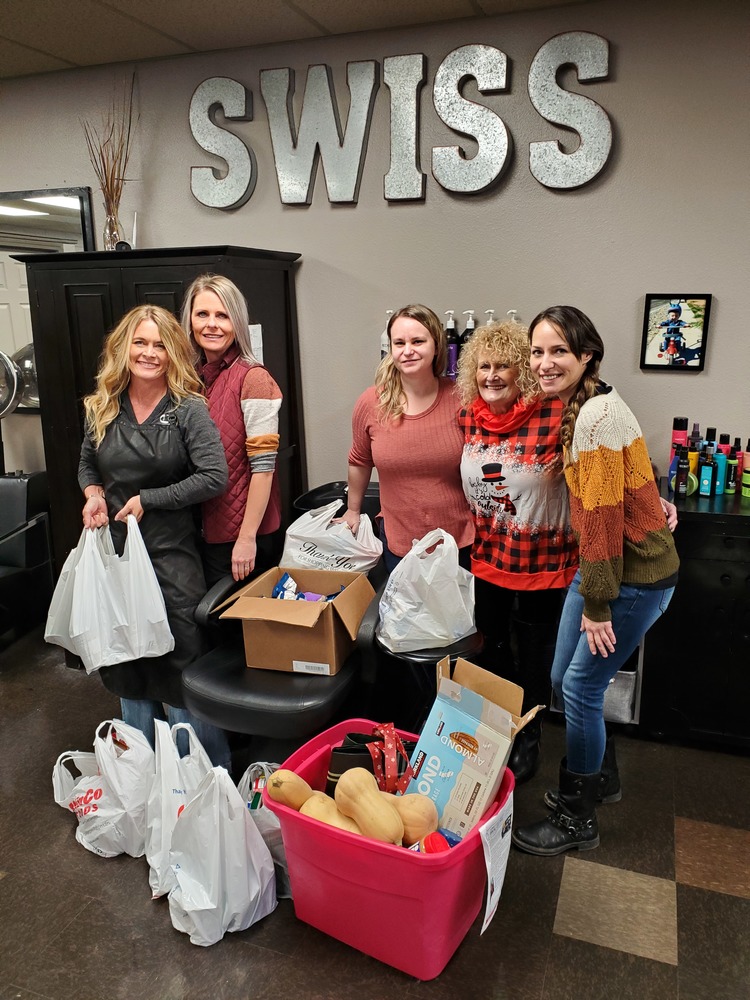 Synergy One Lending Moscow, newcomers this year!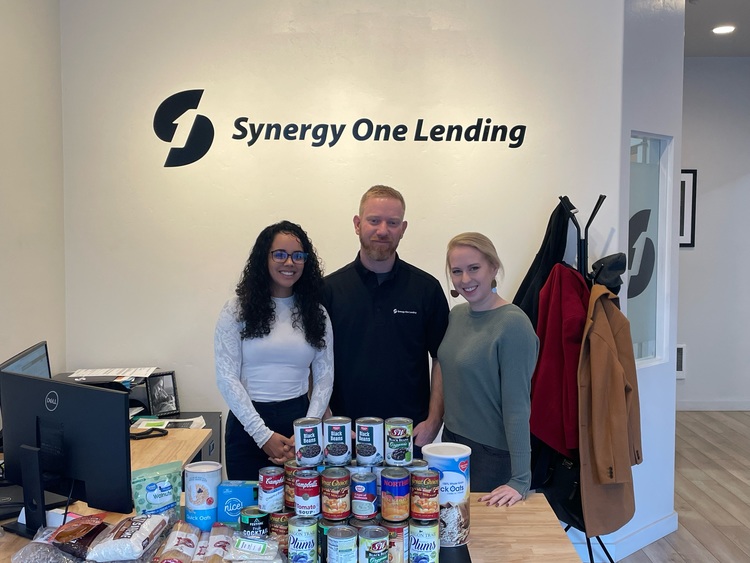 Twin River Bank in Clarkston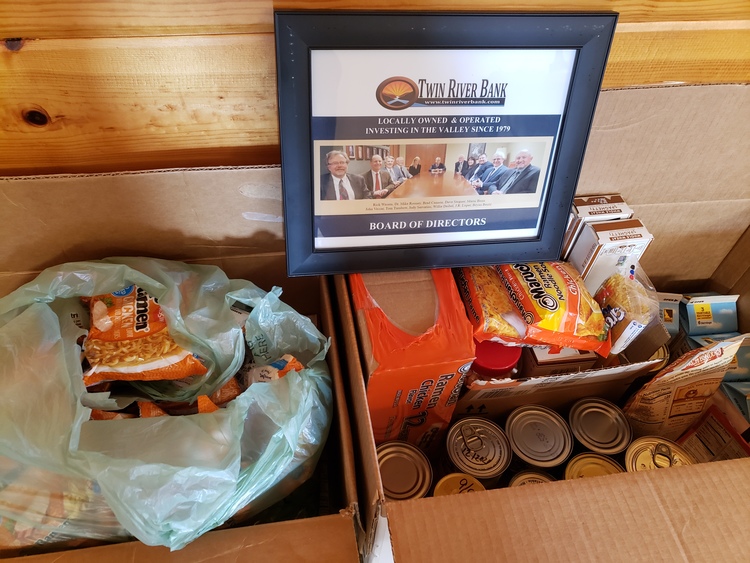 Valley Car Sales, newcomers this year!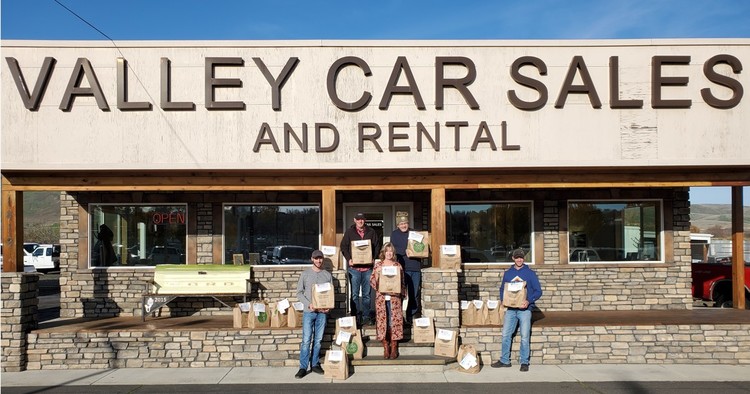 Varsity Classic Diner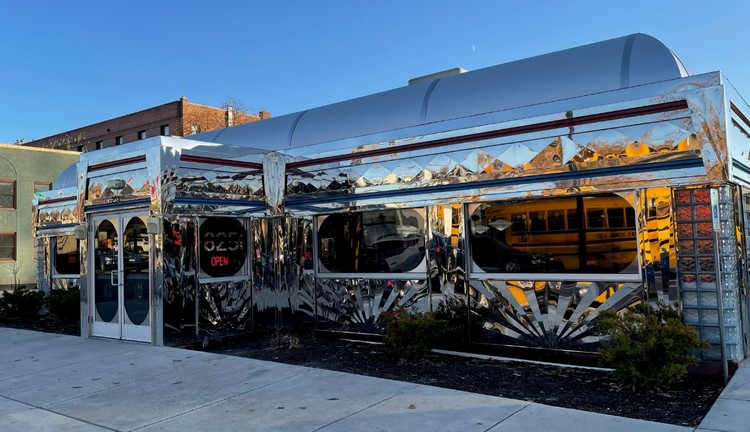 Welenco Stove Store -- 6 year Partners!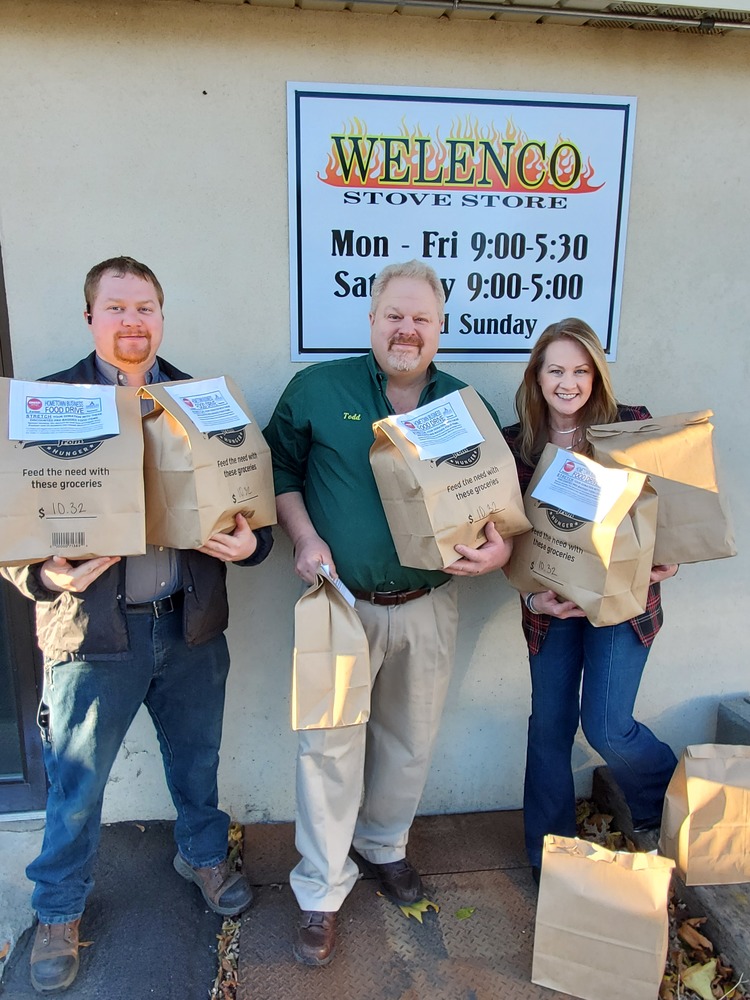 Ready for 2022?
We have a goal of 100 business Partners and we would love for you to join us next year. The 7th Annual Hometown Business Food Drive is scheduled from Nov. 14-18, 2022. You can call Stephanie at (208) 413-6242 or contact us online to get on the list of interested businesses for next year's 100 Years Hometown Business Food Drive event.