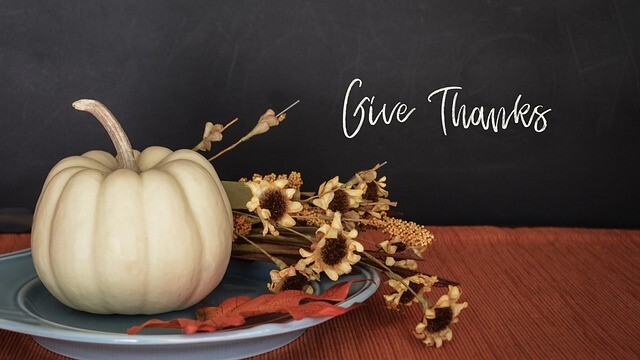 As our 100th anniversary year comes to a close, we can sum up everything by saying one word – "thankful"!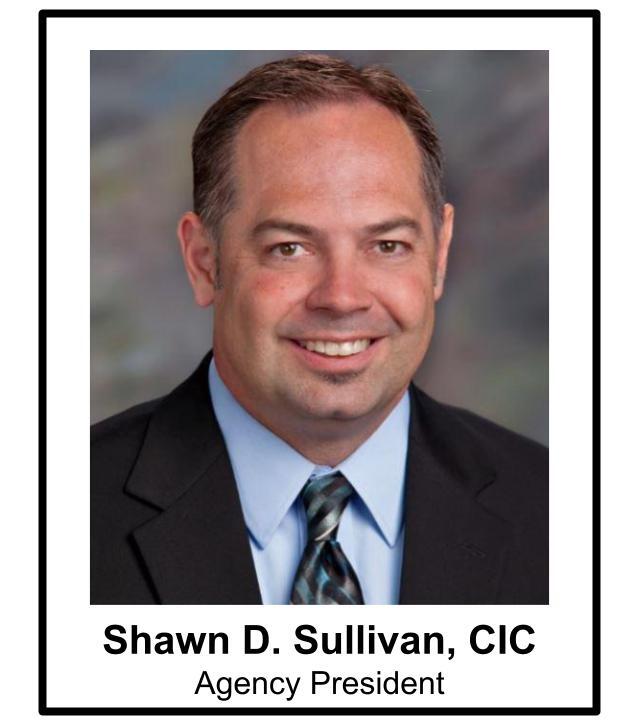 We are thankful for you, our loyal customers and friends, for your continued trust and confidence in us. For some, this trust has spanned over several family generations. So we thank you all for your business!
We are thankful for our dedicated employees. Our experienced agents and staff put you, our customer, first and are dedicated, day-in and day-out, to providing personal service and trusted advice.
We are thankful for our Company Partners. We maintain close relationships with dozens of top insurance companies that we represent with direct agent authority. These companies provide us with clout and an advantage in coverage, pricing and service on behalf of our policyholders.
LOOKING AHEAD TO THE NEXT 100 YEARS

We continue our dedication to providing complete insurance products and personal service with the convenience of new digital tools. Here are 3 ways that we make insurance easy for you…
Complete insurance products means we provide all lines of insurance – auto, home, business, farm, bonds, workers compensation, health, senior medical, and life insurance. You can have the convenience and continuity of all your insurance at American Insurance.
Personal service means we care to know you personally by name – from the receptionist who answers the phone; to our Agents who work hard to discover your needs and match you to policies that provide you with the protection that you need; to our friendly Customer Service Agents who promptly and accurately handle all of your requests.
Digital tools for convenience and ease of doing business means you can call, email or text your agent with policy changes and quote requests. Or, visit our website at Am-Ins.com for 24/7 services such as claim reporting, payment contacts, policy changes, new quotations and other useful information.
We believe that insurance is a very personal business. What could be more personal than protecting your assets, livelihood and income from financial loss? We take our responsibility seriously and feel the better we know you, the better we can customize insurance policies to benefit you.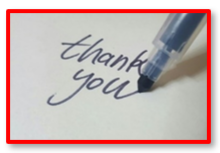 For 100 years and continuing into the next 100, "We Protect Your American Dream!"
Shawn D. Sullivan, CIC
Agency President