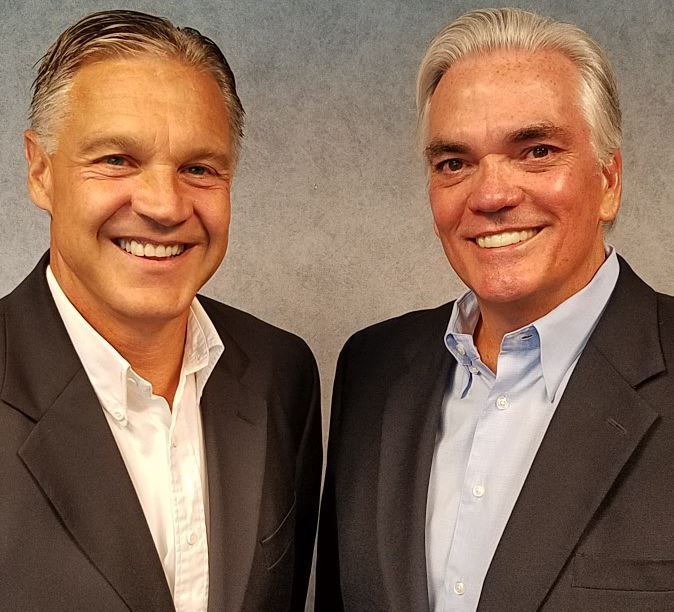 Did you know that Your Health Idaho is transitioning Medicaid clients back into the Exchange? We have 2 health insurance Agents who can help if you are losing your Medicaid coverage.

Also, if you are a Washington or Idaho resident and need Medicare coverage, Tim Gleason and Dave Root can help you with quotes and coverage. No matter if you're turning 65 or want to have them review your current options, they're here to help you.
Contact medical [at] am-ins [dot] com or call (208) 746-9646 or (800) 735-6355 and ask for Tim or Dave.
Related articles on Medical Insurance