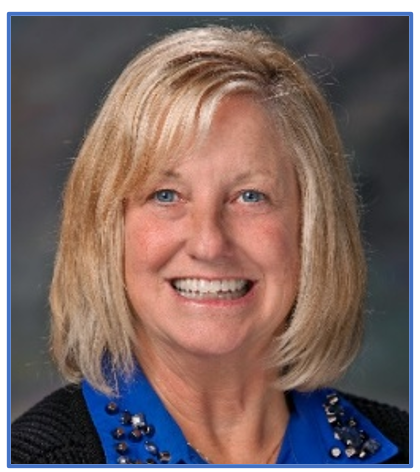 After 39 years of service with American Insurance taking great care of "her people" as she called her assigned clients, Tina Heitmann has retired! We are appreciative of the hard work, dedication, time, and memories that Tina has provided to our clients. We wish Tina the best and hope she enjoys her well-deserved retirement.
Welcome Tessa Geffre and Kuespert policyholders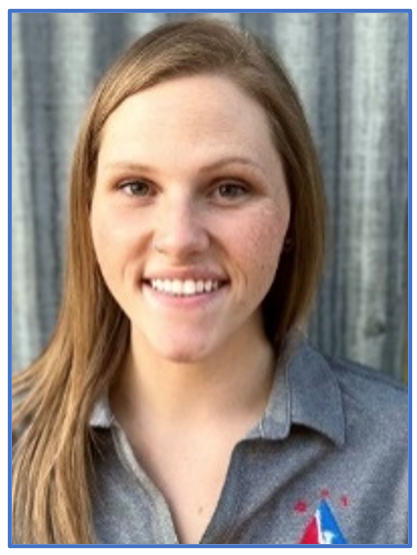 American Insurance recently purchased the Kuespert Insurance Agency policies in the Moscow area. Along with the purchase of the policies came Tessa Geffre (at right) who now works as our Receptionist and Personal Lines Customer Service Agent (CSA) in Moscow for these clients.
Tessa has lived in Latah County for 23 years and she grew up in Genesee before moving to Texas and living around the Austin metropolitan region. In the past, she has also worked as a supervisor of a childcare center. Tessa enjoys fishing, painting and riding 4-wheelers when she's out of the office.
Additional new staff ready to serve our customers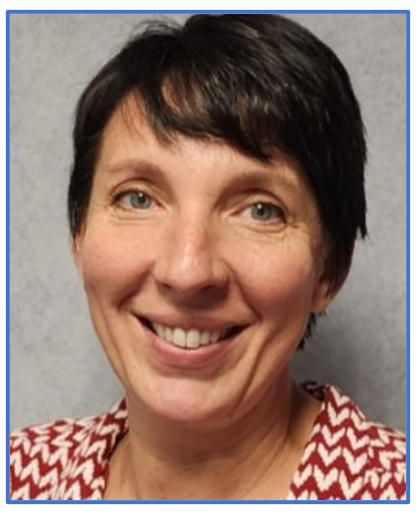 Holly Karlin (shown at right) is our CSA who has lived in the LCV for 36 years. She has owned her own insurance agency and has 19 years of experience while also being certified to teach water aerobics. She enjoys dancing, cooking and playing outside in her yard in her free time.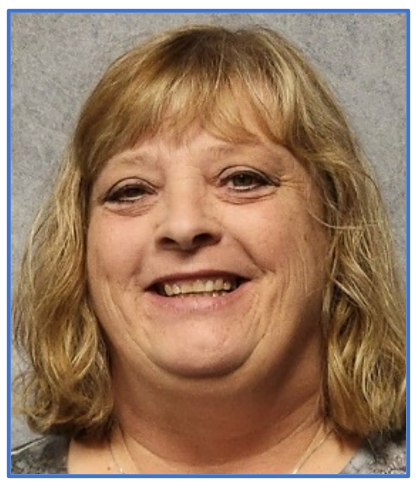 Tracy Renfrow (at left) is training as a Commercial Lines CSR. She has lived in the valley since 2008 and has worked in banking for 17 years and also lived in Tooele, UT. Tracy enjoys working on puzzles and spending time with her grandchildren in her free time.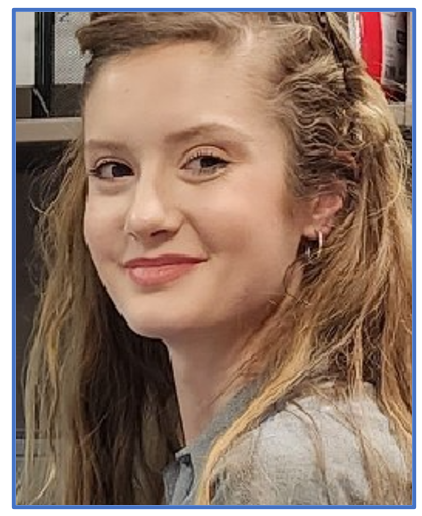 Victoria Sabo (at right) is a CSA for Lewiston customers who has worked in the insurance field since May 2022 and in customer service since 2017. She was born and raised in Lewiston and graduated from Lewis Clark State Colege (LCSC) in 2021. When Victoria is not at the office, she enjoys spending time with her family, going on walks by the river and visiting the Oregon Coast.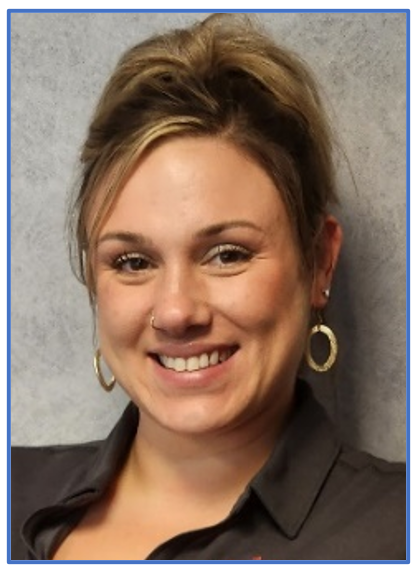 Maria Tannehill (at left) is CSA who just moved to the LC valley in December from western Washington to near family and begin work in the insurance industry. She grew up in Puyallup, WA, and has also lived in Federal Way, WA. Maria began her career in Human Resources and Recruiting, including some time at the Amazon headquarters in Seattle. In 2018, she helped build a mobile auto detailing business. In her spare time, she enjoys time with her 3 children and their cousins, camping, cooking and watching movies.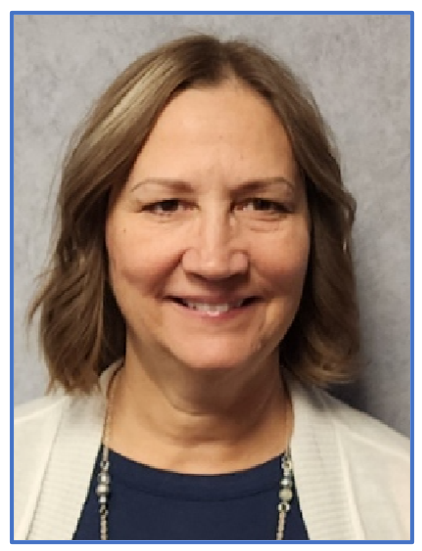 Ila Duff (at right) is also a CSA who has lived in the Valley for 6 years and has worked in the insurance industry since 2006. She has also lived in Orofino and previously worked at LCSC.