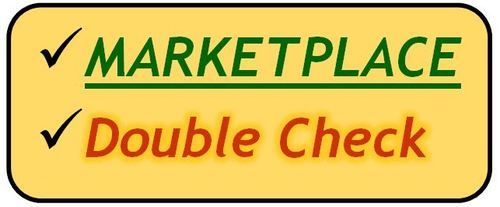 Business Insurance rates vary dramatically from company to company. That's why American Insurance offers a "Marketplace Double Check". It's easy! Just call us and we can quote dozens of America's best insurance companies to find you the lowest business insurance rates available. Competition assures you are getting the best rates and coverage. Premium discounts of up to 50% are available for many Idaho businesses. All businesses, large and small, can benefit from our second opinion.
What ever your business insurance need is – from liability, buildings & personal property, employee dishonesty, money & securities, scheduled equipment, business autos, bonds, workers compensation, umbrellas and more – we have highly discounted Business Owners Policies (BOPs) and Commercial Packages for you.
It's quick and easy to get many quotes and find the best rates. Just call us at (208) 746-9646 or contact us online to speak with one our local agents or start your business quote online here.
Or, read more about our Marketplace Double Check here.