With just one call to us, we shop dozens of American's largest independent insurance companies to find you the best price and coverage available in the marketplace right now.

Insurance rates are constantly changing! There are now nearly 100 variable price points when rating a personal auto policy. A change in any one of these price points can have a dramatic and unpredictable effect on individual policyholders. Multiply these constant changes by the dozens of available insurance companies and it becomes impossible to really know if you are still getting the best insurance rates available in the marketplace today. That's why we created the Marketplace Double Check.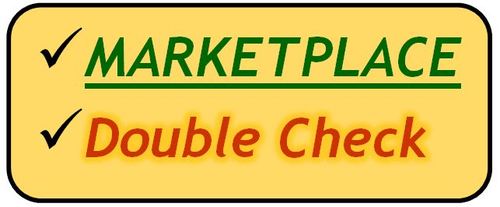 Rather than exhausting yourself and taking hours calling one or two insurance companies to give them all your personal information over and over again you can make just one call to AMERICAN INSURANCE and we quote the insurance marketplace.
WHEN SHOULD I SHOP MY INSURANCE?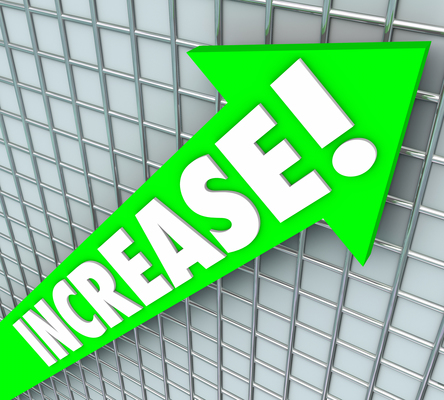 An insurance quote is like a "snap-shot in time."
You may have found the best deal several years ago but over time your rates may become uncompetitive in relation to what is now available in the marketplace. Even if your insurance rate has been relatively stable over the years, behind the scenes rate changes, new discounts, and changes in your own life and circumstances may signal the need to re-quote your rates.
Request a Quote or Call Us First -
When insurance rates jump up too much.
If you think you've found a better deal than your current policy with us.
When your life circumstances have changed.
When you just want to find out if there is a better deal.
About once every three years even if things appear stable.

WE NEED TO WORK TOGETHER.

Contact Us – Talk with one of our experienced and helpful agents today.