Hometown Business Food Drive set for Nov 16-20.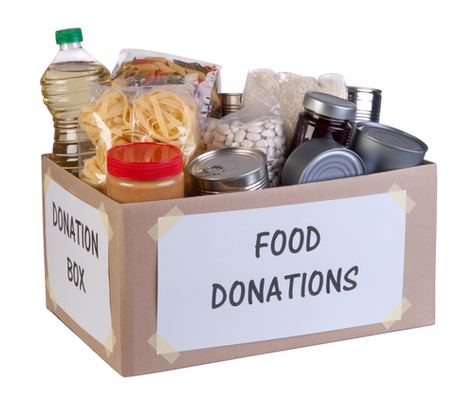 American Insurance is gearing up to sponsor our 5th Annual HOMETOWN BUSINESS FOOD DRIVE and the need has never been greater. We have partnered with more than 70 local businesses and are adding more to meet the growing needs of the our three local food banks – Community Action Food Bank in Lewiston, Asotin County Food Bank in Clarkston and Palouse Cares in Moscow.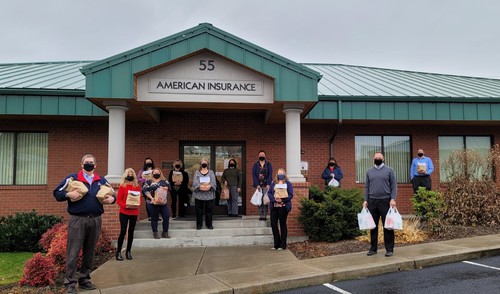 Here's what is happening and why
While many are still doing fine during the pandemic, there are many others that are much harder hit financially. As the pandemic persists, the business downturn has led to unemployment, layoffs and reduced work hours for those in every business sector. Supplementing the grocery needs of their families with food bank resources means the rent can get paid and they are secure in their housing. It becomes a choice between food and rent for the unemployed and under-employed.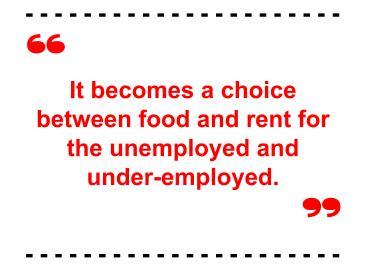 There were mixed signals at the beginning of pandemic. Steve Small, food bank director for Community Action Partnership told us, "Despite what many of the national news stories at the time reported, we did not see an immediate increase in demand. It seems with the direct stimulus payments, the increased unemployment benefits, and significant increases in SNAP (food stamp) benefits, many of the people in our community who struggle with food insecurity were actually able to meet their nutritional needs through these programs. As these programs have been reduced or eliminated, we are now seeing an increase in demand."
Support has dropped off
Small said, "As a result of the epidemic, many of our regular food drives were cancelled, or postponed indefinitely. While many individuals and smaller businesses have put forth generous and outstanding efforts, donations are much below normal. We have been able to provide excellent food assistance so far, but we are just now entering the most challenging period in this regard. If our projections are correct we will need significant increase in donations to meet the needs in our community moving forward."
How you can help
HOMETOWN BUSINESS FOOD DRIVE is uniquely designed to safely collect food donations from their employees, vendors and customers. Each of the food drive business partners becomes a collection point for food donations that are picked up at a scheduled time by American Insurance employees for delivery to the food banks. If you are a Hometown Business please partner with us in this effort. If you are an employee, bring a food donation to your business to show your community support. If you are a customer, bring your donations to a Partner business to help meet this important need.
Get discounted pre-bagged food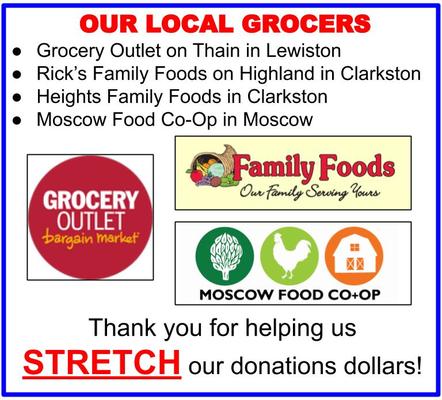 Bring food from your own pantry or for your convenience visit our local grocer partners: Lewiston Grocery Outlet on Thain; Rick's Family Foods on Highland and Heights Family Foods in Clarkston; or Moscow Food Co-op.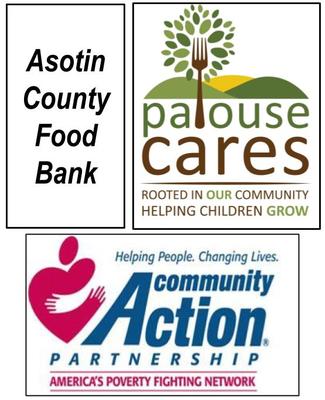 More food banks served
In case you hadn't heard, the Hometown Business Food Drive includes Community Action food bank in Lewiston, Asotin County Food Bank in Clarkston, and Palouse Cares in Moscow. We are inviting more hometown businesses from all three communities to partner with us to meet the needs.
Partner with us!
For more Partner information or if you're ready to sign up, contact Stephanie Herbert, American Insurance Food Drive Coordinator, at Community [at] am-ins [dot] com or (208) 413-6242.
Read more on this article about our 5th Annual Hometown Business Food Drive scheduled Nov. 16-20 found here.