We have many upcoming events around our region, including:
5-7 PM Thursday, Aug. 18 -- American Insurance Business After Hours event
Watch the LC Valley Chamber newsletters for more details on this event.

4-7 PM Friday, Aug. 19 -- American Insurance 100 years Lewiston celebration
See our Facebook event online here for more details.
Monday, Aug. 22 - Fall classes begin at UI, WSU and LCSC
Welcome back to our area UI Vandals, WSU Cougars, and LCSC Warriors!
TBA Thursday, Aug. 25 -- American Insurance 100 years Moscow celebration
Watch for more details and an invitation to come!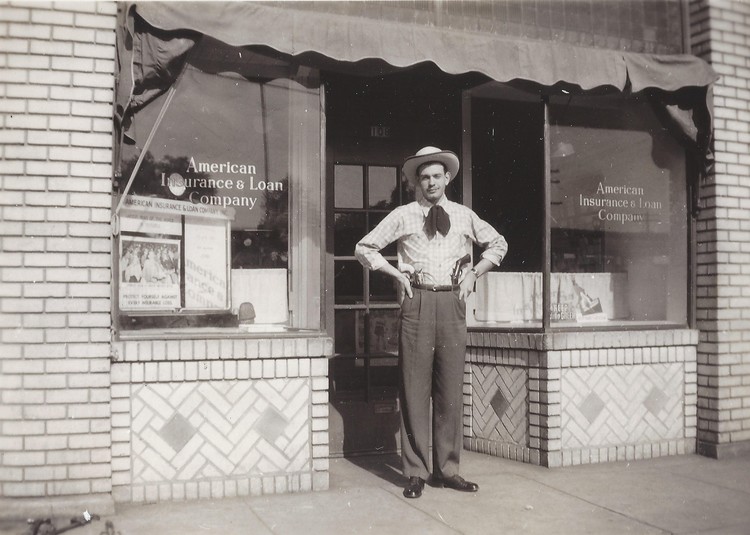 Wednesday, Sept. 7 through Saturday, Sept. 10 - Lewiston RoundUp rodeo
Find more information on the She's Wild Lewiston Roundup website.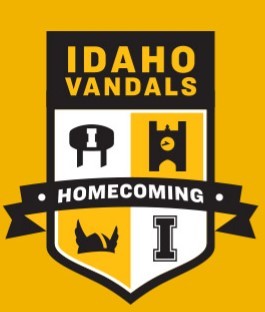 Sunday, Sept. 25 through Saturday, Oct. 1 - Homecoming week at UI
Monday, Nov. 14 through Friday, Nov. 18, 2022 -- 7th Annual Food Drive Event
Request for more upcoming events
Did we miss something on our list of local community activities? To request the addition of an event, contact our Marketing Manager Stephanie Herbert by calling her at (208) 413-6242 or with a contact request online here.
Area event pages
Here are several sources for upcoming community events in the LC Valley, on the Palouse, and in other regions nearby to our clients.
Have we missed a source for information or a region where you are located? Contact Stephanie Herbert, our marketing manager, at (208) 413-6242 or contact us online for suggestions.