We have many upcoming events around our region, including:
April 11-15, 2022 -- Annual Document Shredding Event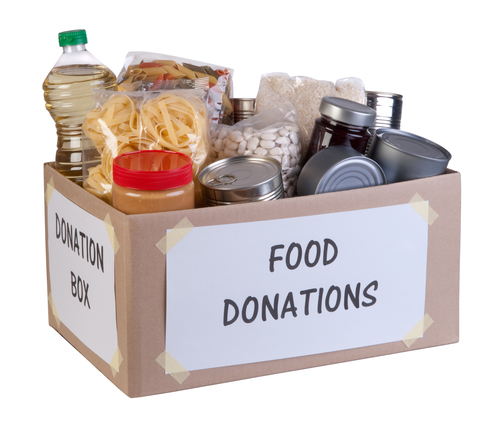 Nov, 14-18, 2022 -- 7th Annual Food Drive Event
Request for more upcoming events
Area event pages
Here are several sources for upcoming community events in the LC Valley, on the Palouse, and in other regions nearby to our clients.
Have we missed a source for information or a region where you are located? Contact Stephanie Herbert, our marketing manager, at (208) 413-6242 or contact us online for suggestions.