Yes, you can lose the entire value of a detached garage or shop building to a fire or have a liability claim denied for coverage due to the business exclusions in your Homeowners policy.
All Homeowners policy forms contain business exclusions in the property, liability, and medical payments sections. The business exclusions are necessary to restrict the scope of coverage to normal personal activities. Otherwise, the pricing of all Homeowners policies would be affected by claims paid on an endless variety of business activities.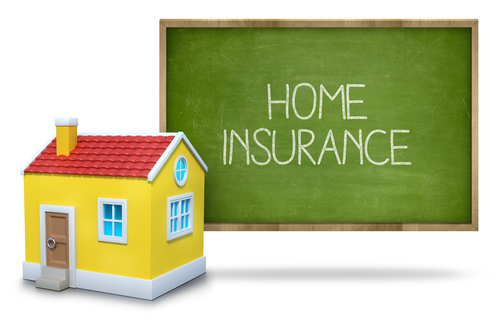 If you have a home-based business you need answers to the following questions. Click on each question to read the policy wording and explanations for the most common Homeowners insurance policy.
38 million people need answers to these questions. That's how many people the US Census Bureau says have home-based businesses. You need to know that if you conduct business activities, even part-time, at your home residence premises there are serious insurance coverage issues that need to be addressed. So, if you have a home-based business or your hobby becomes a part-time business venture you need to contact your agent for coverage advice.

Policy forms vary by company and by state of issue. Please read your own policy and consult with your agent for specific answers that apply to your personal circumstances.
Policy references for the above questions are from the unendorsed ISO HO-3 Special Form policy 01-00 edition.

Do you need a quote for business insurance? You can
request a business quote online here
or call us at (208) 746-9646 today to contact an agent to help you with that quote
!