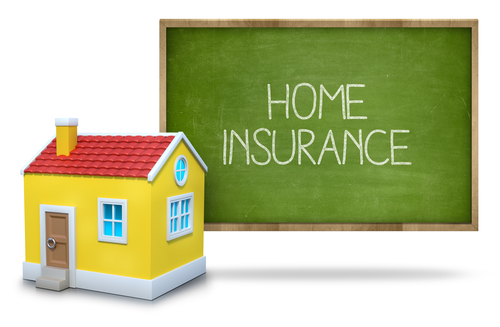 A Homeowners insurance policy contains property, liability and other coverages packaged together to provide all the basic protection needs of the "average" home owner at low discounted rates. However, not all Homeowners insurance policies are the same. Coverage and pricing can vary greatly from company to company and state to state.
NOTE: It is important to tailor your Homeowners coverage to your own specific needs with specialized endorsements. Your AMERICAN INSURANCE agent will work closely with you to review and explain all your coverage options and help you select your preferences. For more information see Homeowner Insurance. If you have a coverage question please contact us.
A Homeowners insurance policy is arranged into these main coverage categories:
Declarations Page: This page "declares" the variables that are unique to your own policy. It includes the date coverage begins and ends, the name and address of the "Insured", the property address, the policy limits selected for each coverage, your deductible, a list of all endorsements, discounts applied and your premium amount. A new "dec" page is provided at each policy renewal.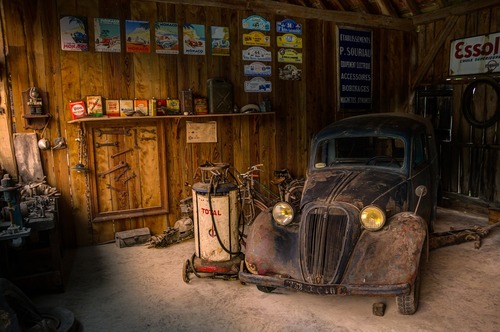 SECTION I – PROPERTY COVERAGES: This section describes what property is covered and what is not in the categories below -
Coverage A – Dwelling
Coverage B – Other Structures
Coverage C – Personal Property
Coverage D – Additional Living Expense and Loss of Rent
SECTION II – LIABILITY COVERAGES: How you are protected for the legal liability of bodily injury, property damage and personal injury claims.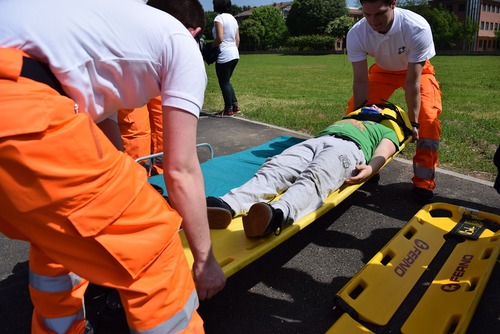 Coverage E – Personal Liability
Coverage F – Medical Payments To Others
Endorsements: There are many options available to enhance your coverage. Some essential ones include –
Replacement Cost coverage on dwellings, structures and contents.
Dwelling Replacement Cost Extra- up to 50% more limit is provided if needed after a loss.
Water Damage from Backup of Sewer or Drain
Identity Theft Recovery
Enhancement Endorsements that broaden coverage, add extra coverage, and increase internal limits.
Other Homeowners policy categories include:
Insuring Agreement: Most policies say "We will provide the insurance described in this policy in return for the premium and compliance with all applicable provisions of this policy."
Definitions: words and phrases with specific meaning in the policy are defined. When they appear in the policy they are in bold italic type.
Section I - Additional Coverages: A list of extra property coverage that you may need.
Section I – Perils Insured Against: The HO-3 Special Form, the most common policy form, insures the Dwelling and Other Structures for "every accidental direct physical loss except as limited or excluded in the policy". Personal Property is insured only for the 16 "Broad Named Perils" listed in the policy.

Section I – Exclusions: This is a list of the main property exclusion like Earth Movement (earthquake), Water Damage (flood), War, Nuclear Hazard and others.
Section I – Conditions: Items like - Your Duties After Loss, Loss Settlement, Loss Payment and others.
Section II – Additional Coverages: A list of extra liability coverage that you may need.
Section II – Exclusions: This is a list of main liability exclusions like Intentional Acts, Business Pursuits, Workers Compensation, and other exclusions.
Section II – Conditions: Items like – Your Duties After An "Occurrence", Co-ordination of Other Insurance, Concealment or Fraud and others.
Section I & II - Conditions: Provisions like – Cancellation, Nonrenewal, Subrogation and others.
Special Provisions: State specific requirements that modify the main policy.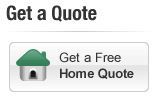 Want more information?