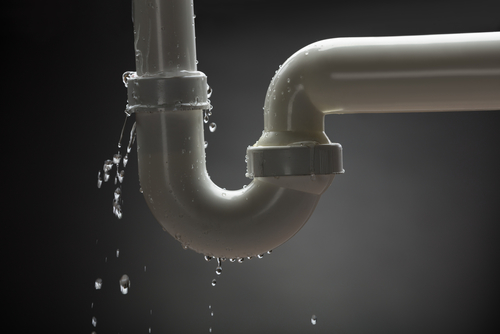 Even though your Homeowners insurance policy provides great coverage it still contains some necessary exclusions like "wear and tear" or similar wording to limit claims to sudden and accidental causes rather than from just wearing out or lack of maintenance.
NEW OPTIONS TO CONSIDER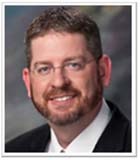 We want to make you are aware of new choices that plug some holes in coverage. Safeco Insurance is offering two new endorsements for a small additional premium that we expect will also be available in other companies over time.
Water Seepage or Leakage* – Water damage from broken pipes is covered but repeated or continuous water seepage or leakage is excluded. These kinds of losses can often go undetected behind a wall or under cabinets and flooring making them difficult for a homeowner to prevent even with diligent effort.
Water Seepage or Leakage

new endorsement covers damage from repeated, continuous seeps or leaks that occur for a period of 14 days or more occurring from water or steam within - Plumbing systems, heating systems, air conditioning systems, household appliances. Optional limits offered are $25,000 or $50,000.
Service Lines* – Damage to underground utility lines (for example - water, electricity, waste disposal, and communications), is excluded. When they eventually fail due to wear and tear, the cost to the homeowner is immediate and expensive.
Service Line new endorsement provides coverage for the common causes of service line failure up to a limit of $12,000, subject to a $500 deductible.
Covered losses include, but are not limited to, wear and tear; rust and corrosion; mechanical breakdown; freezing or frost heave; and tree or other root invasion. It includes repair or replacement with environmentally friendly materials; excavation costs; expedited expense reimbursement; and coverage for outdoor property.
For full details and quotations please contact your American Insurance agent.
* Insurance is offered by Safeco Insurance Company of America and/or its affiliates, with a principal place of business at 175 Berkeley Street, Boston, MA 02116. This article is for information purposes only. All statements made are subject to provisions, exclusions, conditions, and limitations of the applicable insurance policy. Coverages and features not available in all states. Eligibility is subject to meeting applicable underwriting criteria.