Think you know what Renters' Insurance covers? In the US there are more than 43 million renter-occupied units yet only 41% buy renters' insurance according to an Insurance Information Institute poll.
Take this Renters' Insurance QUIZ and test your knowledge.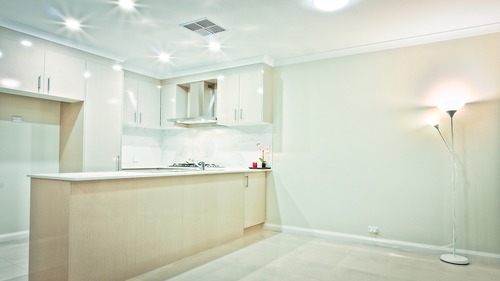 TRUE OR FALSE: A Renters' Insurance policy….
Is not needed because the landlord's insurance policy will pay for a renter's personal belongings lost in a fire or theft. T or F

Will pay your extra expenses if you are forced to temporarily move out of your unit after a covered loss. T or F
Will replace your Personal Property items, but only while inside your unit when stolen. T or F
Will pay medical expenses for a guest that is accidentally injured in your unit. T or F
Provides Personal Liability protection for you or any family member living with you if an accident causes injury or property damage to others anywhere in the world. T or F
Is expensive and costs as much or more than Auto Insurance. T or F
Find the ANSWERS to our Renters Insurance quiz here.
NOTE: Renters' or Tenants' Insurance refers to the typical HO-4 Policy Form available from all major insurance companies. For specific coverage information and a quotation for your individual insurance needs, you are invited to Contact Us at AMERICAN INSURANCE and speak to one of our helpful agents.