We want you to know how your Homeowners policy responds to the most common types of wind damage claims.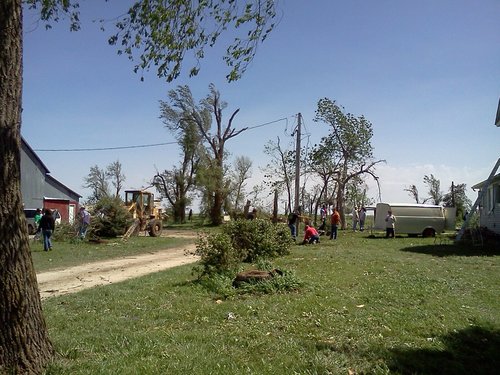 Although the Pacific Northwest escapes the threat of hurricanes, the region is no stranger to strong, damaging winds. Each fall and winter season, several low pressure systems impact the Pacific Northwest, producing strong winds up to 60 mph. The powerful winds blow off roofs, damage vehicles and fences, up-root trees, and blow outdoor items and debris everywhere.
Click on each question below for the answers to these common and important questions. Think you know the answers? You may be surprised!
NOTE: "Windstorm" is a covered peril for losses under most property forms: HO-2 (Broad form), HO-3 (Special form), HO-4 (Renters form), HO-5 (Deluxe form), HO-6 (Condo-owners form) and similar property forms containing Special and Broad Form coverage. However, the rarely used HO-1 or Basic property form does not provide coverage for wind. In gulf states and areas subject to hurricanes, wind coverage may be restricted or obtained by endorsement for additional premium.