We use trailers for fun and work to pull our boats, travel trailers, ATVs, and golf carts; and, utility trailers to haul landscape trimmings, fire wood and trash. While some trailer insurance coverage is automatic, you may need additional coverage to protect your ownership and use of a trailer. We hook up to trailers without much thought to the liability associated with trailer accidents or whether the trailer value is protected. Sadly, tragic news headlines involving trailers occur with regularity. Here are just two that occurred close to home.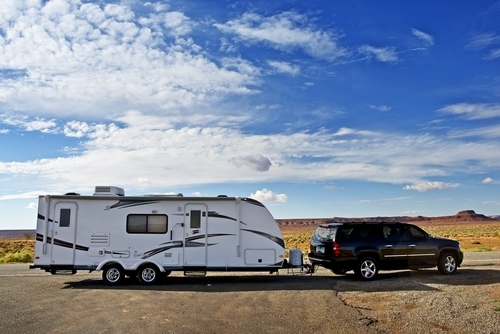 NEWS HEADLINES:

Boise, Idaho - "3 Families, 2 Tragedies … Another Loose Trailer Wipes Out Family"
Boise, Idaho - "Pickup Towing Trailer Loses Control, Kills Child"
Understanding when you need to specifically insure your trailer will protect you from uncovered losses.
Trailers Owned or Used Personally

Liability - the "key" to understanding liability for your trailer is this:
The typical Personal Auto Policy (PAP) defines "your covered auto" to include "any trailer you own"

. This provision does NOT require that your trailer be listed on the PAP declarations page. That means any trailer you own personally is considered a "covered auto" automatically because you own it. Your trailer is covered for auto liability because the trailer is treated as an "auto". Liability coverage is assigned directly to the trailer, therefore, coverage is not dependent on or flow from the towing vehicle's insurance. A trailer is covered for liability - that breaks loose from a hitch; a parked trailer that rolls away and causes damage; or someone trips on, falls from, or is injured by your parked and unhitched trailer.


And, the PAP defines an "Insured" as "you or any family member for the ownership, maintenance or use of any auto or trailer."

So, you are covered for auto liability for any trailer you own or don't own but use (borrow or rent), even if not specifically listed on your policy.

Physical Damage – This coverage is not automatic and is often overlooked. You must specifically add your trailer to your Auto or RV Policy in order to insure it for physical damage. If an owned trailer has significant financial value then you will want to add physical damage insurance. Lenders will require proof of physical damage insurance as a condition of a loan.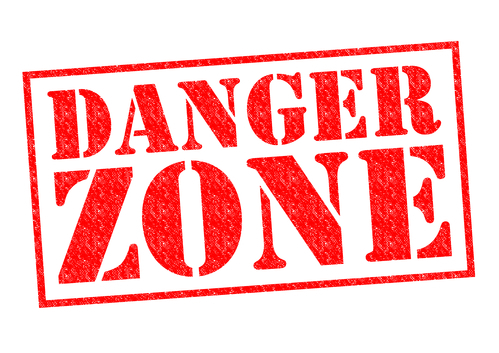 Business Exclusion – Fortunately for contractors and small business owners, the PAP does NOT exclude business use of a "Trailer used with a private passenger auto, pickup or van". That means a business owner or employee that uses their personally owned vehicle insured under a PAP to pull any trailer will have corresponding auto liability. However, you CAN'T tow a trailer using a newly acquired pickup or van with a Gross Vehicle Weight (GVW) of more than 12,000 lbs and expect coverage under a PAP.
DISCLAIMER:

Insurance coverage forms for a Personal Auto Policy (PAP) varies from company to company and state to state. Your actual coverage may be different and have other exclusions or limitations not fully described in this article. This article is general in nature and is not intended as a substitute for professional legal, financial, or insurance counsel for individuals. For specific insurance advice, please contact us.