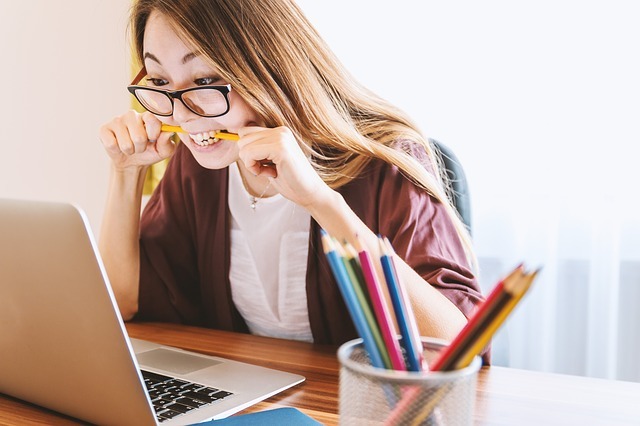 The Lewis Clark State College has partnered with the North Central Idaho Small Business Development Center to offer business education online courses on demand.
Videos on demand can be found online here.

Building your Knowledge Base can Build your Business.
If you are in internet information overload and still have questions we may be able to help. Let us know what your questions are. We offer individual Business Consulting at no cost to you. If we don't know the answers, we might find them for you. Give us a call: (208) 792-2465.
Individual or team Student Projects for your business might be available through our office.
The LCSC Business Division offers academic courses and degrees.
The LCSC Business Technology and Service Division offers more programs.
LCSC Workforce Training also offers workshops.
Find more information from the LCSC Small Business Development Center on their website here.