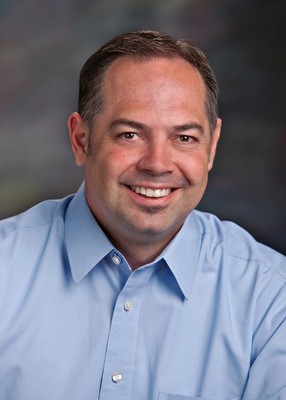 If you own rural property, you must insure it or change it before it becomes threatened by fire. When there is an active fire anywhere in the area, insurance companies will not allow new coverage to be sold or limits to be increased.
Shawn Sullivan, CIC and president of American Insurance, recommends that all rural property owners review their insurance now to make sure every important structure is insured for fire. "You must request that a specific structure is to be insured for fire before wildfires draw near," he said.
IT CAN HAPPEN TO YOU!
Wildfires are increasing: From January 1 to August 10, 2020 there were 33,917 wildfires compared with 28,821 wildfires in the same period in 2019, according to the National Interagency Fire Center. About 2.3 million acres have burned so far in 2020, compared with 3.6 million acres in 2019.

Each year major wildfires have been occuring in California and closer to home in the Northwest. The National Significant Wildland Fire Potential Outlook issued September 1, 2020 by the Predictive Services section at the National Interagency Fire Center for September through December predicts that most of the forested areas of the western states, with the exception of Montana, will have above normal potential in September. In October and November that is expected to shift to California and the southeast.
"We have had a few property owners very scared they would suffer a financial loss. If you wait, it can be too late and you will be self-insured for wildfire damage to structures," Sullivan added.

Contact us at American Insurance today to review your rural seasonal home, farm or fanch policy to make sure all your important structures are insured for the correct limits and coverage.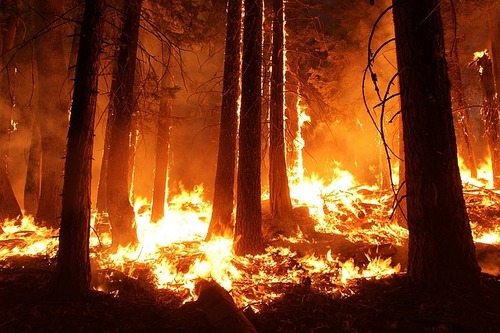 (Photo courtesy of Pixabay.com)