What should you do during extreme weather events?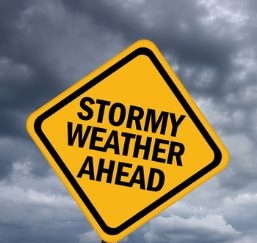 Tornadoes and hurricanes, lightening, earthquakes, floodwaters, extreme cold - PropertyCasualty360 says, "Misconceptions about the weather can prove to be dangerous or even life-threatening. Here is a list of seven of the most common weather-related myths and the facts to set the record straight."
Learn what to do in this article, Weather mythbusters: 7 weather myths that you should stop believing.
Source: PropertyCasualty360, March 05, 2015 by Joseph Jaafari