The Idaho Department of Insurance is alerting Idaho residents about a possible scam by a company using deceptive practices to market health insurance in Idaho. Your Health Idaho, Idaho's health insurance exchange, has received complaints from consumers about an organization called "National Enrollment Center". Multiple attempts to contact this company went unanswered or were disconnected.
"Idaho residents should be wary of phone solicitations for medical insurance", said John B. Sullivan, President of American Insurance. "It is far safer for consumers to work with local agents that are known to you and are regulated by the Idaho Department of Insurance. There is local assistance available from Exchange/Marketplace certified agents at no cost who will help you quote all available plans, see if you qualify for premium subsidy, discuss your individual health coverage needs and then secure you the ACA qualified health plan of your choice."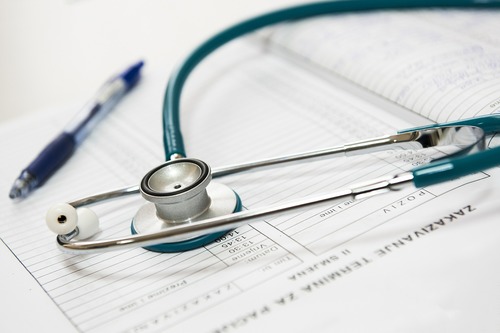 The Department of Insurance has a list of tips and information for consumers who are contacted by anyone attempting to sell insurance:
Open enrollment

for health insurance will run Nov. 1, 2016 through Jan. 31, 2017 – no special "state enrollment period" for individual health insurance exists. Anyone offering insurance plans through an "enrollment period" outside of open enrollment is not selling an ACA-compliant policy.

No one offering ACA-compliant

health care coverage will ask if you have a pre-existing condition.

The federal government

will not call you to sell you health insurance. Be wary of telemarketers from the "National Enrollment Center," "National Healthcare Center," or other official-sounding names.

Never provide bank account

or health information or agree to any request to send money over the phone. If you are being pressured to provide this information, hang up.

Purchase insurance only

from a licensed agent. Ask agents for their license number and verify licensure by calling the Department or visiting the website, www.doi.idaho.gov. If a person refuses to provide licensing information, hang up.

If you receive a sales call

from someone selling health insurance, ask the caller to send you information in writing about the policy, including premiums. If they refuse, hang up.
For more information or help with medical insurance please contact us at American Insurance.
Source: Idaho Department of Insurance News Release: Possible Health Insurance Enrollment Scam