Major changes in medical premiums and provider networks are coming in 2017. Open enrollment began Nov. 1 in the Idaho and Washington Health Exchange Marketplaces. Anyone who needs or is covered under an Individual medical plan must shop during Open Enrollment, which ends on January 31, 2017.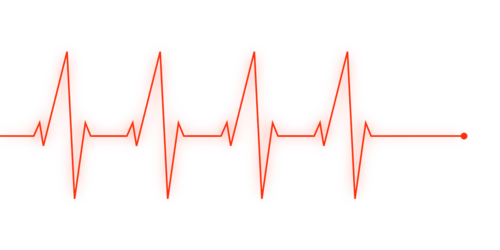 You may contact our certified health agents, Dave Root, Mike Everett, or Tim Gleason, at (208) 746-9646, Medical [at] Am-Ins [dot] com or online here to make an appointment.
PREMIUM INCREASES:
The Idaho and Washington departments of insurance recently released the final 2017 premium rate increases for all individual and small group health plans. Health insurers propose rates based on claims experience, premiums, network provider agreements, administrative and other costs.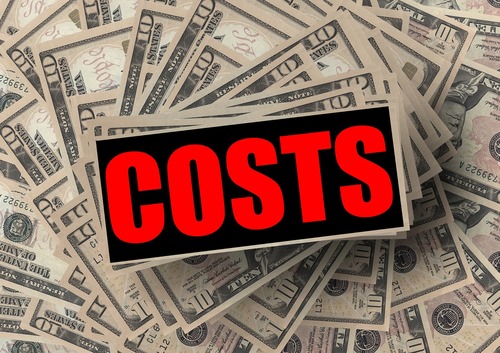 In central Idaho, most plans are increasing by around 20 percent, while a few plans are decreasing in their costs. In Washington, silver plans will increase less than four percent. During last year's Open Enrollment, more than 56 percent of all QHP customers enrolled in a silver-level plan.
"The rate increases are definitely greater than we would like, and we were able to work with the carriers to reduce some of the rate increases. However, the claims costs continue to be much greater than the carriers originally expected, which is a key driver of the rate increases," said Idaho Department of Insurance Director Dean Cameron.
PROVIDER NETWORK CHANGES:
This year insurers are making significant adjustments in their contracts with provider networks to control costs. Some of those adjustments are leading to smaller networks and larger out-of-network costs. To help consumers understand the network changes, the Idaho Department of Insurance worked with Idaho's state-based marketplace, Your Health Idaho, to develop network size indicators of "Basic," "Standard," and "Broad." AMERICAN INSURANCE and the Idaho Department of Insurance both encourage consumers to carefully review the out-of-network provisions of their plan.
"Our Certified Health Agents can review options for deductible amounts, premiums and tax subsidies of each company with our clients," said John B. Sullivan, AMERICAN INSURANCE President. "Our clients have many options available, whether they want to stay with their current carrier or look at an alternative coverage option. We represent Blue Cross of Idaho, Regence Blue Shield, and BridgeSpan for our Idaho clients, or for our Washington clients, Premera Blue Cross, LifeWise and Asuris Northwest Health."
AMERICAN INSURANCE provides free assistance to individuals and employees of small groups who need to understand their medical options, qualify for premium subsidy, and quote all available plans for consideration. You may contact our certified health agents, Dave Root, Mike Everett, or Tim Gleason, at (208) 746-9646, Medical [at] Am-Ins [dot] com or online here to make an appointment.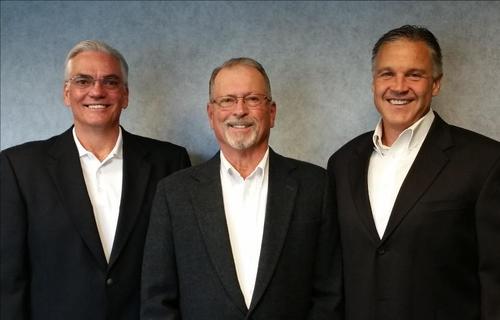 We might think that our local individual health insurance premium increases are hard to swallow, but things could always be worse. Read more about that here.

Local Enrollment Counselors as well as Washington and Idaho certified Agents and Brokers are available to provide in-person assistance regarding health care plans. All these options are provided at no cost to you. Each one includes the same rates on health care premiums. There are also no extra charges for you to access expertise in this field. Find out more about the differences here.