A working smoke alarm can save a life. In the 24-hour period from Dec. 19-20, the Idaho State Fire Marshal was called on to investigate three home fires. None of the homes had working smoke alarms. One fire resulted in two fatalities.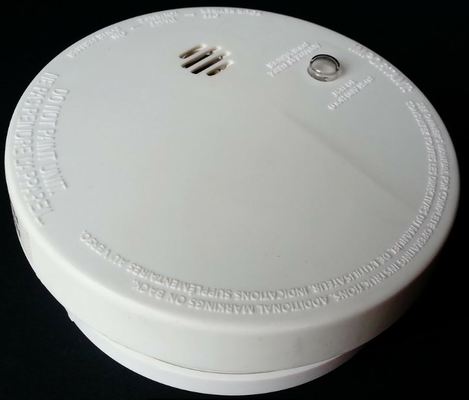 "Smoke alarms are inexpensive," said State Fire Marshal Knute Sandahl. "The simple gift of a smoke alarm is an outward expression of how much you care."
In the LC valley alone, The Lewiston Tribune reported two house fire incidents costing about $5,000 and $50,000 in damage on Dec. 24 and 25, respectively.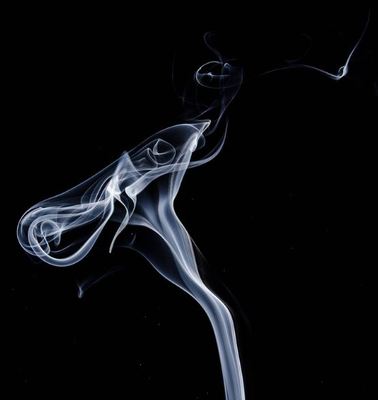 Properly installed and maintained smoke alarms play a vital role in reducing fire deaths and injuries. Larger homes need more smoke alarms. Recommended smoke alarm placement:
In every bedroom

Outside bedrooms

On each level of the house

In the main living space
"Sleeping with the bedroom door closed slows the smoke from entering and provides a little extra time if you need to escape out a window," said Sandahl.
Smoke alarms are effective in alerting sleeping occupants to danger. They provide an early warning of a fire, giving people more escape time. Three of every five home fire deaths result from fires in homes with no smoke alarms or no working smoke alarms.
The Idaho State Fire Marshal's Office is a division of the Idaho Department of Insurance.
For general information about coverage provided in a homeowner policy, read this American Insurance FAQ article here. For more information about the coverage provided in your individual homeowner policy, contact our office at (208) 746-9646 or American [at] am-ins [dot] com or contact us online here.