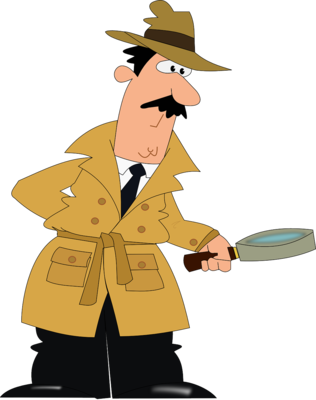 We printed this Q&A column in the June 10, 2017 edition of The Lewiston Tribune.

A. Before you buy a home a little detective work can reveal a lot about a property's claim history, and could save you from unexpected surprises later. What you need is a free CLUE Report available from AMERICAN INSURANCE with any Homeowners Insurance quotation.
Catching a CLUE before you buy -- or sell -- a home!
Our insurance companies use the Comprehensive Loss Underwriting Exchange (CLUE) to see if a home has had significant losses. Both home buyers and sellers can benefit from a CLUE Report. The five years of claim history, the report offers, can give buyers a better perspective on your biggest financial investment. The information helps you decide if you should investigate further before committing to a purchase.
Home sellers can review the report in advance before listing their house which allows the seller to be completely honest and prepare the proper documentation to show the property was fully repaired and inspected.
The earlier you find out about risks, the better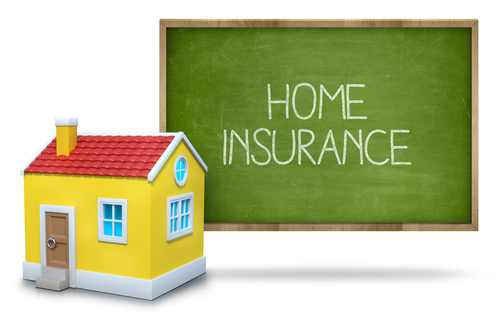 When you are buying a house or rental property, it's a good idea t request a CLUE report with your insurance quotation from AMERICAN INSURANCE before you make your initial offer. That way, if there has been previous serious damage or repair to the house you can let your home inspector know what to look for. Also, previous losses may impair your ability to purchase insurance at the lowest rates on a particular property.
Get your FREE "CLUE Report" with your request for a home quote at AMERICAN INSURANCE.
You can get your quote online or just call us at (208) 746-9646.
Read more about home insurance, including:
You can also read more of our Q&A columns published in the Tribune here.