Idaho health exchange now closed; Washington is still open until Jan. 15.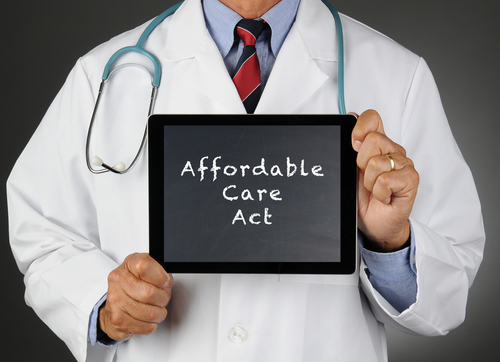 Federal health exchange enrollment for 2018 coverage fell only 4.5 percent, according to the Centers for Medicare and Medicaid Services (CMS), but state health exchanges saw growth. The Trump Administration's hostility to the Affordable Care Act resulted in a much shorter Federal Open Enrollment period, a 90 percent cut in ACA advertising to consumers, a 40 percent cut in consumer helpers called "Navigators" and a 30 percent drop in registered agents to help enroll consumers.
CMS reports that new consumers made up 2,460,431 enrollments, with renewing coverage at 6,283,211 on the national exchange at HealthCare.gov for a total of 8.75 million people. This final snapshot provides cumulative individual plan selections for the 39 states using the HealthCare.gov platform, which does not include Idaho or Washington.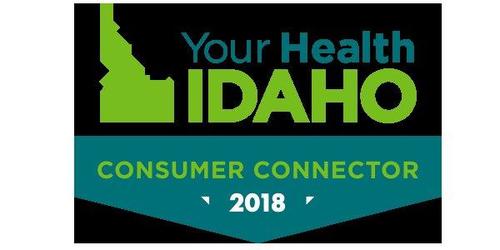 In Idaho, nearly 102,000 Idahoans signed up for 2018 health insurance coverage on the Your Health Idaho exchange.
"This is a testament to Idaho's model for operating an exchange. Despite the enormous uncertainty from Washington, combined with a shortened enrollment period, Your Health Idaho has been able to serve near record numbers of Idahoans," said Pat Kelly, executive director of Your Health Idaho.

More than 230,000 customers selected health plans through Washington Healthplanfinder by the Dec. 15 deadline for their coverage to begin on Jan. 1. These plan selections represent a 35 percent increase over the same point in time last year in Washington. The updated total also eclipses the record 225,000 sign-ups documented at the close of the last year's open enrollment period. The Exchange also saw more than 64,000 new plan selections representing an 89 percent jump in new plan selections from 2016.
"Our agents have done a great job researching plans for new and returning clients in both Idaho and Washington," said John B. Sullivan, American Insurance President. "By staying on top of the changes, Dave Root and Tim Gleason are able to offer all options in several companies for each area family."
Enrollments in less expensive bronze plans increased by 15 percentage points in Idaho over the previous year. In total, 101,793 Idahoans enrolled in 2018 health coverage in just half the time of last year. The trend also continued with more new Washington Healthplanfinder subsidy-eligible customers selecting gold plans than previous years. This is due in large part to the increased costs of silver plans that have resulted in more tax credit dollars for those qualifying for subsidies.
The repeal of the individual mandate doesn't occur until 2019 and is not expected to have a significant impact in Idaho. Your Health Idaho estimates five to seven percent of customers may consider dropping coverage if there is no requirement. "Fortunately, most of our customers have found there is value to being insured," said Kelly.
Washington residents who have not yet applied for coverage still have until Jan. 15 to sign up for health and dental plans that begin on Feb. 1, and are invited to request an appointment with an ACA Exchange Certified Health Agent at AMERICAN INSURANCE. Only an agent is authorized to explain and recommend specific Exchange health insurance plans for your family. Reach Dave Root or Tim Gleason at Medical [at] Am-Ins [dot] com or 208-746-9646 or 800-735-6355 to schedule an appointment today.
Sources: Centers for Medicare & Medicaid Services news release; Washington Health Plan Finder news release; Your Health Idaho news release.