The perfect storm? Record hurricanes, floods, earthquakes, mudslides and wildfires coupled with already rising costs for medical injury claims, auto repairs with new tech, distracted driving – all are converging in 2018 to affect the insurance rates we all pay.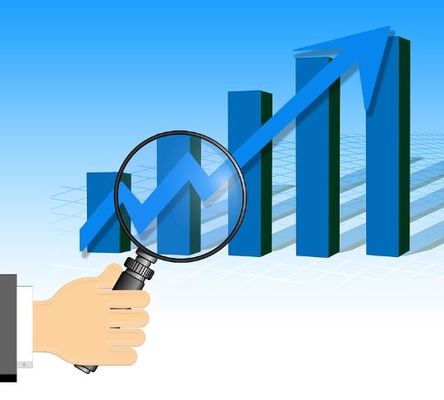 A look back ...
2017 produced the highest insured claim losses ever. According to Munich RE estimates, total losses from the hurricane trio of Harvey, Irma and Maria, plus other natural disasters and the severe earthquake in Mexico is expected to add up to $330 billion (US dollars) worldwide. Of those, 41% are insured losses that will cost the US property and casualty insurance industry $135 billion – higher than ever before. These estimates do not include the devastating California wild fires and mud slides in the 4th Quarter. For perspective, total natural disasters losses were almost double the 10-year average of $170 billion. Insured losses were almost three times higher than the 10-year average of $49 billion.

Reinsurance markets are hit harder by catastrophes than retail insurers. Retail insurance companies will feel some increase in their costs from reinsurers which will be passed on to consumers primarily in home (property) and auto areas.
A look ahead …
2018 is likely to be more of the same regarding claims with higher than average insured catastrophe losses. Trends of soaring loss adjustment costs, led by higher catastrophe property and auto claims, has depressed insurer's net income down 29 percent in the first half of 2017, according to Deloitte Consulting. Again, this was before 4th quarter losses.
Personal Auto Insurance – Rate disruption is likely to continue in 2018. Most major insurers took significant rate increases (10% or more) in 2017 that will reach consumers as they renew policies in 2018. From 2014 to 2017 the severity of Personal Auto claim costs increased for liability by 15.3% for bodily injury and 17.2% for property damage; Personal injury protection (Med Pay) increased 10.0%; comprehensive increased 27.4% and collision costs rose 12.4%. Reasons for continued increases include claims from catastrophic floods submerging hundreds of thousands of autos, more cars than ever are on the road, distracted driving expenses, medical expense increases, and new tech costs during repairs, all adding up to rising claim costs overall.
Home Insurance – Rates in 2017 were relatively stable for property insurance following previous large increases in 2015 and 2016, but pressure is building again for bigger increases in 2018. Gulf states will see the largest increases, but in the Northwest we expect Home insurance increases under 10%. Again, catastrophe hurricanes, floods, wild fires and mud slides are fueling higher than normal property losses.
And, the good news ...
Although Auto and Home Insurance premium increases will be hard to avoid no matter where you are insured, we can re-check the marketplace to see if rate relief is available. With one call for our "Marketplace Double Check," we can shop 7 of the top US independent insurance companies. With each company competing for your business, we can find you the best rates and coverage available now in our marketplace. AMERICAN INSURANCE invites you to contact us for quotes. Call the Sullivans and staff at (208) 746-9646 or visit www.Am-Ins.com/free-insurance-quotes.
Sources: Munich RE, Press Release - January 4, 2018 Natural catastrophe review; Deloitte Consulting, Report – January 2018 2018 Insurance Industry Outlook