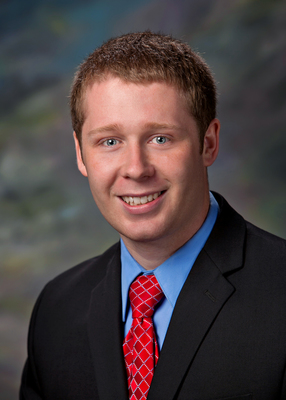 We printed this Q&A column in the Sept. 10, 2019 edition of The Lewiston Tribune.
Q: Should I buy Renters Insurance?
A: Most definitely, yes! Renters or Tenants Insurance insures more than just your stuff and is a fundamental insurance coverage for anyone who rents an apartment or house as their primary residence .
When we talk about Renters Insurance we are referring to a discounted, personal insurance package policy (most commonly an HO-4 Policy Form) available from all major insurance companies.
GET A FREE QUOTE - Most Renters Insurance policies and very inexpensive and cost from just $10 to $25 per month in premium. And, when combined with your auto insurance you get a big discount on both making the Renters policy nearly free. Contact agent Jeremy VanHouten today. Call, stop by or email Quotes [at] Am-Ins [dot] com or start an online Renters Insurance Quote here.

A Renters insurance policy includes four coverages you need:
Personal Property

– Insure all the stuff you own for common covered losses like theft, fire, vandalism and water damage. After a covered loss you can repair or replace your damaged items with new ones up to the limit of the policy, subject to a deductible.

Loss of Use

– After a property loss like a fire, smoke or water damage, if you can't live in your apartment during repairs you receive the money you need for necessary increased living expenses under "Additional Living Expense" up to the policy limit.

Personal Liability

– This coverage will pay for legal defense and judgments for a covered claim if you or a family member living with you is liable for an accident (excluding motorized vehicles) that causes injury or property damage to others anywhere, not just at the rented premises up to your selected policy limit.

Medical Payments

- Regardless of fault or liability, when a guest to your premises is accidentally injured (most commonly a trip/fall), their medical expenses can be paid up to the limit purchased on the policy.
Broad coverage explanations are provided here. Policy coverage varies by company and state. For specific coverage understanding you must read your actual policy including exclusions, limitations, terms and conditions.
You can read more of our Q&A columns published in the Tribune here.

You can read more about Renters Insurance on our webiste here.