Deductibles for 2020 for Medicare plans are changing for Medicare Plans A and B.
Medicare 2020 Part A Deductible
For the year 2020, Medicare Part A deductible will be $1,316 for each benefit period.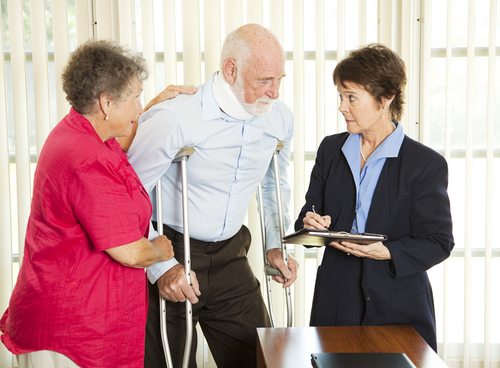 A "Benefit Period" starts the day you enter a hospital facility or skilled nursing facility. The benefit period ends when the recipient has NOT received inpatient hospital care, or SNF (Skilled Nursing Facility) Care for 60 days in a row. There is no limit on how long the benefit period can be or on the number of benefit periods.
For 2020, the amount you pay per benefit period will vary depending on the length of the hospital stay:
For each benefit period, there is a Medicare deductible of $1,316
Per day coinsurance of each benefit period for days 1-60 there is zero.
Per day coinsurance of each benefit period for days 61-90 is $329.
Per day coinsurance of each benefit period starting on day 91 and beyond, is $658 for each "lifetime reserve day" beyond day ninety for each benefit period.
Beneficiaries are 100 percent responsible for all costs beyond "lifetime reserve days".
Original Medicare will cover up to ninety days of in-patient hospital care during each benefit period. Recipients also have an additional 60days of coverage- these are called "lifetime reserve days". These additional sixty days may only be used once.
Medicare 2020 Part B Premiums, Deductible and Coinsurance
Medicare Part B covers two areas of services:
Medically Necessary Services – those needed to diagnose and treat medical conditions that meet qualified and accepted standards of medical practice.
Preventive Care Services – Services and care needed to prevent illnesses like the flu, or detect conditions at an early stage when treatment has the highest possibility to work best.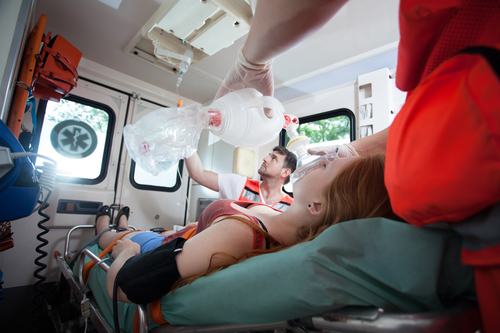 Recipients usually don't pay anything for preventive care as long as the services are provided by a medical provider who accepts Medicare assignments. Some of the services covered under part B are:
Durable Medical Equipment
Inpatient and Outpatient Mental health
Ambulance services
Clinical research
Outpatient prescription drugs on a limited basis.
The standard premium for part B for seniors whose income is $85,000 or below, is $134 and can be higher depending on your income. It can be as high as $428.60 for those in the highest income bracket.
In 2020, the Medicare Part B deductible will be $183. Once the deductible has been met, the recipient is responsible for paying 20 percent coinsurance of the Medicare-approved amount for the following:
Most doctor visits and services. These include the services of a doctor while you are patient at a hospital.
Outpatient therapy services.
Durable Medical Equipment.
Local Agents available for enrollment
For more information or to shop for coverage, contact the certified health exchange agents, Tim Gleason or Dave Root, at American Insurance. Call 208-746-9646 or email Medical [at] Am-Ins [dot] com or text us at (208) 518-0823 for an appointment.