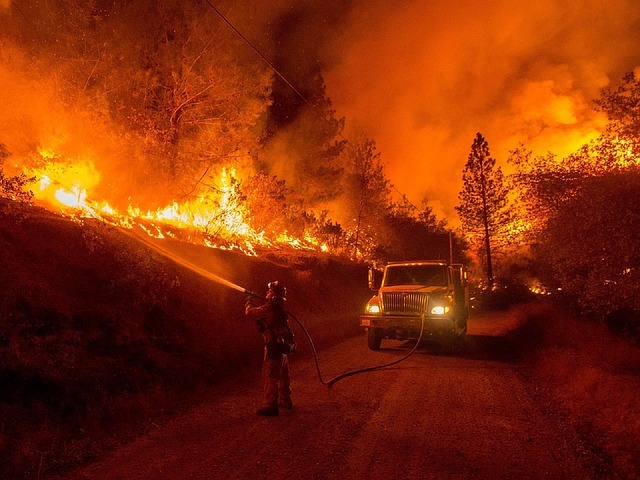 American Insurance is warning rural property owners in the Northwest that wildfires are expected to start earlier and be closer to home this summer.
Shawn Sullivan, President of American Insurance said, "rural property owners should have two major concerns – make sure to secure fire insurance now on any structure you can't afford to lose to fire and make sure the insured limits are increased on all structures because building material costs have increased dramatically due to COVID production shortages."
North Idaho, Western Washington Conditions
Following the devastating Malden, WA wildfire last September conditions are looking even worse this year. April was unusually dry across Oregon and Washington. Large areas of both states experienced precipitation totals less than a third of normal monthly rainfall and only a few areas exceeded half of the normal amount for the month.
After a dry April with mostly above average temperatures west of the Continental Divide, snow water equivalent (SWE) has dropped to below normal across much of the West according to latest data from the National Significant Wildland Fire Potential Outlook (NRCS). West of the Continental Divide, it has been abnormally dry in the northern Idaho Panhandle and northwest Montana.
Significant fire potential is expected to increase to above average in June across central Oregon into southeast Washington and continue through August. Southwest Oregon is forecast to have above normal significant fire potential by August.
REVIEW YOUR INSURANCE NOW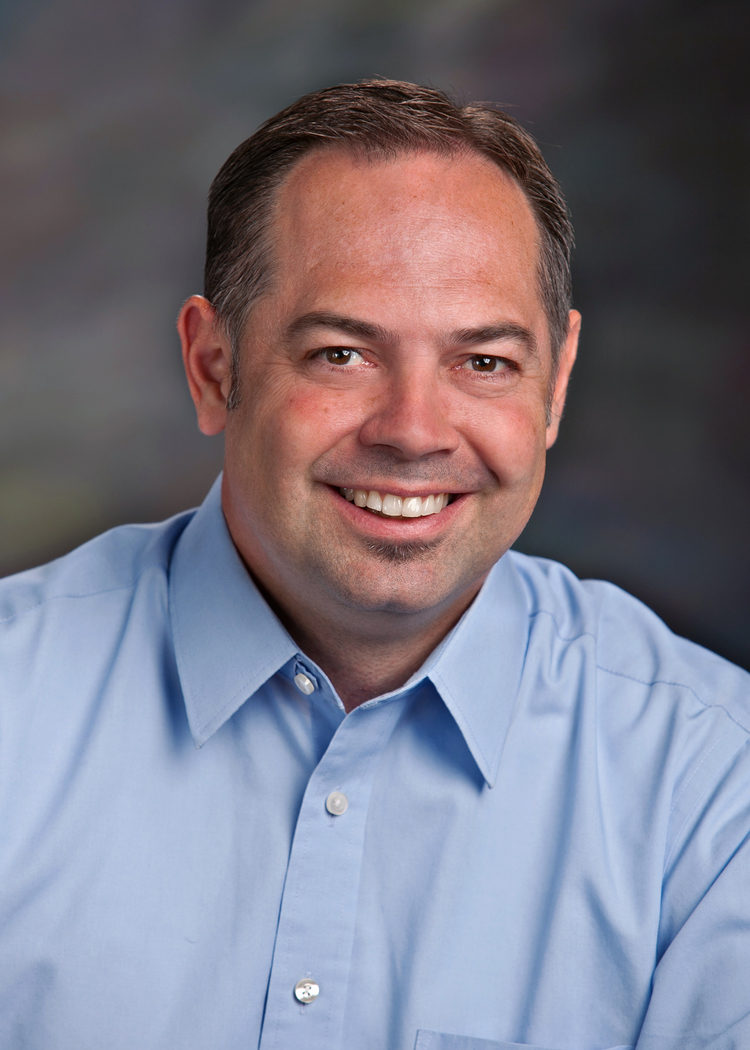 You must insure a property before it becomes threatened by fire. When there is an active fire anywhere in the area, insurance companies will not allow new coverage to be added or limits to be increased.
Verify that all structures you want to protect are insured now.
Review the insured limits on all structures and increase any limits that are too low to rebuild based on current reconstruction costs. NOTE: COVID production shortages and higher demand have caused a large spike in reconstruction costs estimated to be +11.93% in Idaho.
Contact us at American Insurance today to review your rural seasonal home, farm or ranch policy to make sure all your important structures are insured for the correct limits and coverage.
Sources: National Resources Conservation Service (NRCS), National Significant Wildland Fire Potential Outlook – Issued May 1, 2021
Reconstruction Costs - US Q2 2021, 360 Value Quarterly Cost Update - Verisk