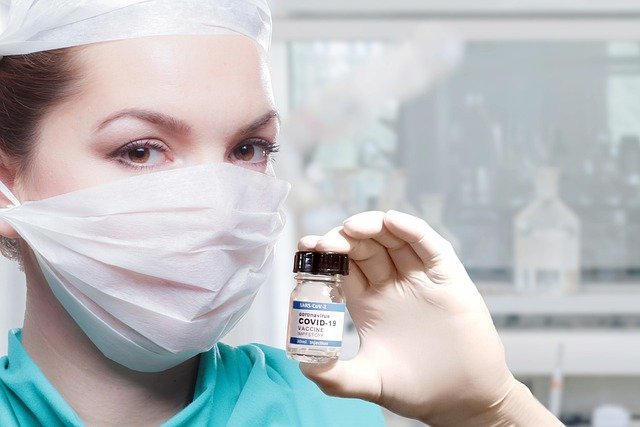 We should all be very happy to see COVID in our rearview mirrors as we cruise down the highway back to normal life. Hopefully, you have great summer plans to travel and have fun with your motorhome, camp trailer, 4-wheeler, motorcycle, boat, or other recreation toy. Of course, COVID's retreat is slower than any of us would like and our happiness is tempered by some financial disruptions and challenges that will affect us all.
TAKE NOTE OF 2 KEY ISSUES: These COVID issues are having a disruptive effect on insurance policies and premiums over the next 12 months. Inside this newsletter are articles that explore these issues, how they will affect you and what we can do together to lessen the financial impact.
WE ARE HERE TO HELP! If you are impacted by any pricing or coverage issues on your insurance, give us a call. We are ready to help. Our experienced agents and staff know how to reduce the impact of these new problems and will work closely with you to get the best results.
We Protect Your American Dream!
Philip & Shawn & John Sullivan and Staff