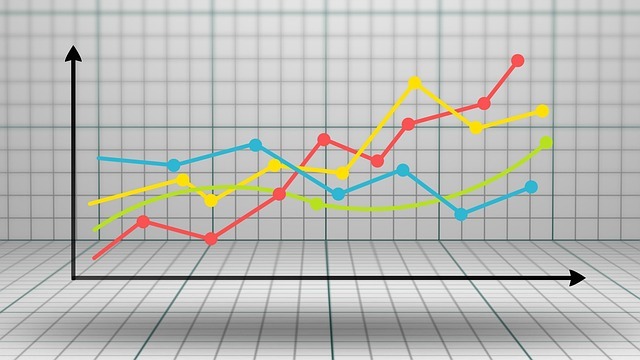 Rate stability will usually last up to about two years, but that may not be the case as we look at the forecast for business and personal insurance rates for 2022.

LOOKING BACK TO 2021
In January last year, I wrote that "insurance markets appear to be at the tail end of the increasing rate cycle that is characterized by tightened underwriting, lower risk capacity and higher than normal rate increases (a "hard" market).
Insurance Rate Increases Moderated. As the economy recovers and heats up in the second half of 2021, this cycle may break under the pressure of increased competition for market share by competing insurance companies."
That prediction turned out to be true as insurance rate increases moderated from +5.6% in 2020 down to +4.25% in 2021 for Personal Lines (auto & home insurance) and down from +7.1% in 2020 to +5.3% for Commercial Lines (small and medium-sized businesses), as reported by MarketScout.
LOOKING AHEAD IN 2022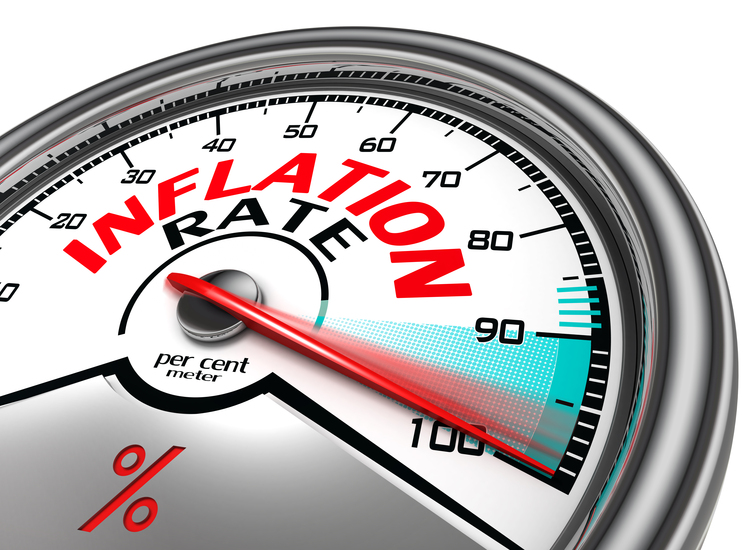 Rates stabilize briefly while rate pressure builds back quickly. Rate stability usually can last up to two years, but the persistence of the COVID pandemic, historic inflation increases in goods and services, and unprecedented extreme weather related Catastrophe (CAT) losses will make rate stability short lived.
Insurance costs to rebuild and repair homes, vehicles and businesses from all kinds of routine and CAT claims are swelling due to inflationary prices. Natural disaster (tornado, flood, wildfire) losses in 2021 are +48% higher than the long-term average and +34% higher than the 10-year average. As these costs add up, rate adjustment pressures will begin another cycle of premium increases ranging from +4% (the first half) and swelling to +7% or more on average by the end of 2022.
COMPETITION FINDS THE BEST RATES AVAILABLE
American Insurance agents monitor the insurance marketplace to find you the best rates and coverage. If you are offered unreasonable insurance rate increases on home, auto or business insurance, we can quote your coverage in many other companies and are usually able to reduce premium rates. We represent or have access to a broad range of top insurance companies that all compete for your business. Competition is the best way to find you the lowest rates in the insurance marketplace.
American Insurance invites our local friends to contact us here or request a quote online here. For our area business owners large and small, you can contact us here for free insurance quotes or find our online quote request here. You can also review our insurance products available here.
More articles related to…