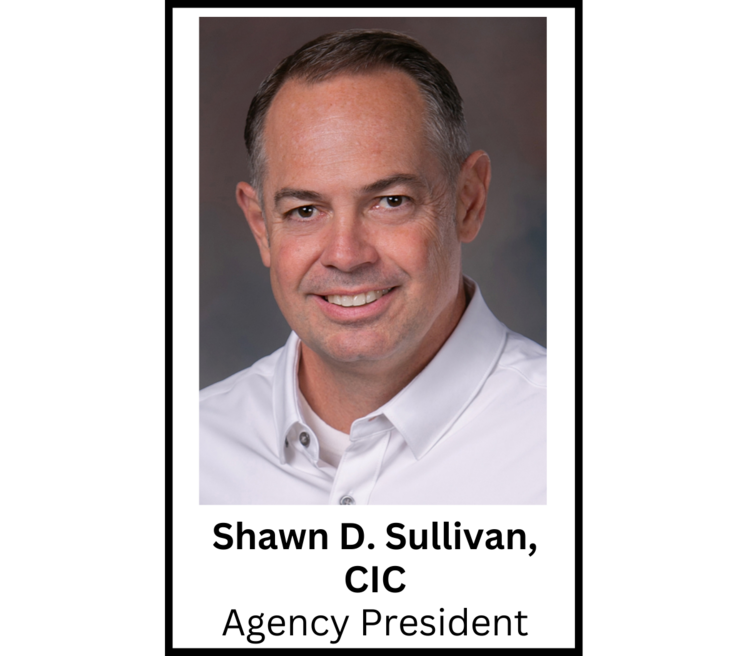 As printed in our 2023 Summer newsletter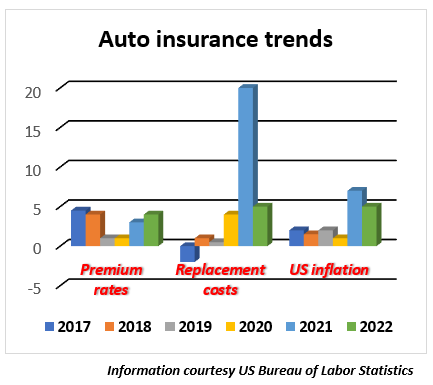 As we have embarked on our 101st year, it has never been truer that, "the only constant in life is change." Every year there is a new insurance challenge and this year that is the hard insurance marketplace.
A hard insurance marketplace is characterized by increasing premiums, stricter underwriting and a reduction in markets that want to write insurance.
The cause of this is multi-fold: inflation, plus increased repair and replacement costs in claims that have outpaced premiums. This has put the insurance industry in catch-up mode.
The good news is that American Insurance is an independent agency, so we can navigate this hard insurance marketplace and the issues that it presents to you, our clients.

Our Agents are uniquely positioned to help when things get tough because we:
Provide Choice – With multiple company relationships at our disposal, we can search the marketplace to find your insurance fit.
Provide Value – We get to know you and what your insurance needs are so that your coverage and premium are aligned.
Provide Advocacy – Whether it is selling your needs to an insurance carrier or working with adjustors on your claim process, we advocate for your best interests as our customers.

Contact us with any insurance problem – price increases, coverage availability, or claims and service issues. We find you solutions and know that these challenges will pass as we look forward, always being ready to Protect Your American Dream.
Read more in our 2023 Summer newsletter