Cyber insurance has grown from data breach liability to now include your costs for cyber extortion, ransomware, funds transfer fraud and other threats.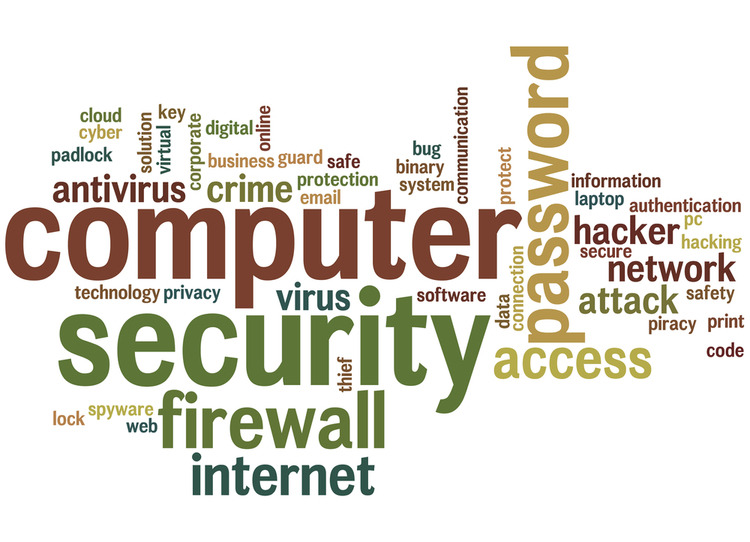 What you should know about cybercrime!
Regardless of the size of your business, the constantly changing cyber threats are a major concern.
Unfortunately, no business, regardless of size or industry, is safe from cybercrime. Any business that holds customer private information, uses the internet and email, and needs computers for their operations is a target. Even our US Government and agencies, states and municipalities, power companies and hospitals have been compromised by cybercrime.
More than 50% of all small U.S. businesses have reported cyber-attacks.
48 states require notification of security breaches involving personally identifiable information and assign liabilities to breached companies.
Nearly 50% of all data breaches result from criminal or malicious attacks. About 25% are caused by employee negligence and 28% result from system or IT glitches.
Date Breach discovery averages over 180 days to identify and after the breach a business owner might incur expenses like Notification of affected customers; Credit or Identity Monitoring services; Public Relations fees; Legal Defense costs; and Regulatory penalties or proceedings.
Business Email Compromise(BEC) is a common cyber threat to both large and small business and may be in the form of… Spoof email accounts or websites; Phishing emails, and Malware and Ransomware attachments that lock up your data and systems. Other common attacks are SQL injection, password compromise, and funds transfer fraud.
How cyber insurance protects you!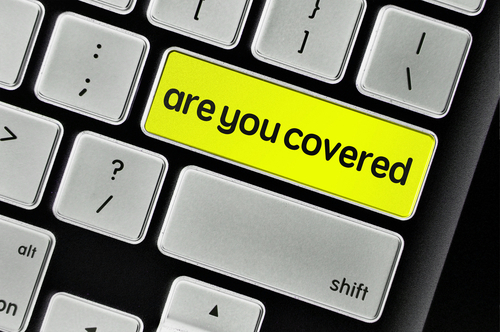 The disruption to your normal business activities along with significant extra expenses can cripple even the best business enterprise. Insuring your cyber liability and system compromise risks for a manageable premium commitment is smart risk management. Protection under a Cyber Insurance policy may include:
Third Party Liability, Defense, and Related Costs (for your liability to others) up to the limit of insurance you select may include:
Legal & Forensic Services
Crisis Management/Public Relations
Notification and Remediation Expenses
Good Faith Advertising Expenses
Liability judgments against you and regulatory fines for a data breach
Access to resources of a proprietary breach preparedness service - pre and post-breach
First Party Response (for your own business protections) expense reimbursement options up to the limit of insurance you select may include:
Business Interruption and Contingent Business Interruption of a service provider
Cyber Extortion/Ransom Payments
Data Recovery - Computer Program and Electronic Data Restoration costs
Computer Fraud
Funds Transfer Fraud/Fraudulent instruction to bank/financial institution
Social Engineering/Funds Transfer by cyber deception of insured
Free quotes to protect your business
American Insurance has access to the new Data Breach and Cyber Liability policies from a variety of insurance companies. Coverage varies widely between policies and must be tailored to the specific exposure and needs of each business. Premiums are as low as $200 when endorsed to many Business Owners Policies (BOPs) and Commercial Package Policies or may be purchased as stand-alone Cyber Policies with premiums ranging from a minimum of $500 for small business, to $1,500 for medium sizes business, and higher premiums for large business entities.
Contact Us for free quotes and to discuss your Cyber needs with an experienced American Insurance agent.
Learn more about Cyber Insurance in the Liberty Mutual Video here.
RELATED ARTICLES:
Source: Liberty Mutual & Travelers cyber crime resources