American Insurance agents will build your business a Commercial Package policy that includes only the coverage protections you want at the discount price you can afford.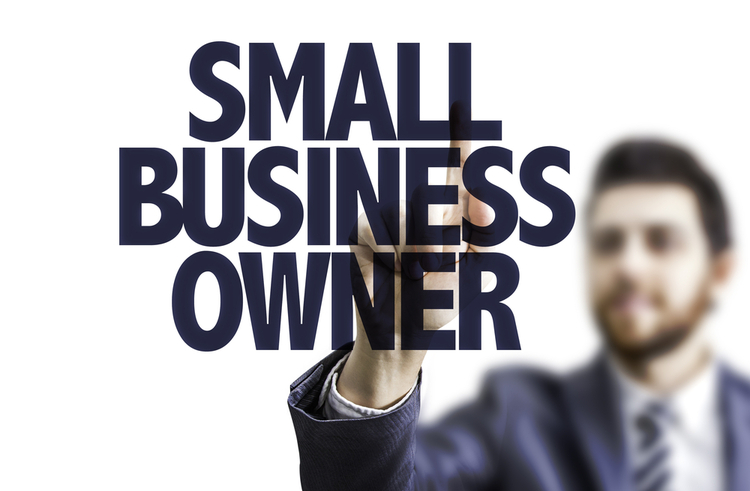 Start with the core coverage of General Liability Insurance – but don't stop there! Get large discounts in premium when you add any of the other coverages your business may need, like:
Commercial Property – buildings, business personal property, loss of income, equipment breakdown
Fidelity & Crime – employee dishonesty & ERISA; theft of money & securities; funds transfer fraud
Inland Marine – for your equipment, tools, products, stock, computers and the like that is off-premises, mobile or in-transit.
Commercial Auto – to cover the autos, pickups, trucks and trailers you use in the business including liability for vehicles that are non-owned, borrowed or hired. .
Commercial Excess Liability (Umbrella) – get higher limits of liability above the primary general liability limit needed to comply with contracts or better protect your business assets.
Other coverages – discuss your needs with our agents concerning – bonding, workers compensation, professional liability, employment practices liability, environmental liability, Cyber coverage and other common risk exposures.
Small business owners may be missing a large package premium discount on their business insurance. Many small businesses, like contractors and service & repair, start their insurance protection with a Commercial General Liability policy only. However, in many cases, adding a property coverage like tools & equipment or business personal property will create a large enough premium discount to make the added coverage free.
QUALIFY FOR A BOP? Save even more premium if your business qualifies for a Business Owners Policy (BOP) and get more coverage automatically.

FREE CONSULTATIONS! Contact Us at American Insurance. Have a chat with an by calling (208)746-9646 or request quotes. We can shop and compare many different insurance companies to find you better coverage and lower pricing.