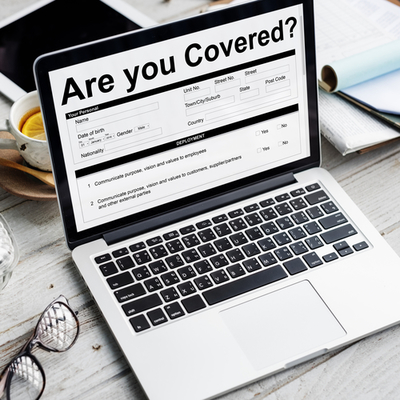 Large breaches of consumers' personal information are becoming more and more common and, in response, some consumers are placing freezes on their credit information.

Some consumers may find that after placing a credit freeze, it has affected their insurance premiums. In Washington state, personal auto, homeowner, condo, mobile and manufactured home and renter insurance companies are not allowed to raise your premiums solely based on your frozen credit information.
How does a credit freeze affect my insurance premiums?
Some companies are having no trouble accessing consumers' credit information to issue new or renew auto, homeowner and renter insurance policies. However, other companies have told consumers they're unable to see credit information. Regardless, insurance companies are not allowed to raise premiums for Washington state residents solely because their credit is frozen.
How will I know if my insurer raised my premiums because my credit is frozen?
Insurers are required to notify consumers if their credit history affects their insurance premiums. This is called an "adverse action notice" and they have to send it to you within 30 days of the premium change. If you receive an adverse action notice, you should call your insurance company and find out exactly why your premiums went up.
If they tell you it's because your credit information was not available to them, you have few options:
You can temporarily unfreeze your credit to allow the insurance company to see your credit information.
If your insurance company told you your premiums increased specifically due to a credit freeze, you can file a complaint with the insurance commissioner. NOTE: It is legal in Washington state to raise premiums if you have a low credit score.
Source: Office of the Insurance Commissioner of Washington State Q&A on credit freezes website
Read more about Insurance Scores from American Insurance
Read more about cyber security from American Insurance