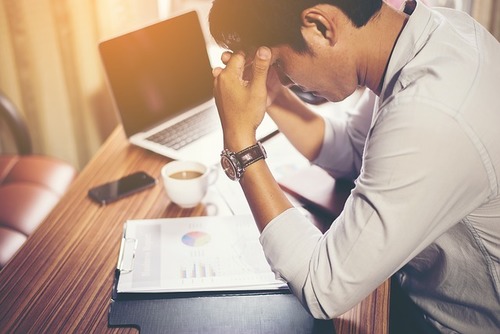 Local agents with AMERICAN INSURANCE in Lewiston can help area business owners find qualified individual health insurance coverage for your employees, their spouses and dependents to meet health care mandates.

"We provide free quotes and free enrollment assistance in Washington and Idaho for business owners and their employees, including providing multiple options for their consideration," said Dave Root, a certified health insurance agent with AMERICAN INSURANCE in Lewiston. "We can also explain the differences between each one, investigate cost sharing possibilities that are available and we also offer enrollment assistant to complete the enter process and get the insurance coverage you need."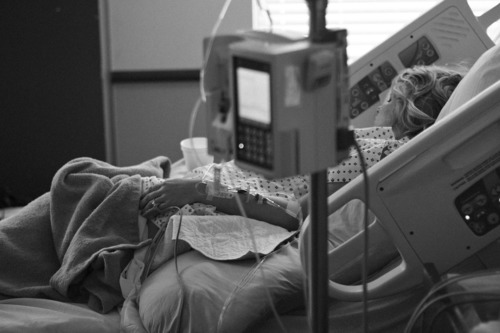 The health insurance agents can help you find lower cost options with the use of Advanced Premium Tax Credits through the exchanges in Idaho and Washington, even outside the open enrollment period.
"All Affordable Care Act plans are guaranteed regardless of health conditions, so we can find one to meet health care mandates," Root added. "In the end, we can provide you with adequate coverage to protect your family while also eliminating penalties for being uninsured."
Agents can share details about all the options we have available, from a company sponsored group medical plan to giving a presentation to share information with your employees so they can sign up for an individual or family insurance plan.
Do you need health coverage? Idaho and Washington residents may contact our ACA Exchange certified health agents Dave Root or Tim Gleason at Medical@Am-Ins.com or at 208-746-9646 or contact us online to set an appointment here.

More AMERICAN INSURANCE group medical articles on our FAQ include: