When we talk about an insurance "umbrella", we are referring to a Personal Umbrella Policy that provides an excess layer of liability insurance limit on top of your other personal insurance policies - auto, home, secondary home, boat, RV, ATV, motorcycle, rental properties – anything you own and insure personally.
A Personal Umbrella Policy usually has an excess liability limit of from $1,000,000 up to $5,000,000. Personal Umbrellas are very affordable. You may be surprised to know that in most cases, the annual premium for a $1,000,000 limit is under $1 per day.

Predicting serious liability claims and the amount of the financial settlement a jury will award is no easier than predicting the rain, but anyone can see the rain clouds forming.
REAL CLAIMS
As an insurance agent, I have seen some pretty serious, cringe worthy, local liability claims. Here are just three examples:
A teenage son was mowing the back yard at home with the riding lawnmower where his six year old brother was playing with the neighbor boy. The boys started chasing the lawnmower from behind when the 6 year old neighbor boy in cowboy boots slips and his foot slides under the mower severly cutting his foot.

Friends came to the house for dinner. After dinner the friend's 9 year old boy was playing tag with their son. While running in and out of the house playing tag, the friend's son didn't see that the sliding glass door was closed and ran into it. The glass splintered and dropped down severing the boy's nose.

A driver approached a residential intersection in the early morning and slowed down for the stop sign. But rather than stop, the driver thought the intersection was clear and sped back up. At the same time, a jogger, approaching the intersection on the driver's right side, saw the car slowing down so continued jogging into the crosswalk. The jogger was in the driver's blind spot and was hit by the car, knocked airborne 30 feet, and sustained massive head trauma along with other injuries. The jogger spent three years in a nursing home before succumbing to the injuries and passing away.
If you were on a jury, would a $100,000 award be enough to satisfy any of these life changing claims?
Call (208) 746-9646 or email Quotes [at] am-ins [dot] com or contact us for a quote for umbrella coverage.
WHO NEEDS AN UMBRELLA?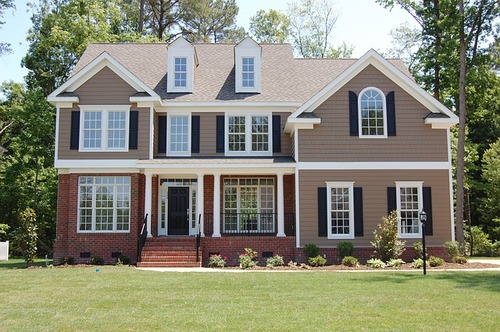 Here are seven financial signs that you need a Personal Umbrella Policy.
Income – Your income could be garnished to satisfy a judgement against you.
Assets – You have significant personal or business assets to protect from liability claims.
Real estate – You own or have a financial interest in a home, rental properties, commercial buildings, etc.
Business – You own or have a financial interest in a business. Your business ownership in a corporation or LLC is not shielded from a personal liability claim against you or a family member.
Sole Proprietor or Partnership – Your business has a serious liability claim which exposes your personal assets as well as your business assets.
Savings – You have accumulated cash assets outside of qualified pension plan.
Inheritance – You have received or expect to receive a substantial inheritance.
GET A QUOTE.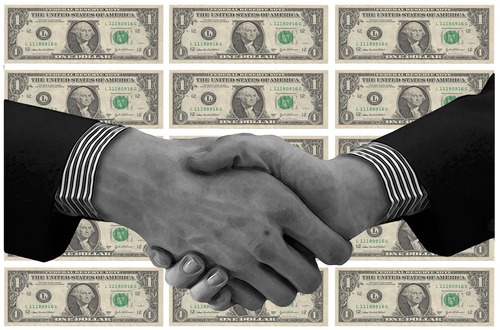 Everyone should consider a Personal Umbrella Policy. We invite you to contact us for a quote. In today's society, where lawsuits are filed after every serious accident injury, a personal umbrella policy is a smart and cost-effective way to protect a lifetime of savings, your assets and your way of life. In the event that a claim exceeds your underlying policy liability limits, a personal umbrella policy will respond with legal defense and the extra liability protection you need.
Get a free Umbrella quote online or call (208) 746-9646 or email Quotes [at] am-ins [dot] com or contact us to find out more about Umbrella coverage from your American Insurance agent.
NOTE: The Personal Umbrella premium rate will depend on factors like the number of autos and properties you own, driving records of household members, and other factors. You may be required by the Umbrella to increase your underlying policy's liability limit. You may qualify for an extra multi-policy discount with your Umbrella. To determine liability issues with your business interests we urge you to seek legal advice.
Read more articles about Specialty products from American Insurance