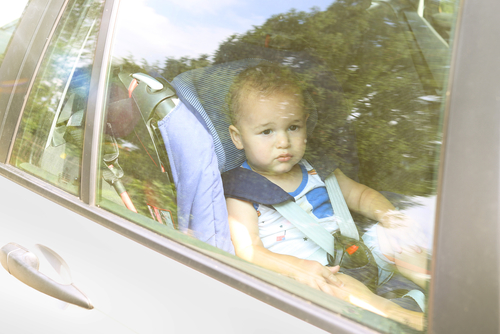 One distracted moment in a busy, hectic, tired day - every parent, even a great parent, can forget a child in the back seat of a car by mistake.
Prevent mistakes with safety habits that remind you a child is in the car. The National Highway Transportation Safety Administration offers these tips to avoid child heatstroke.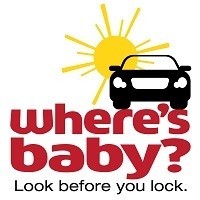 Always Look Before You Lock -
Always check the back seats of your vehicle before your lock it and walk away.
Keep a stuffed animal or other memento in your child's car seat when it's empty, and move it to the front seat as a visual reminder when your child is in the back seat.
If someone else is driving your child, or your daily routine has been altered, always check to make sure your child has arrived safely.
Heatstroke is one of the leading causes of death among children. Other risk factors include caregivers who aren't used to driving kids or whose routine suddenly changes.
Whether you're a parent, caregiver or bystander of a child left in a car, it's vitally important to understand children are more vulnerable to heatstroke than adults.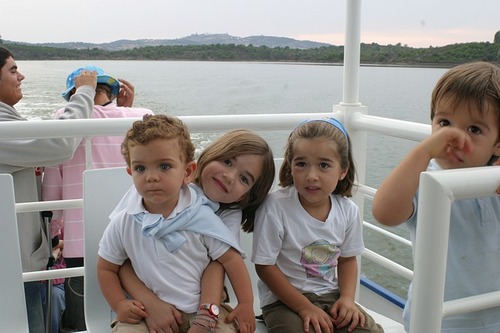 Keep in Mind a Child's Sensitivity to Heat
In 10 minutes, a car's temperature can rise over 20 degrees.
Even at an outside temperature of 60 degrees, the temperature inside your car can reach 110 degrees.
A child dies when his/her body temperature reaches 107 degrees.
Understand the Potential Consequences of Kids in Hot Cars
Severe injury or death
Being arrested and jailed
A lifetime of regret
See also 2019 Heatstroke Fact Sheet or the Heatstroke Prevention Tips for Parents & Caregivers flyer
Source: NHTSA National Child Heatstroke Prevention Campaign
Related story from American Insurance