We printed this Q&A column in the July 10, 2017 edition of The Lewiston Tribune

Q: When I rent a car, do I need to buy "Collision Damage Waiver"?
A: Your Personal Auto Policy (PAP) extends auto liability, uninsured / underinsured motorist, and medical payments coverage (if purchased) to any "non-owned auto", including a rental car. The vehicle you rent must be a private passenger auto, pickup or van (not a large truck or moving van). Also, you must have at least one vehicle insured under your PAP with "Collision" and "Other than Collision" for those physical damage coverages to be extended to your rental car, subject to your deductibles.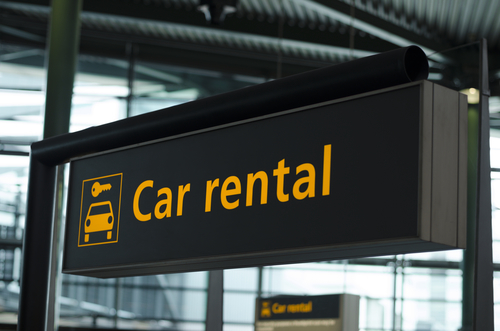 However, rental car agreements may obligate you legally to more than any Personal Auto Policy can fully cover. Most people don't realize that many rental car agreements obligate you to uninsured expenses after a loss like: loss of rents during repair, diminished re-sale value, loss settlement and other administrative costs. Read the fine print!
Because of these coverage gaps, we generally recommend that you purchase "Collision Damage Waiver" (CDW) to avoid potential costs that are not covered by your PAP and especially for added convenience. You don't want a rental car claim to spoil your vacation plans, create unplanned expenses, impair your available credit and cause stress. With CDW, after a collision, you just return the car, report the damage, hand off the keys and go on your merry way.
For personal service and answers to your insurance questions, call or stop by American Insurance.
Read more about rental cars on these FAQ pages:

You can get your quote online here; email us at American [at] Am-Ins [dot] com or just call us at (208) 746-9646.
You can also read more of our Q&A columns published in the Tribune here.