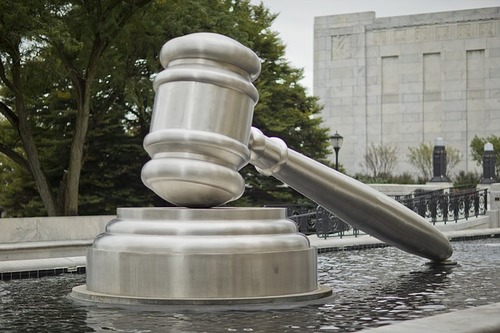 Idaho law has required mandatory auto liability insurance since 1988 by means of the owner's signature of compliance when registering a vehicle. Despite that, about one out of every eight drivers do not carry auto liability coverage.
In an effort to increase compliance with Idaho's mandatory auto liability insurance law for all vehicles, the Idaho House of Representatives passed this week new legislation (HB 179) on a on a 54-15 vote.
"I favor this new legislation" said John B. Sullivan, Chairman of American Insurance. "Far too frequently, uninsured autos cause at-fault accidents that transfer bodily injury and property damage costs to the rest of the public through Uninsured Motorist coverage premiums, higher auto collision insurance rates, and public funding of unrecoverable medical expenses," said Sullivan.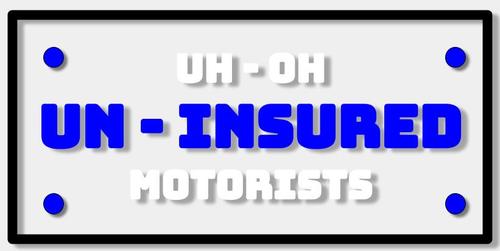 If passed in its present form by the Idaho Senate, the bill amends existing law to require an applicant for motor vehicle registration to provide proof of insurance and to require that the Idaho Department of Transportation develop an electronic verification system to monitor the status of insurance coverage as to all registered vehicles.

To establish the electronic verification system, RS26936 amends section 49-1234 Idaho Code to specify certain requirements of the online insurance verification program when registering or renewing a vehicle; and providing an effective date of January 1, 2020. The portal with insurance data is already in operation. The Department of Transportation shall suspend the registration of any vehicle identified by the department as failing to comply after the owner has been notified. Idahoans will have at least 30 days to comply. Upon revocation of a registration due to a lack of insurance verification, an owner will be assessed a $75 fee to reregister.
The initial funding is estimated to cost no more than $345,000 to pay staff, postage, computers and a public relations campaign to inform the public. However, legislative sponsors expect the $75 re-registration fees will offset most of the program's costs.

Check your coverage options
Are you interested in discussing your Uninsured Motorist coverage options? Contact your personal CSA online or call us at (208) 746-9646 or text her at (208) 518-0823 or email American [at] am-ins [dot] com to reach us with your questions.
Source: Idaho Legislature official website, Legislation by Number, HO 179

More articles related to…