Preparing for our 100th Anniversary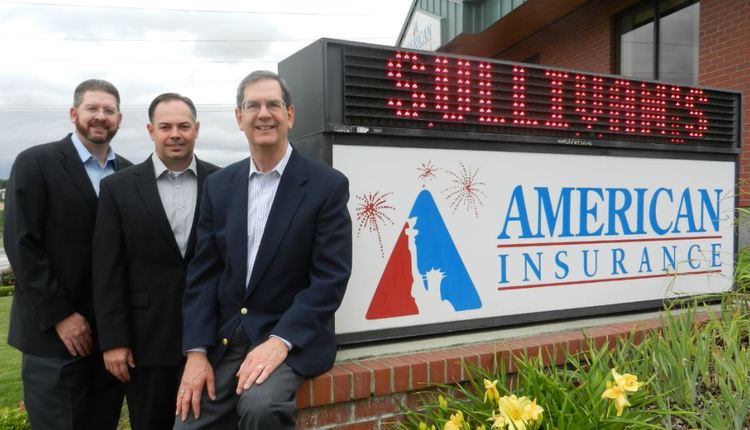 Spring brings us a fresh start and growth! New hope and sunshine awaken us as we are emerging slowly from this long pandemic. We look forward to things becoming more normal with each passing day.

Time to get outside…fire-up the BBQ, visit family and friends, plan a vacation, and have fun with your motorcycle, RV, ATV or boat (we insure fun – see pg 2). Area community events are starting up again too.
HERE'S WHAT'S REFRESHED FOR US:
100TH ANNIVERSARY COMING IN 2022:
American Insurance will be celebrating our 100th Anniversary in 2022. We are making plans to celebrate with you all year long. Over the coming months we will provide more details about our upcoming 2022 Historic Calendar, special newsletters with our history in pictures and stories, events like an Old-Fashioned American Picnic, customer gifts and prizes, and more! We will be celebrating 100 years and 4 generations with you as our special guests.
We insure fun!
American Insurance offers customized policies that meet your needs and your budget. Our partnership with multiple insurance companies allows us to find just the right coverage for you. Find out more about our coverage options and quotes for:
Thank you for being our customer and for trusting us to protect the things you value most.

Have a happy spring!
John, Shawn and Philip – The Sullivans and Staff