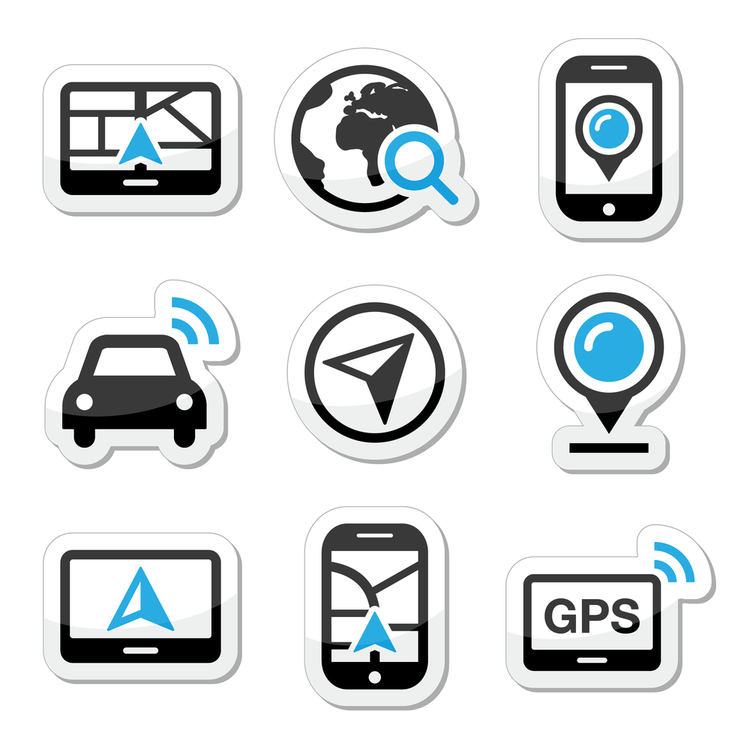 We printed this Q&A column in the July 10, 2021 edition of The Lewiston Tribune.

Q. Can telematics lower my auto premium?

A: Yes, safe drivers can save up to 40% off their personnal auto insurance premiums after completing a telematics program. It's easy to sign up and costs you nothing.
HERE'S HOW IT WORKS …

Telematics combines your smartphone with an app that uses GPS to monitor driving habits during a 90 day monitoring period.
Most programs provide drivers an immediate 10% premium discount just for signing up!
Driving data is only shared with you and monitors things like time of day, distance traveled, location, speed, acceleration, and braking.
After the monitoring period ends, drivers may get up to 40% reduction in rates.
Your final discount is applied immediately and you keep your discount at each renewal for the life of the policy.
Save money on your auto insurance now with telematics at American Insurance. We represent many top insurance companies that offer telematics programs as a way for safe drivers to demonstrate their good driving habits and be rewarded with lower rates. American Insurance quotes and compare up to 7 insurance companies with your one request to find you the coverages you needs at the lowest rates available.

CONTACT US: Call your Agent, stop-in, or email Quotes [at] Am-Ins [dot] com to learn more about telematics today!
We Protect Your American Dream