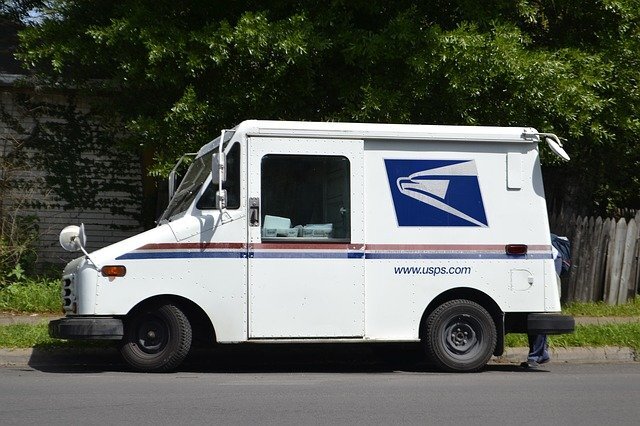 It's no surprise to anyone that mail service seems to have slowed down. We would hate to have your payment be late or your policy be canceled because your payment did not arrive in time. Please consider skipping the stamp and dropping a payment off directly at our office or calling our office to make your payment over the phone -- and skip the drive altogether.
Plus, if you want to stop the hassle each month, we can also get you signed up for automatic payments.
Find many ways to contact your service agent or call our office to make a payment over the phone our offices here.
Related articles:

Do you see any significant changes ahead this year? Insurance is a deeply personal business in order to protect your American dream, so there are key life events that signal a review of your insurance is needed. Read those life change topics online here.

More articles related to Agency.