We printed this Q&A column in the Aug. 10, 2021 edition of The Lewiston Tribune.
Q: When should I review my insurance?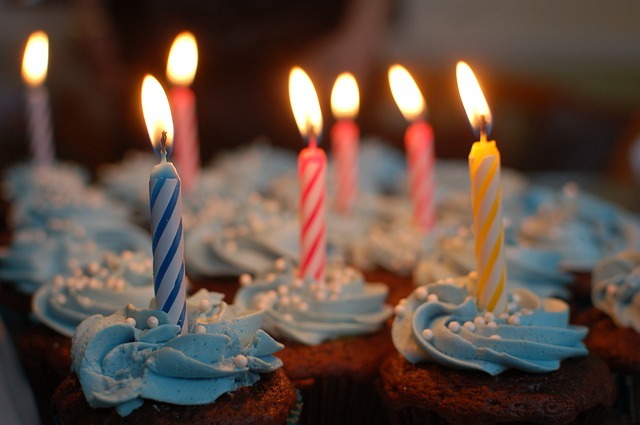 A: Insurance is a deeply personal business in order to protect your American dream! After all, we insure your loved ones and the things you value most. You share with us your personal information and trust us to protect you from sudden and accidental financial loss.
WHEN LIFE CHANGES – we need to talk!
We want to do the best job possible for you by maintaining an active relationship with open two-way communication. So, besides the normal day to day policy changes, billing issues and claims, there are key life events that signal a review of your insurance is needed.
Whenever you see unexplained changes in your premium rates
Buying or selling a car or home
Paying off loans on your cars or home - including refinance
Change in marital status
Addition of a new baby
Addition of a new licensed driver
Changing jobs or retirement
Change or loss of your employer health insurance
Your son or daughter attending college or moving out of the house
Buying or selling a business or starting an in-home business
CONTACT US: Our local agents are waiting to hear from you! American Insurance quotes and compares up to 7 insurance companies with your one request to find you the coverages you need at the lowest rates available. Call us, stop-in, or email American [at] Am-Ins [dot] com today.
Related articles