Insurance is a deeply personal business to protect YOUR American dream!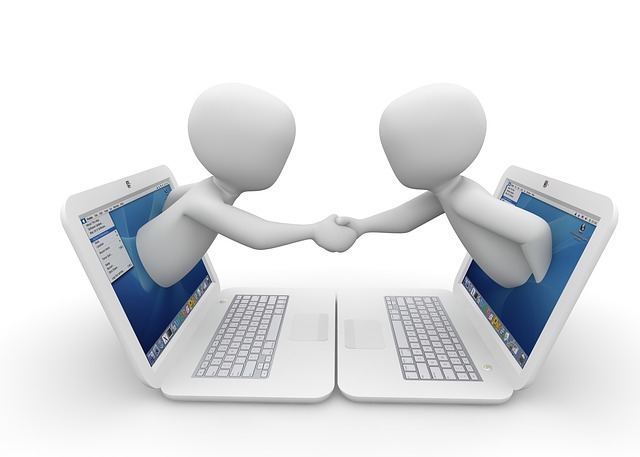 After all, we insure your loved ones and the things you value most. You share with us your personal information and trust us to protect you from sudden and accidental financial loss. We want to do the best job possible for you by maintaining an active relationship with open two-way communication.
When we should talk – Besides the normal day to day policy changes, billing issues, and claims, there are key life events that signal a review of your insurance is needed like….

Addition of a new baby or new driver
Change in marital status
Changing jobs or retirement
Buying, building or selling a home or business
Purchase or sale of a new vehicle (car, truck, boat, RV, etc.)
Unexplained changes in your premium rates

Your Customer Service Agent (or CSA) is ready to help tailor your insurance to your changing needs and find every discount to reduce costs. Just call or email your CSA or text us at (208) 518-0823 or drop-in for a visit.
How we keep you informed – We will also be reaching out to you to share information on events, news updates and general insurance informative articles. For example, you might check out these items:
Emailed news – We ask for this so you can receive immediate ID cards or coverage answers from us.

Also, watch your inbox for our monthly e-newsletters and mailbox for quarterly newsletters. We'll make sure you know about all of our community support events, including our shreding event, the LC Valley 4th of July (Independence Day) fireworks show, and our annual food drive among others.