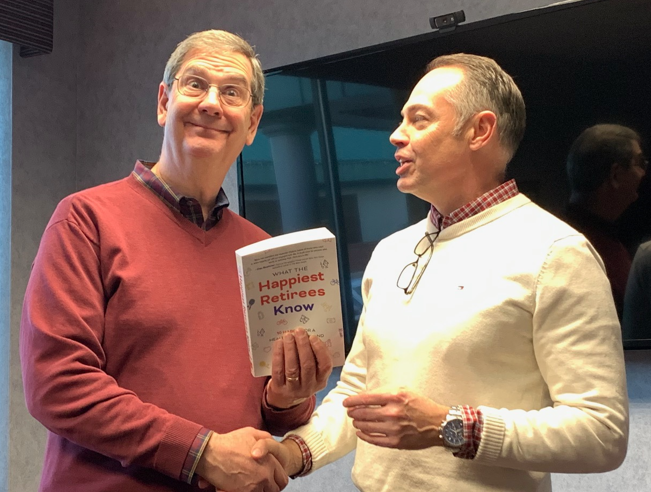 The Agency held our annual staff meeting and Christmas party on Friday, Dec. 16 to share information with our staff from both offices.

Agency President Shawn Sullivan shared about the growth the Agency has had in 2022 during our 100 year celebration. He also shared about several goals and opportunities ahead for 2023.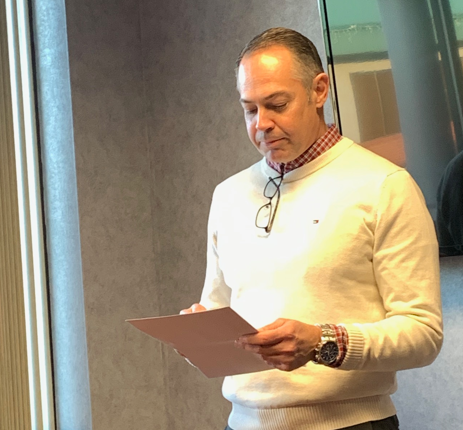 Agency Vice President Philip Sullivan and Commercial Lines Department Manager Heather Browning also gave reports for their staff.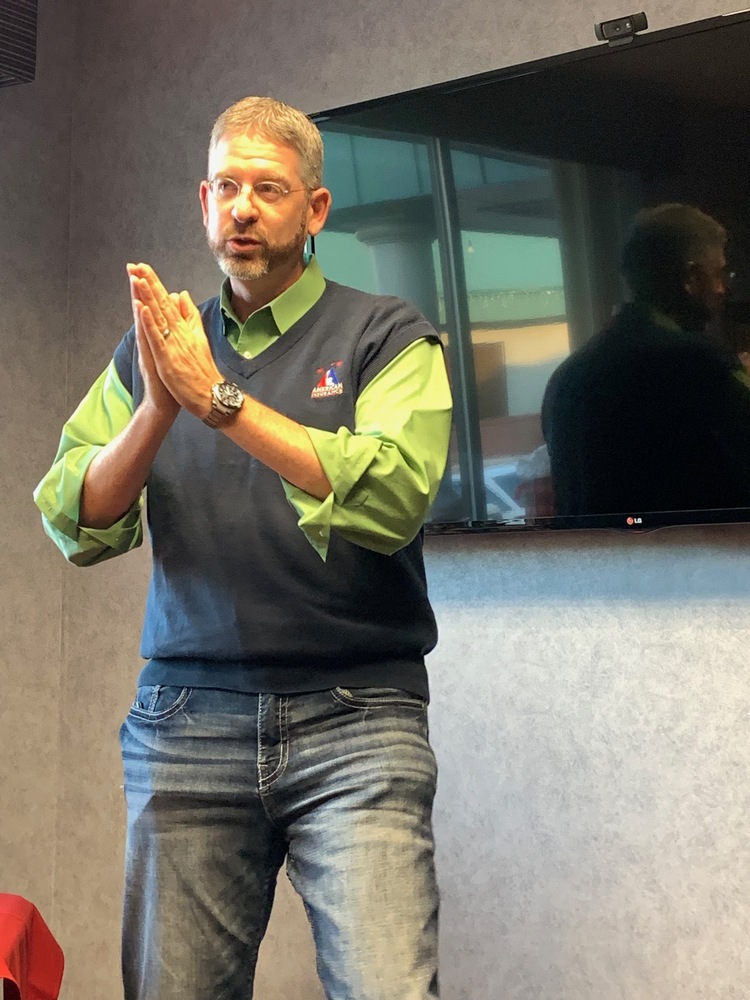 Shawn also awarded Frances Burrow, our Moscow receptionist, a plaque in honor of her first year with the Agency during the meeting.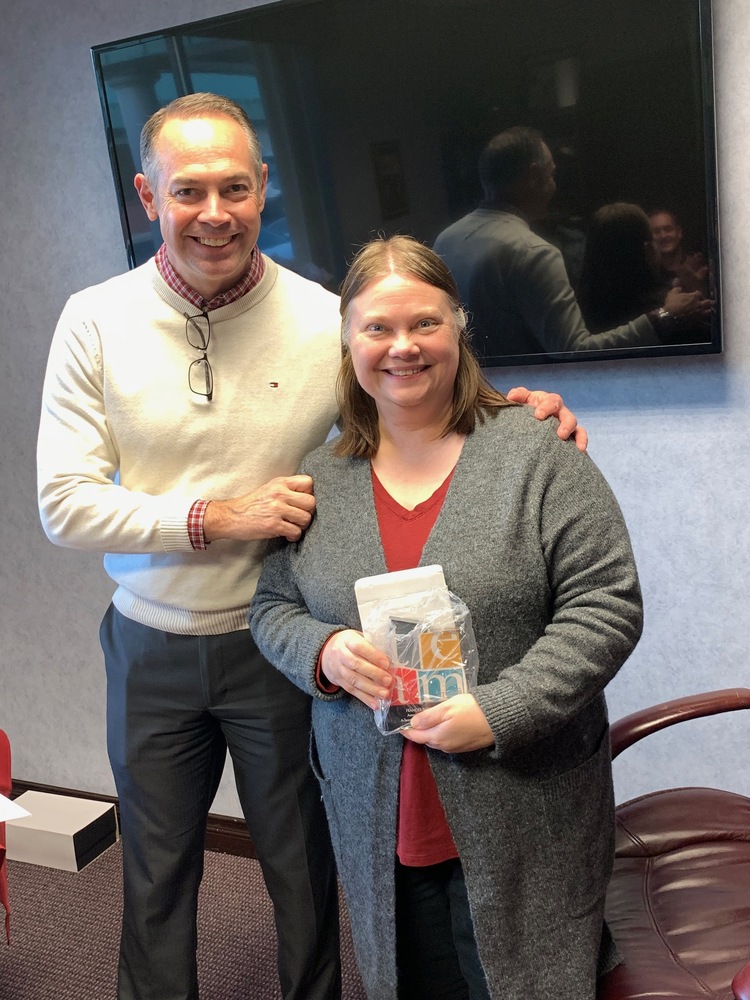 Dave Root also received an award from Shawn for 35 years of service to American Insurance. Read more about Dave in this article from 2017 by John Sullivan about Dave's 30 year achievement.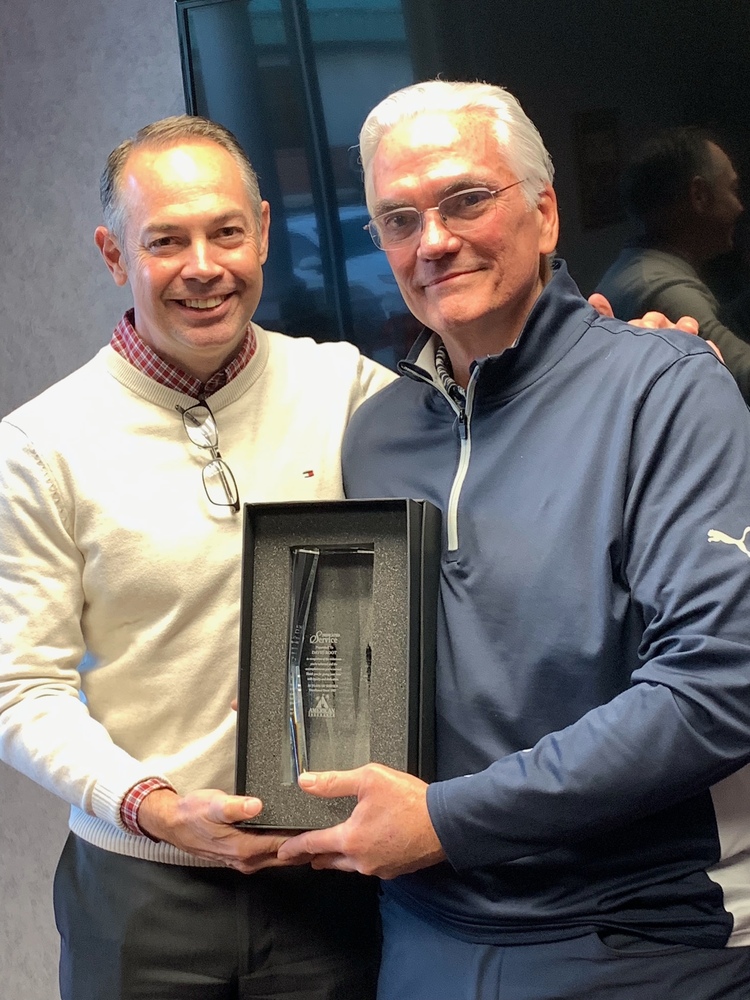 As a gift during Chairman John Sullivan's final staff meeting his son Shawn gave him a book called "Happiest Retirees Know" in honor of John's retirement as an Agent.